Last week, designer Christopher Kane made a bold fashion statement when he sent models down the London Fashion Week runway wearing furry Crocs.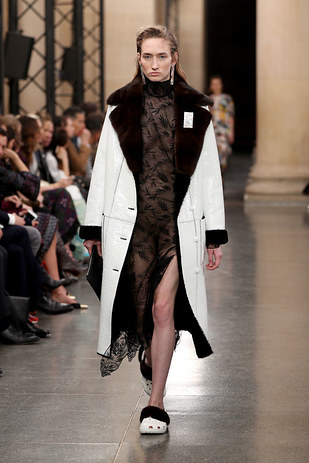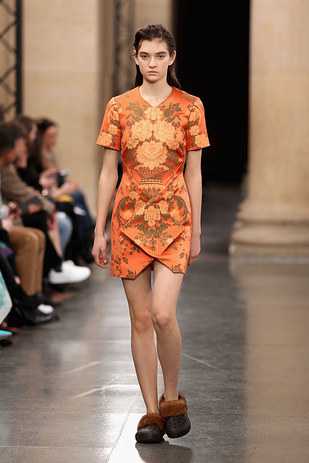 And then he made it Instagram official:
Yes, Crocs. The comfortable shoes that chefs, nurses, and suburban dads adore.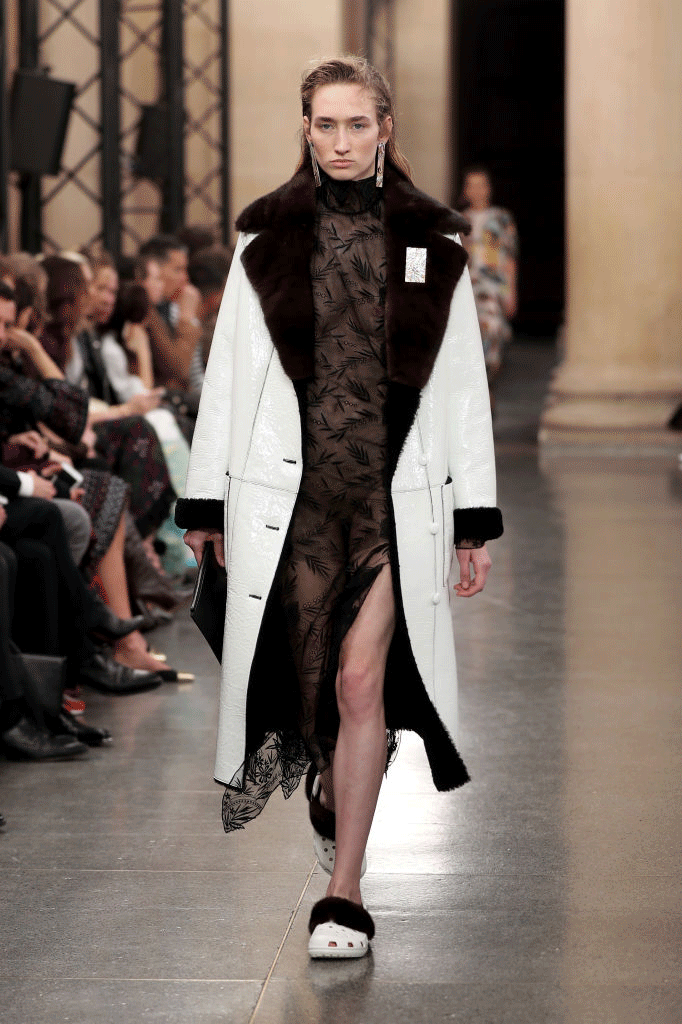 This isn't the first time Kane collaborates with the shoe brand. Last September, his models strutted down the runway wearing stone-embellished Crocs.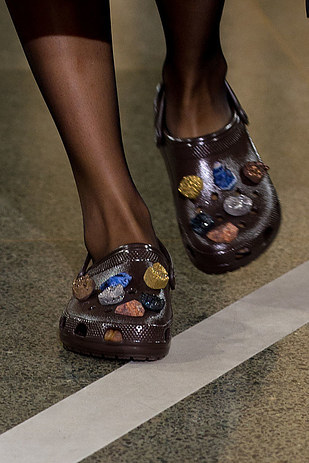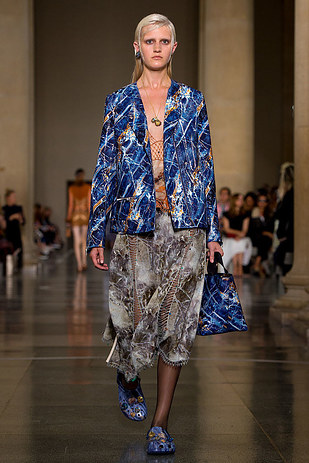 Some people are not into it.
The fact that furry crocs made it to fashion week is actually disturbing me.

— Kenz (@kenziemallory_) February 23, 2017
And predicted PETA won't be a fan of this trend either.
A recent London Fashion Week show showed furry Crocs as the latest high-fashion trend… now you can piss off PETA while looking silly.

— Maggie LeVine (@MaggieLeVine) February 22, 2017
Others turned it into a political thing.
From the creators of the tacky shoe, @Crocs is proud to present their newest line, the Furry Croc, a lovely homage to President Trump. pic.twitter.com/n8ke0LEvG9

— ❄️Phil❄️ (@CelticWombat) February 28, 2017
¯\_(ツ)_/¯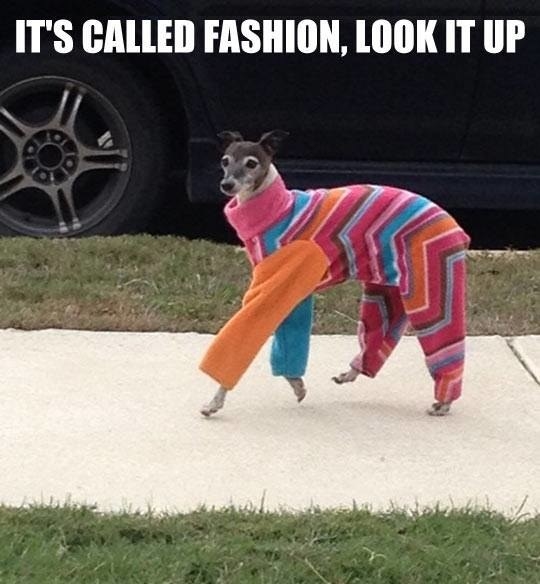 Comments
comments