An online rumour falsely claims that Canadian Prime Minister Justin Trudeau is the illegitimate son of the late Fidel Castro.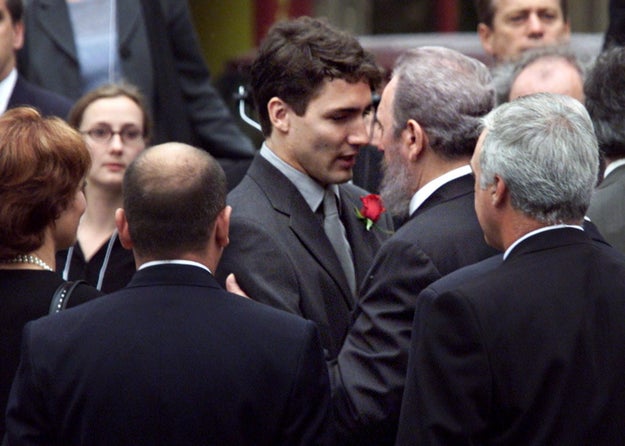 Justin Trudeau was born in 1971. Castro didn't meet Pierre or Margaret Trudeau until 1976, when the Canadian prime minister embarked on a controversial three-day state visit to Cuba.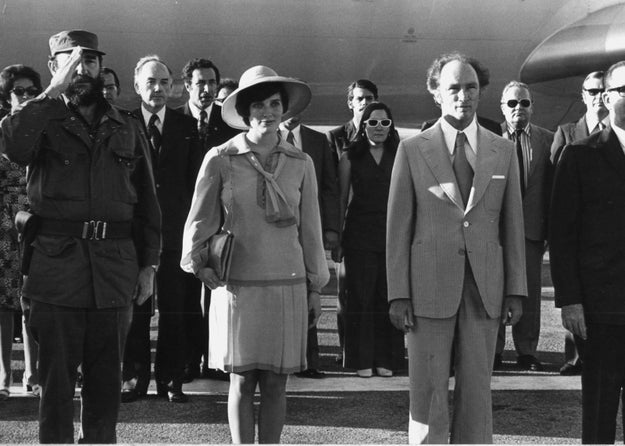 The only other "evidence" offered in support of the Justin Trudeau-Fidel Castro link is a supposed resemblance between the two men, like in this split image.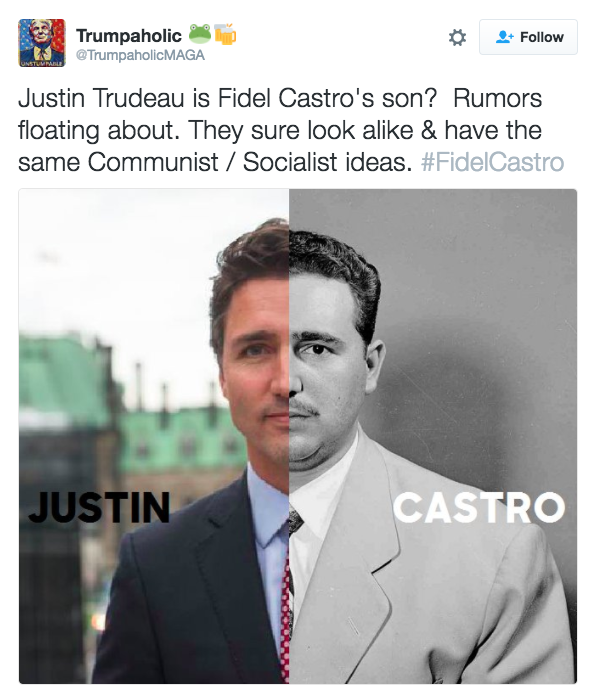 And whatever this monstrosity is.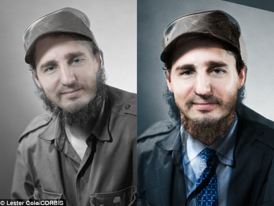 The Castro-Trudeau hoax has been picked up by some conservative blogs and tabloids, as well as by many people critical of Justin Trudeau's policies.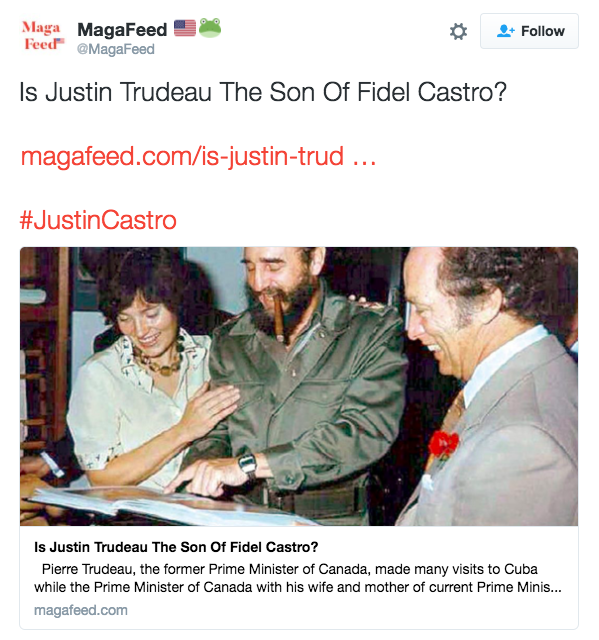 Comments
comments