Welcome to another edition of "Can You Get Through This Post Without Spending $50?"
I'm Sarah. Not Jeff. I don't have nearly as many puns as Jeff does, but I frequently make lame jokes. Also, good luck with not buying anything, not tooting my own horn or anything, but also I kind of am because these products are pretty damn cool. Byeee.
*disappears in a flurry of pixie dust*
1.

A nifty rain cloud toy that will have kids ~flooding~ into the bathtub to get squeaky clean.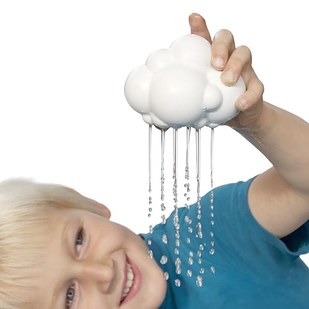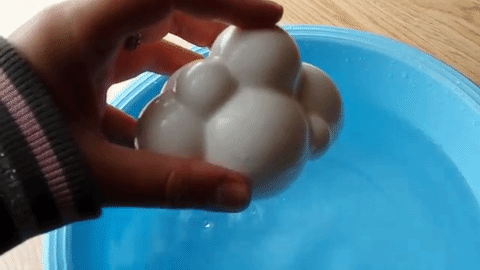 2.

A multitasking pastry slicer and server that won't test your hangry-tainted patience.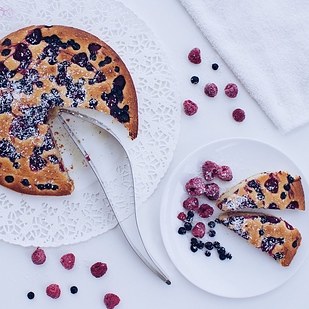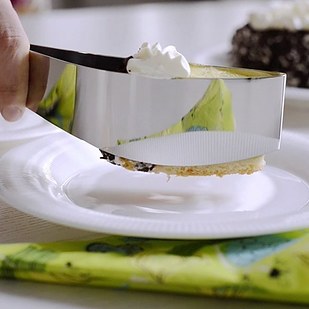 3.

A cauldron mug for brewing magical concoctions in.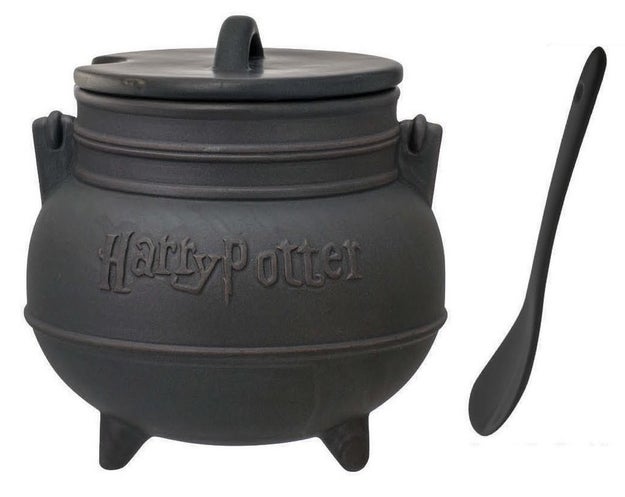 4.

Delightful stickers that turn your iPhone charger into a pocket pet who likes sticking their tongue out at you.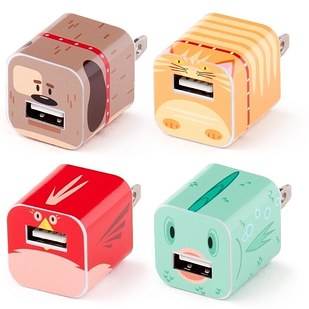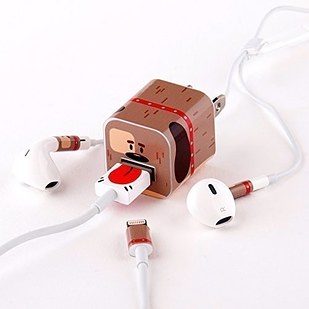 5.

Cute AF phone cases that everyone (including you) will be totally fawning over.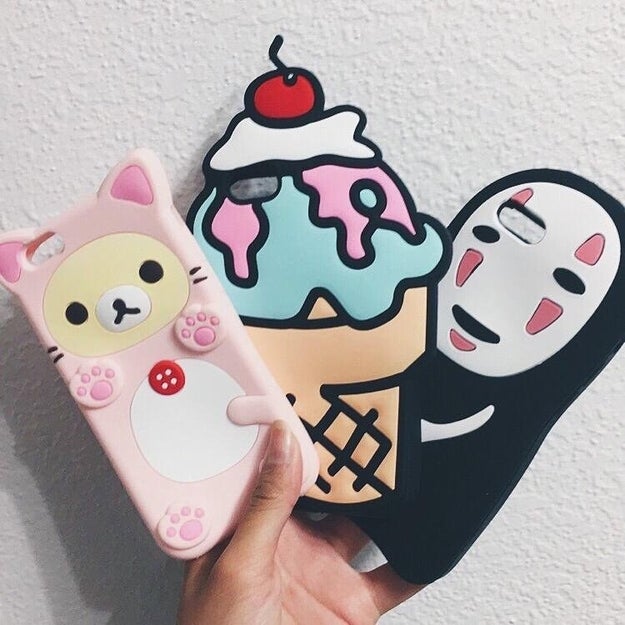 6.

Nature Republic sheet masks that help your skin look like it's ballin' on 10 hours of sleep every night.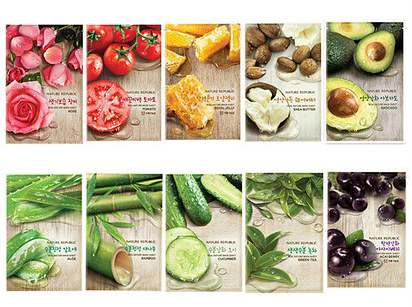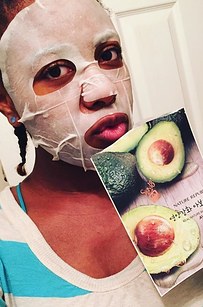 7.

A stress ball curled up in fetal position, which is also probably what you'll look like while using it.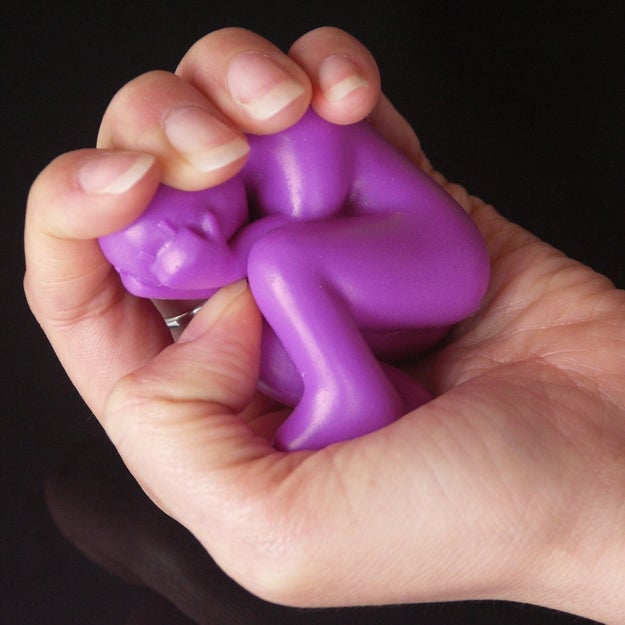 8.

Chic gunmetal platform sneakers that say, "today's just an ordinary day but also look at MY SHINY FEET."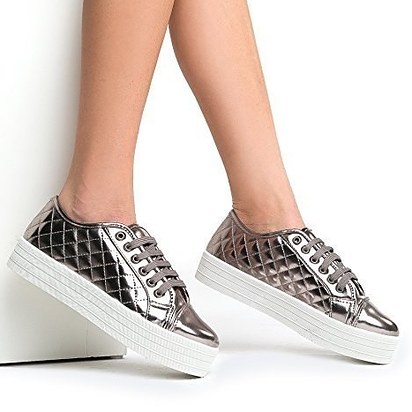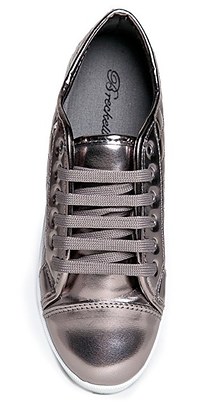 9.

Or, in different height distribution news, cut-out ankle booties that say, "I'm the boss and I'll kick you with my heel if necessary."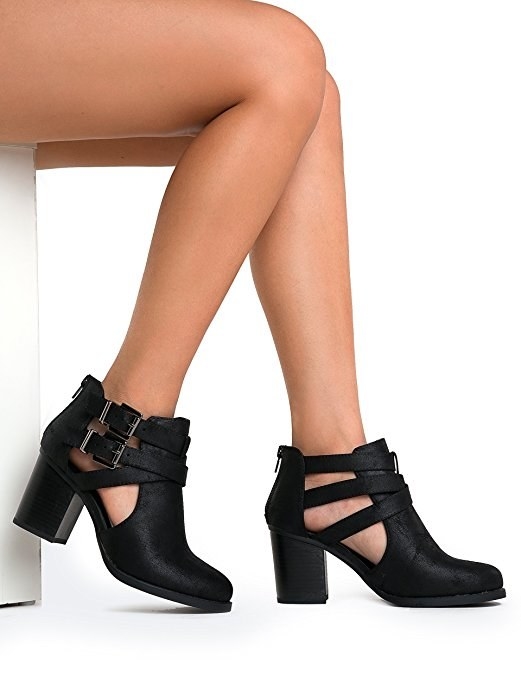 10.

Artsy resealer caps that preserve unfinished bottles of wine much better than your usual stick-the-cork-back-in method.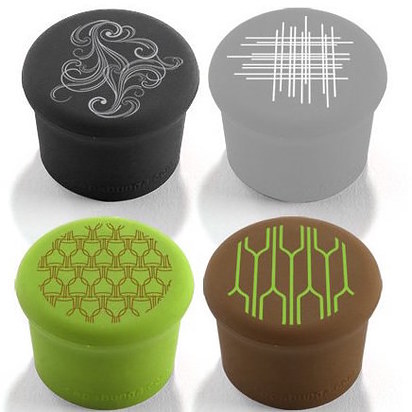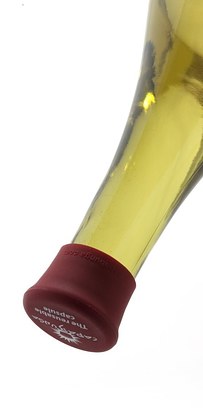 11.

Tiny, gentle cows that do a great job at holding your corn, even if they aren't really ~put together~ themselves.
12.

A stainless steel filter pour-over coffee maker that's prettier than your morning face.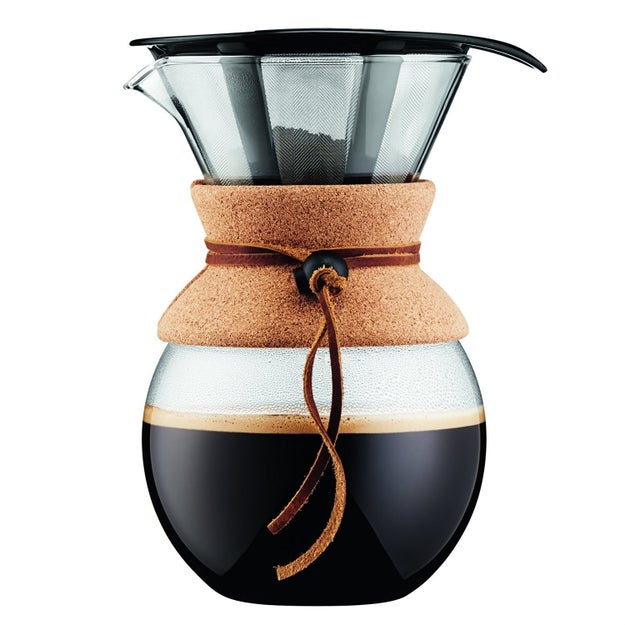 13.

Egg-ceptional planters that provide cozy little cradles for your succulents.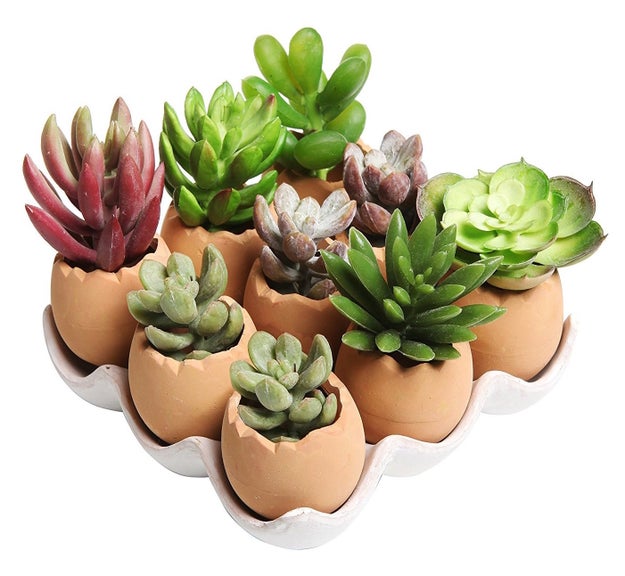 14.

Moisturizing dual-color lip balms for a flattering, I-could-do-this-in-my-sleep ombré pout.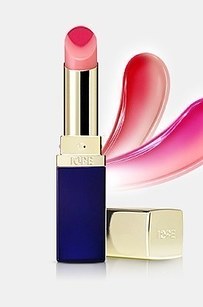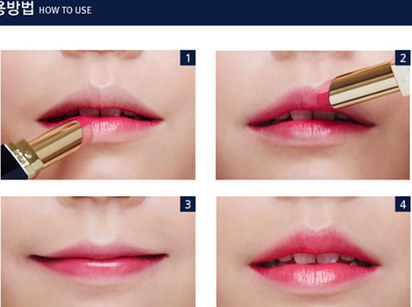 15.

A battery-powered facial cleansing brush that ~whirls~ away makeup and grime with a press of a button.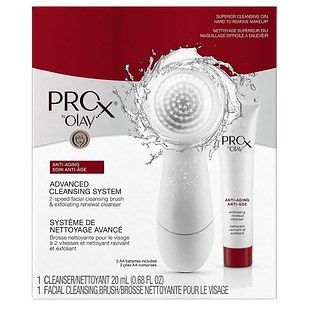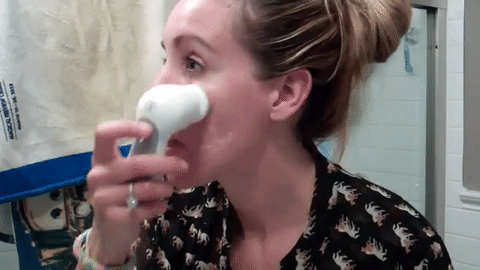 16.

A no-frills book that will be in the kick in the butt you need to clean your damn home.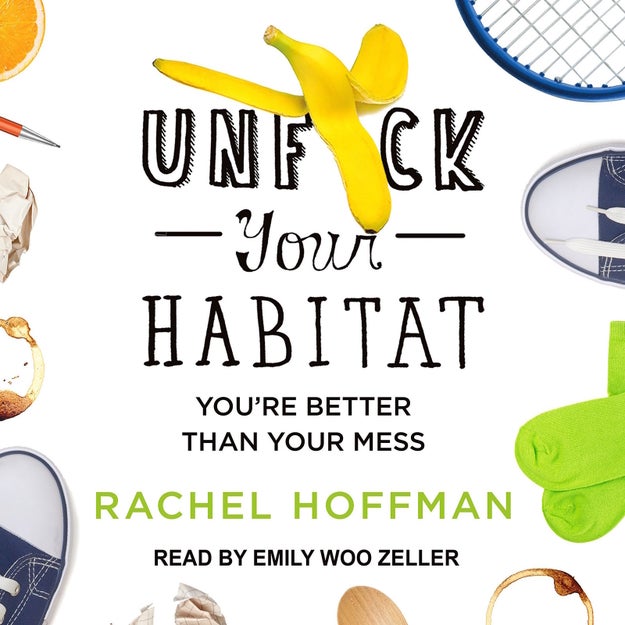 17.

A deviled-horned toasted sandwich maker when life calls for a grown-up Uncrustables.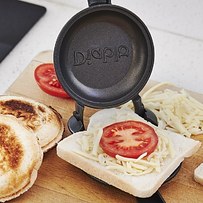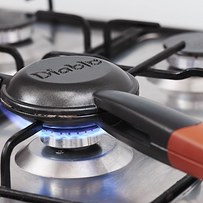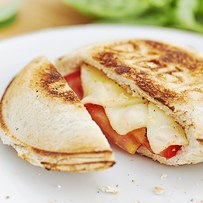 18.

Mouldable glue with plenty of tips and hacks that will coax your tech into working with (and not against) you.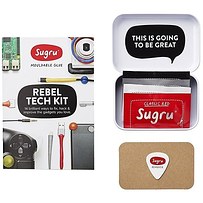 19.

A mighty glass droplet that predicts the weather by changing forms and forming crystals (as shown on the chart).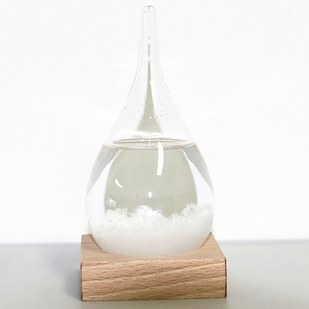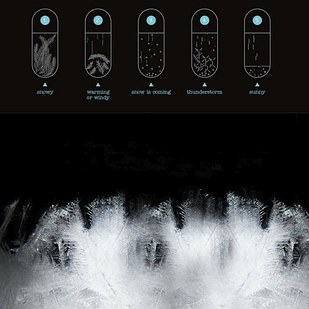 20.

Dainty zigzag ear crawlers that form a little staircase to accessory heaven.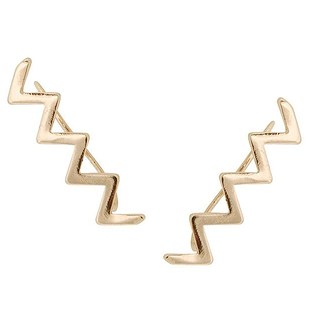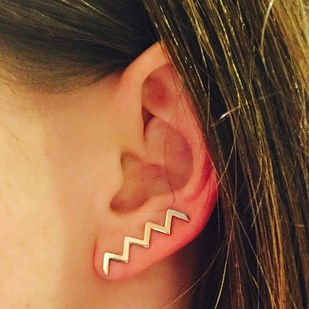 21.

A ~handheld~ pencil container that give your normally stray writing utensils a well-deserved home.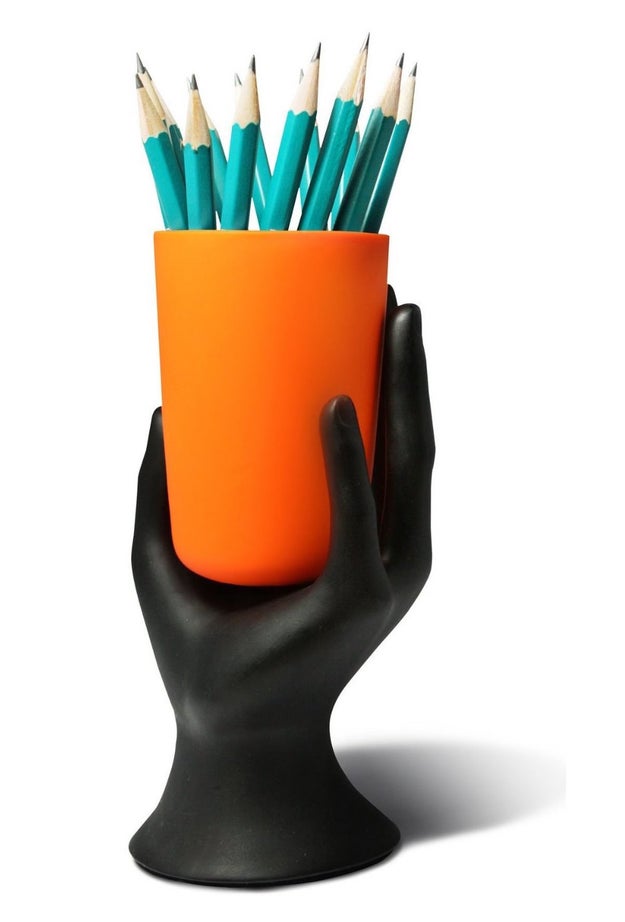 22.

And an animated pillow cover with all of your favorite Studio Ghibli stars.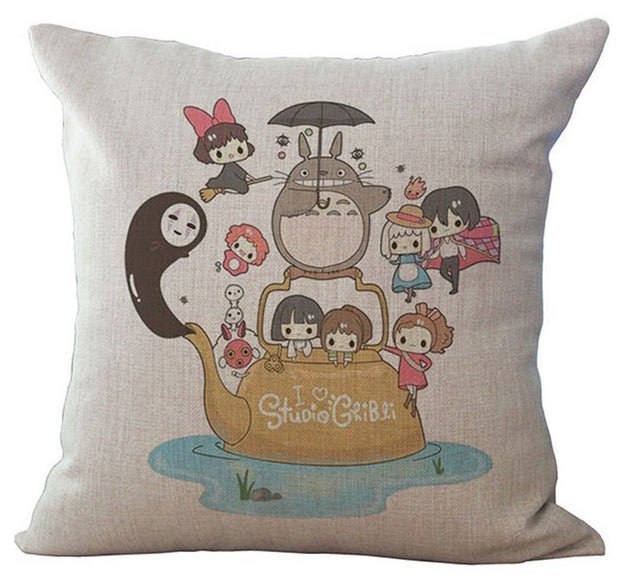 You made it! Congrats, I guess. If you're craving more cool products (or just miss Jeff ?), last week's edition is right here! See you in two weeks! ?
Want even more great product suggestions? Sign up for BuzzFeed's Gift Guide Newsletter!
If you can't see the signup box above, just go here to sign up for the BuzzFeed Gift Guide newsletter!
Comments
comments