1.

For Meatless Monday, swap beef burgers for protein-packed veggie ones.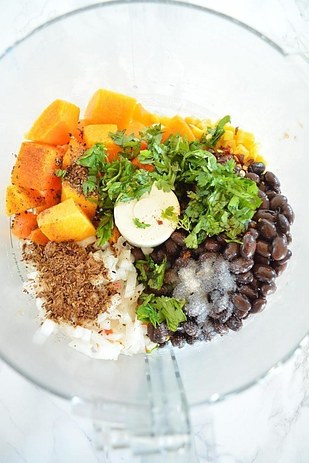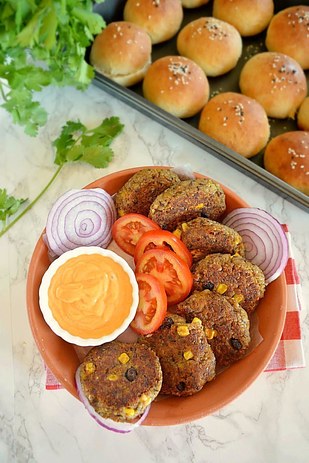 2.

Learn how to easily extend the fridge life of your favorite greens — and get more healthy bang for your buck.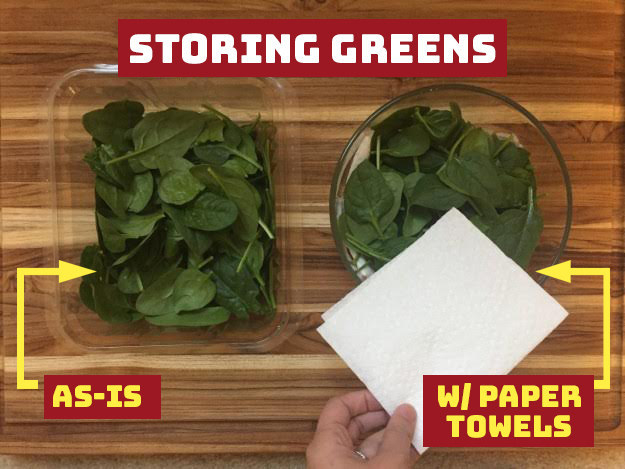 3.

To go with those greens: Whip up a lighter, homemade version of your favorite salad dressing.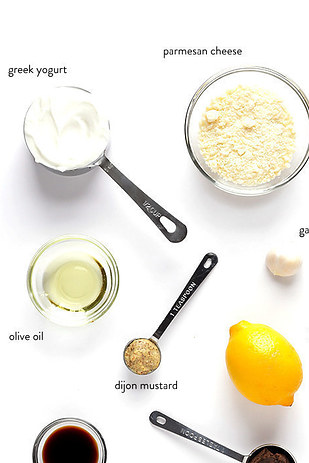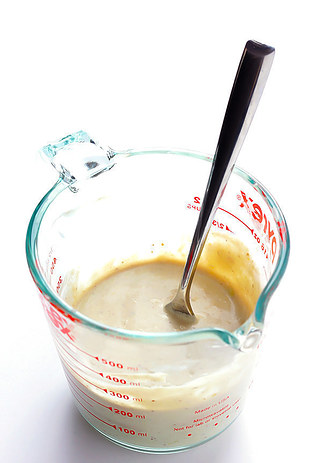 4.

If you're vegan — or if you're just looking to try new things in the kitchen — start using aquafaba.
5.

To best combat hanger in between meals, always have a stash of (effective!) snacks on hand.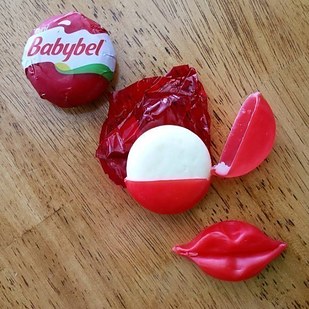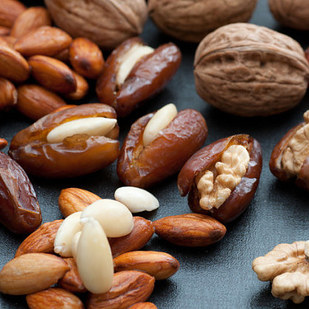 6.

And alternatively, know which snacks to skip as well.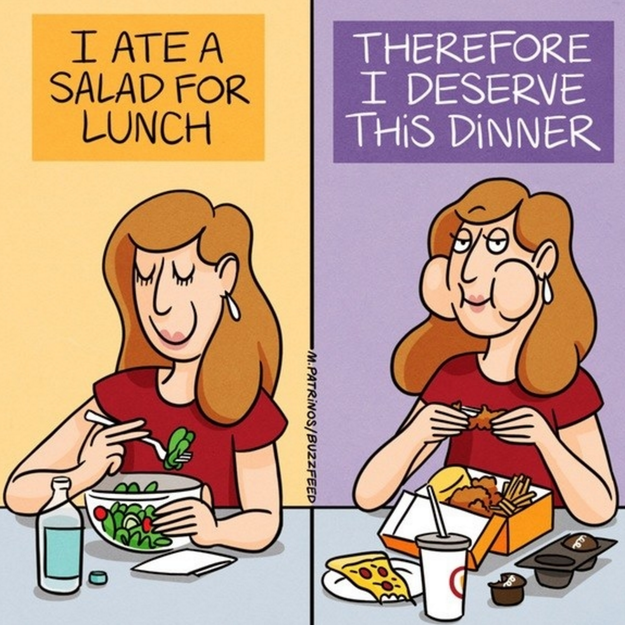 7.

Satisfy your sweet tooth with this better-for-you peanut butter pie: the no-bake filling is just PB + bananas + almond milk + vanilla + dark chocolate chips.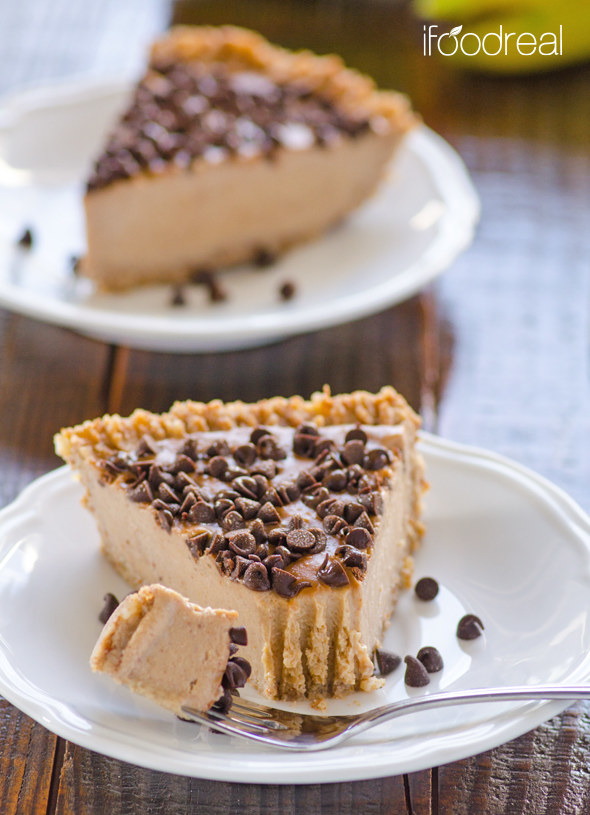 Comments
comments