1.

For an easy, on-the-go breakfast option, prep some egg rollups.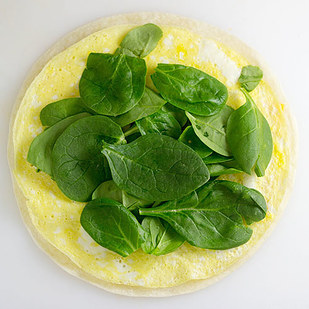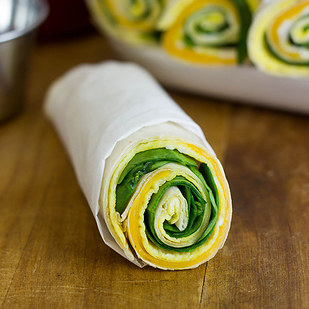 2.

Swap potato chips for Tex Mex-style popcorn during your next Netflix marathon.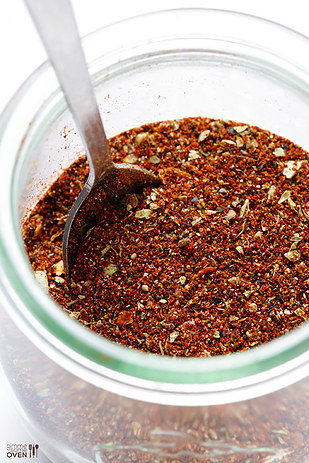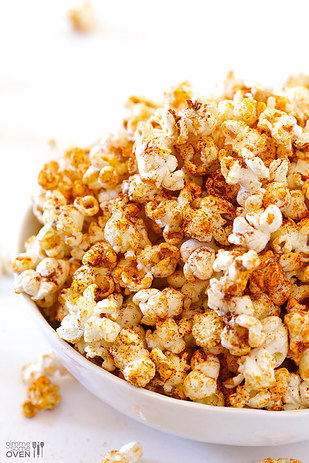 3.

Make a big, double batch of soup for dinner this week — then freeze half as leftovers for later this winter.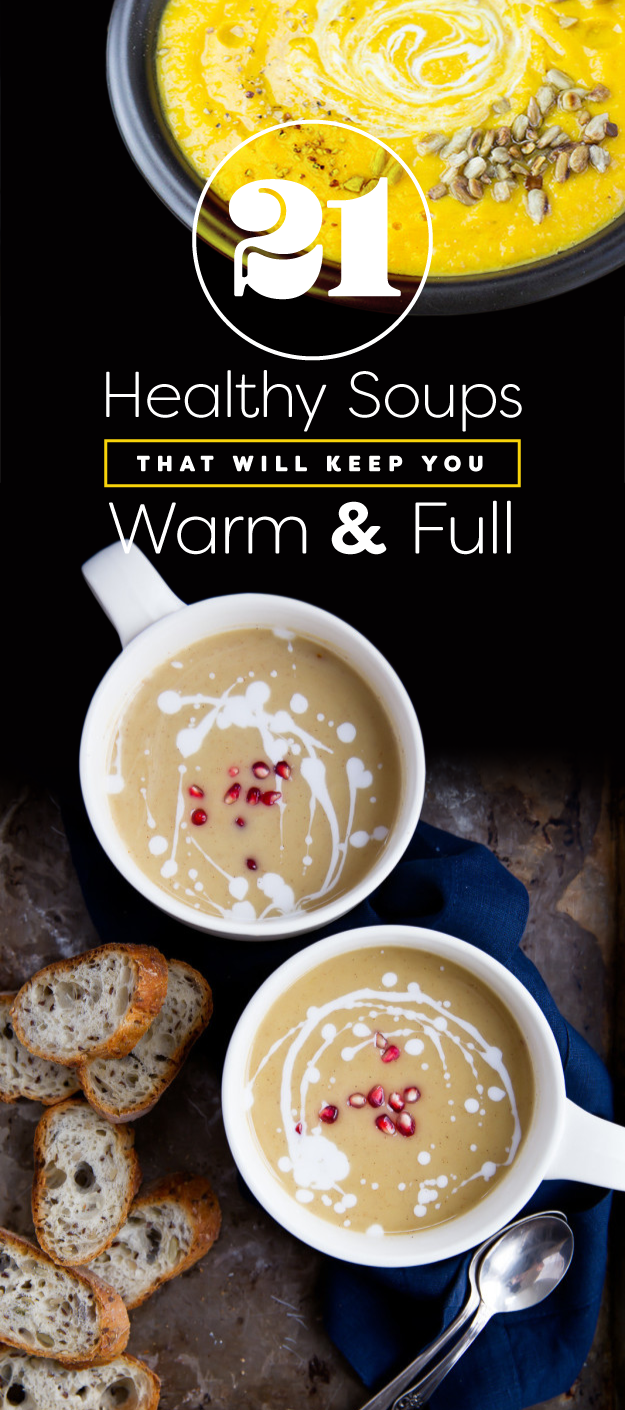 4.

Satisfy your sweet tooth with one of these better-for-you dessert options: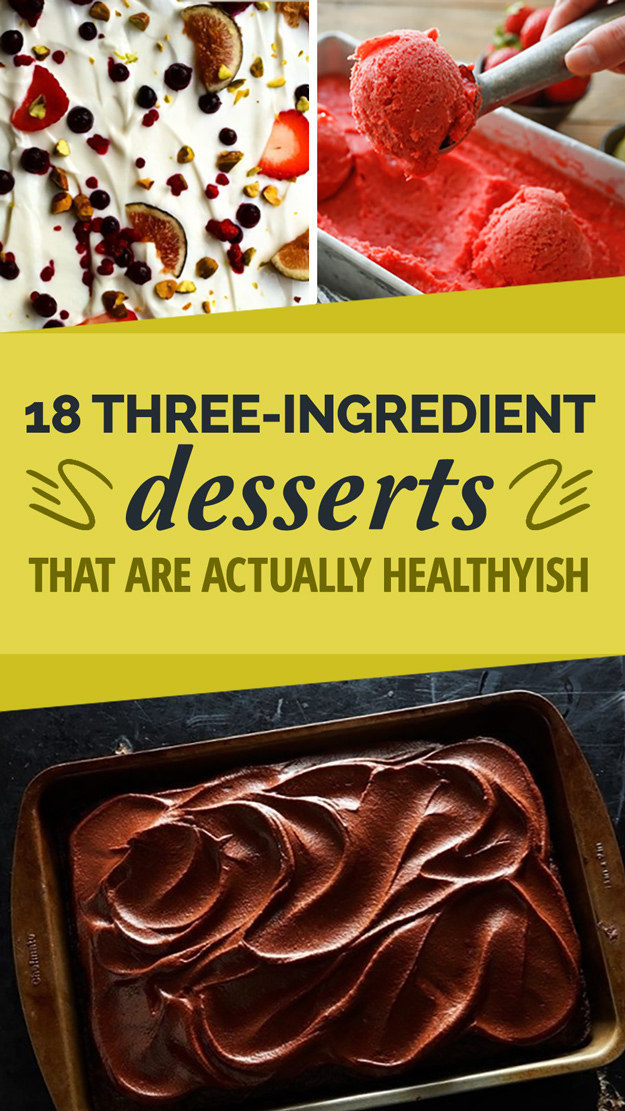 5.

Whip up a simple homemade salad dressing — like this one with avocado and protein-packed Greek yogurt.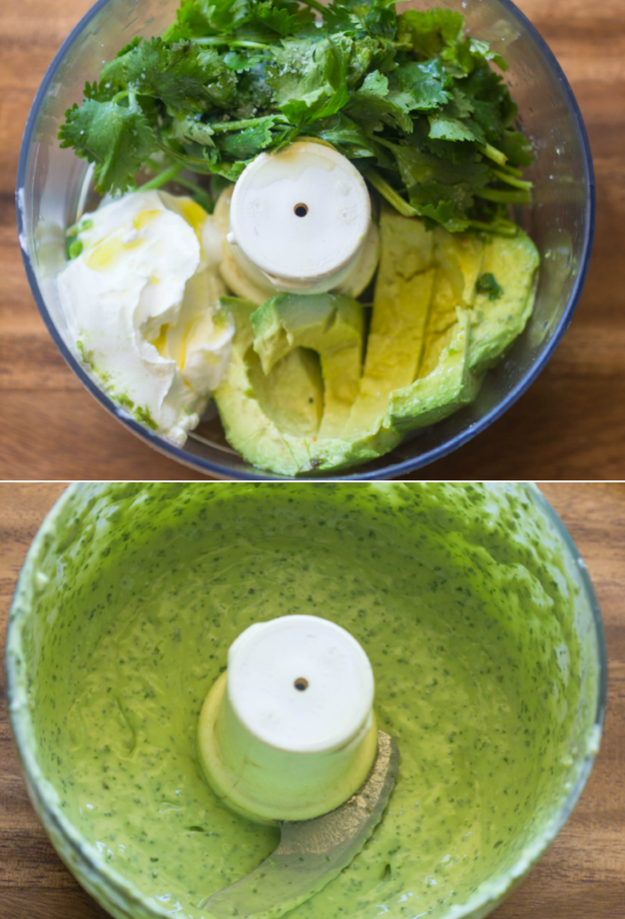 6.

Replace the occasional soda for seltzer cut with fruit juice.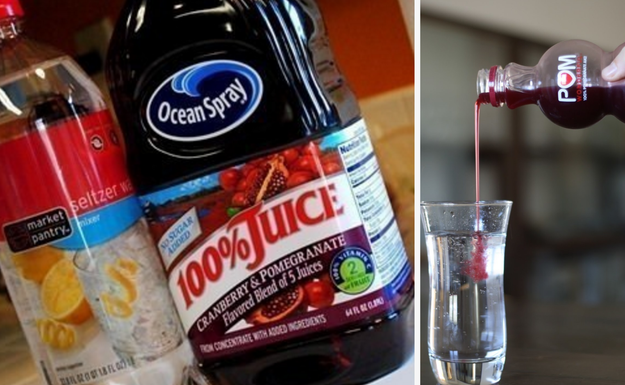 7.

Trade out the tortillas on Taco Tuesday and dig into a one-pot taco skillet instead.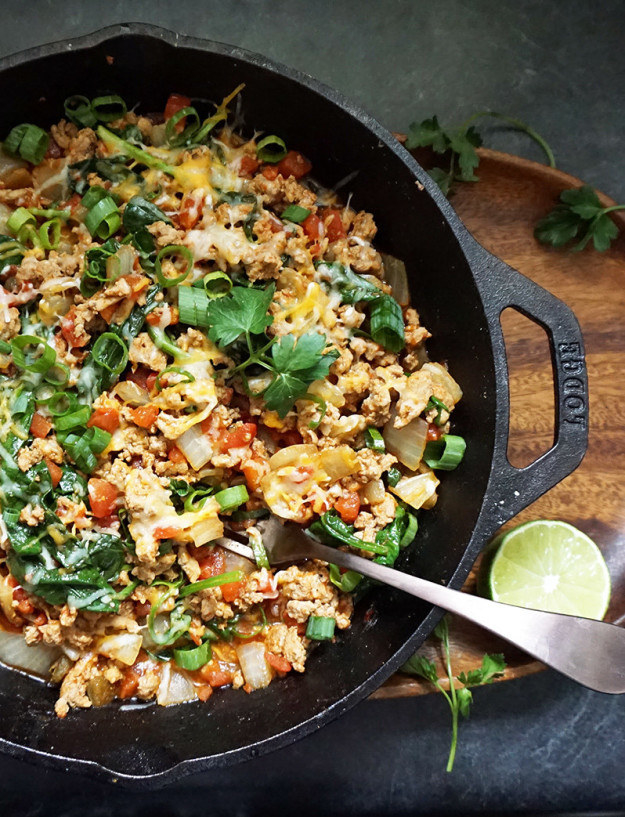 Comments
comments