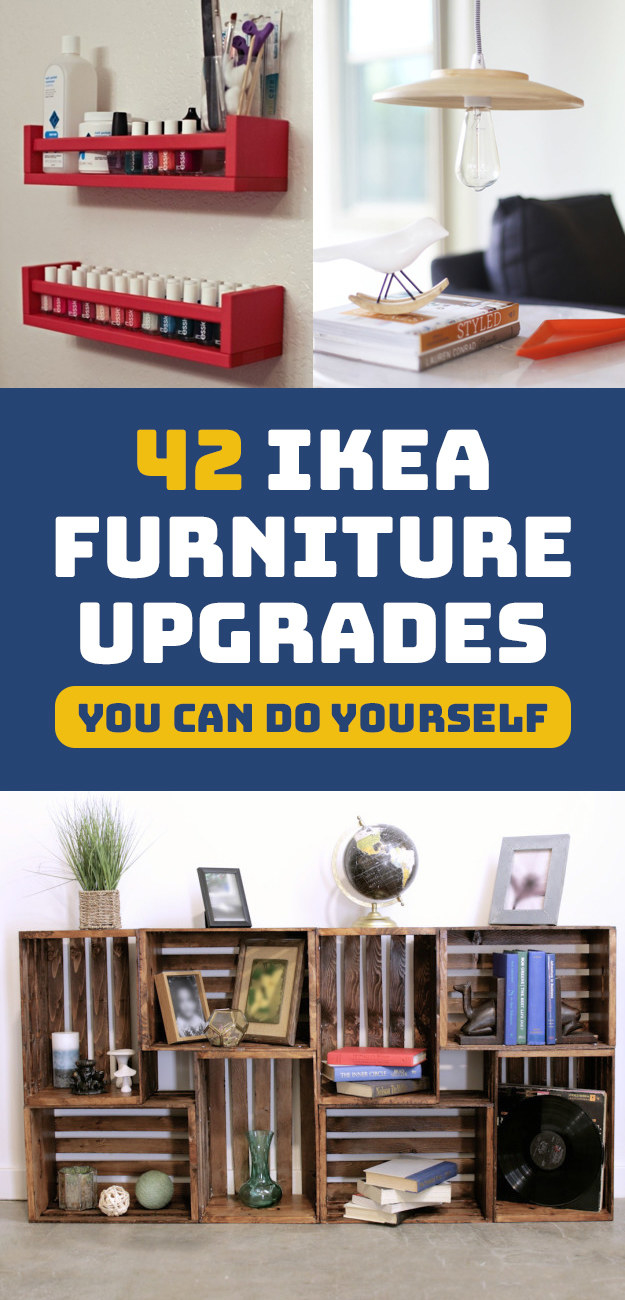 1.

Gild your Malm dresser with gold contact paper.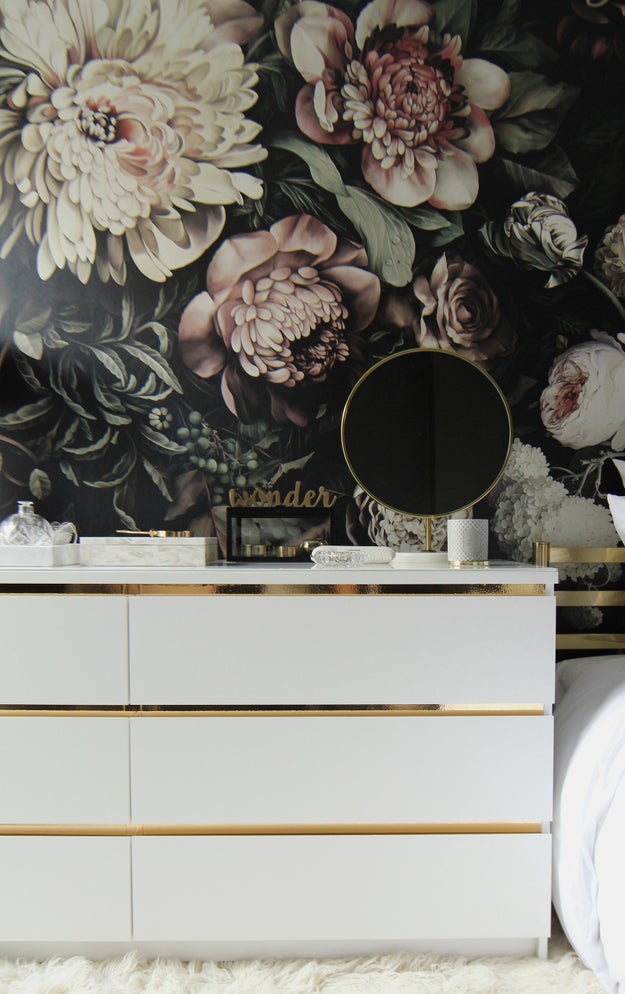 2.

Hot glue a Sanning plate on top of a Blomster candlestick for a lovely cake stand (or a fruit stand, if you're weird like that).
3.

Unite the Hilver table top with the Alex drawers for an inspirational work desk and tons of storage space.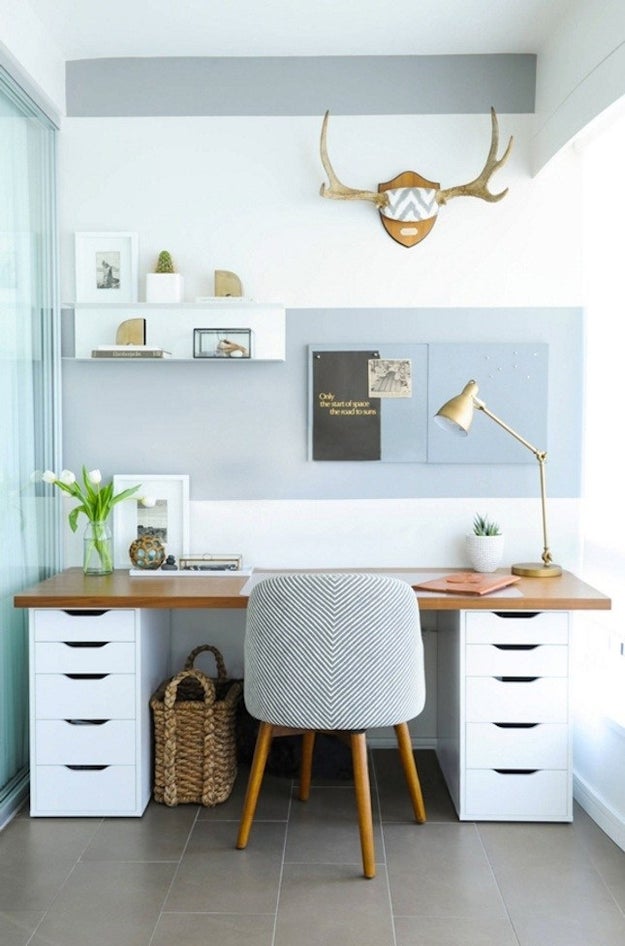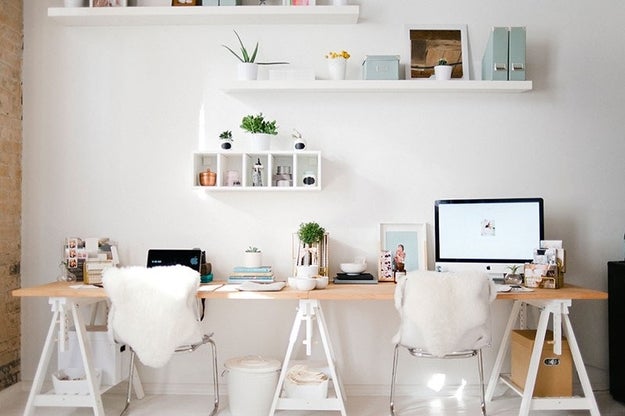 5.

Colorblock your Lack side table with spray paint.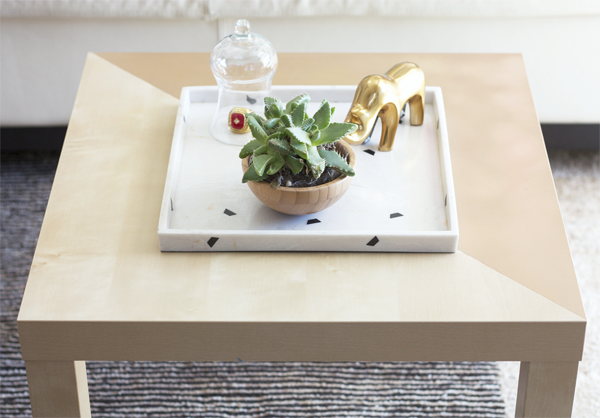 6.

Turn a Tingby into a game table.
7.

Hang a Mosslanda picture ledge if you don't have the room for a nightstand.
8.

Refashion a Hultet bowl into a suave little lampshade.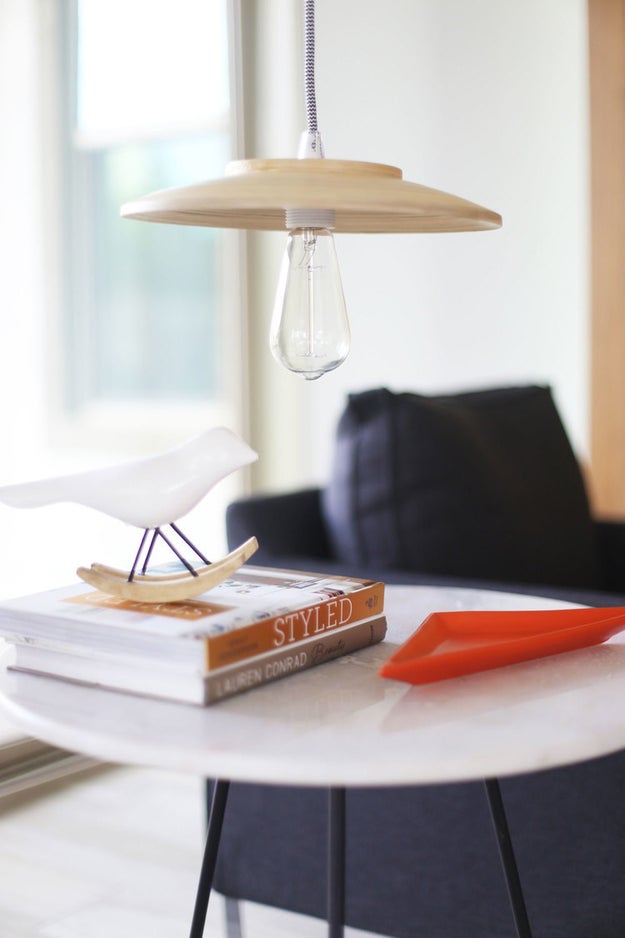 9.

Gather your excessive nail polish collection with Bekvam spice racks.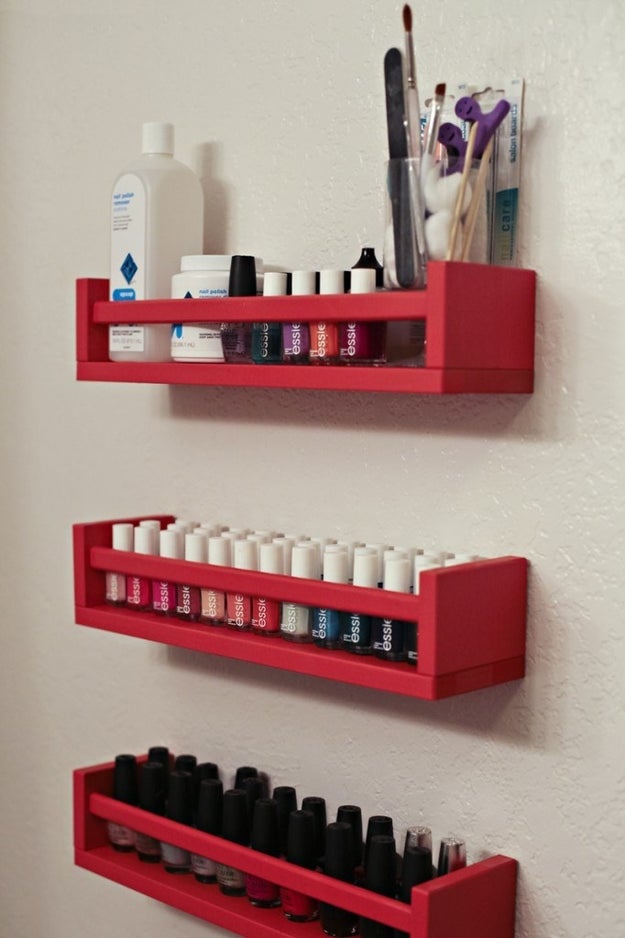 10.

Turn Your Fjellse into something you can actually pronounce: an upholstered bed frame.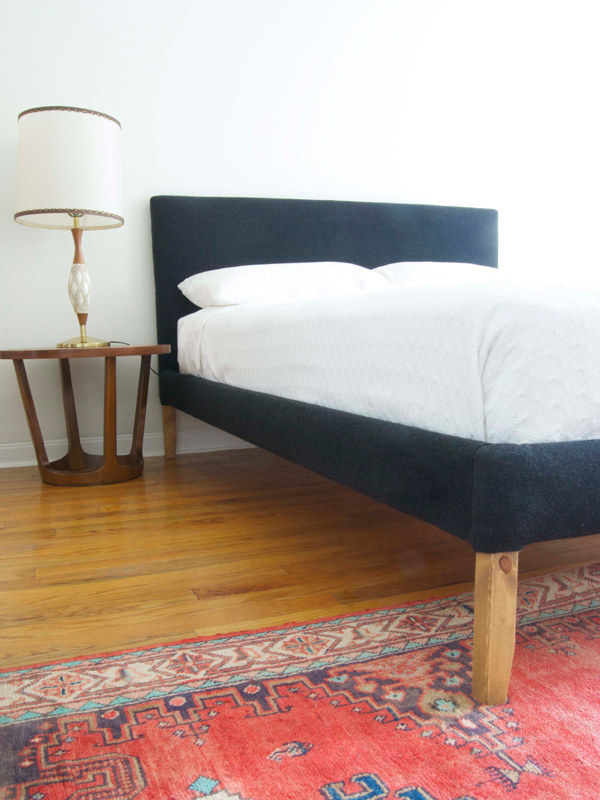 11.

Or transform your Lack headboard into one with some spice.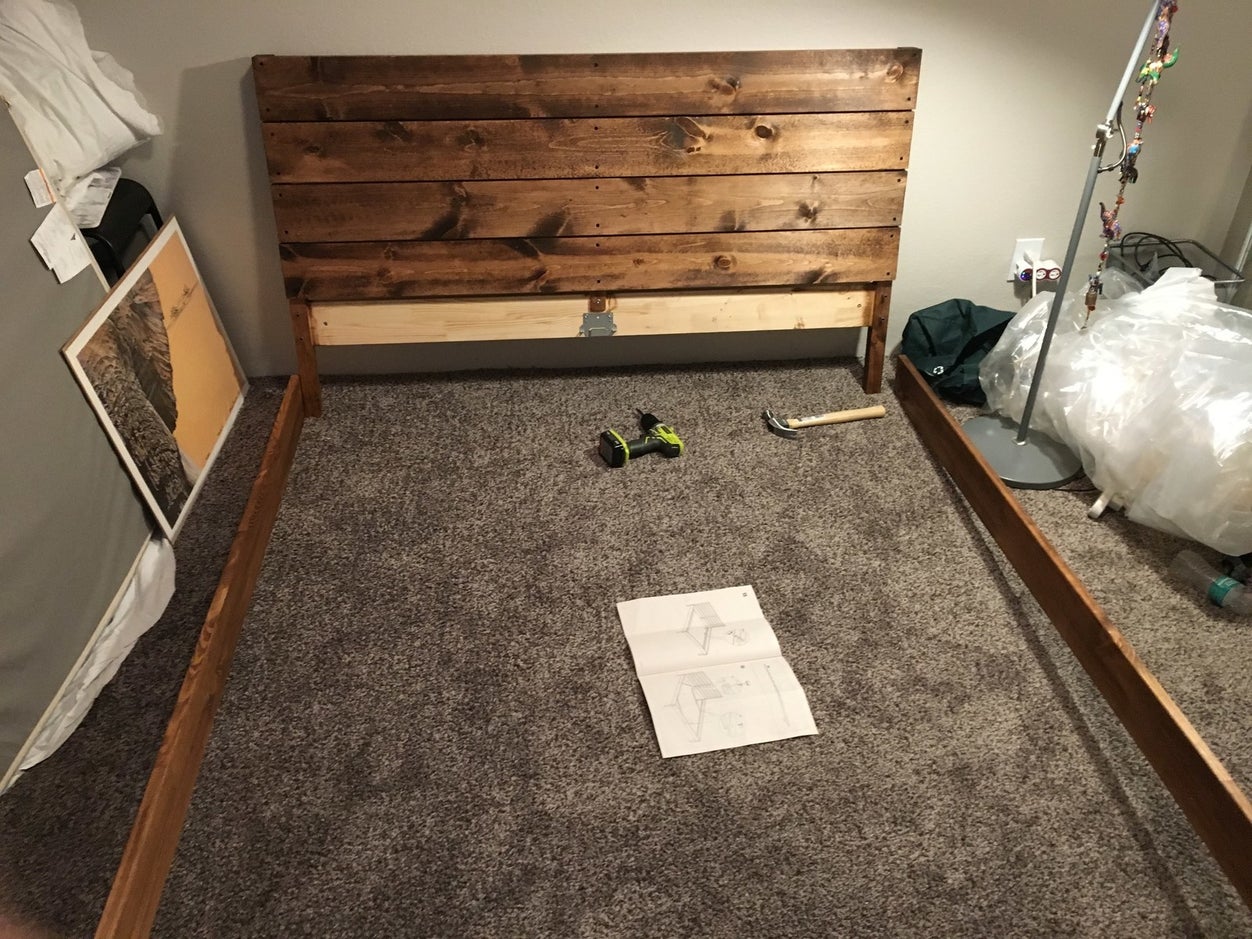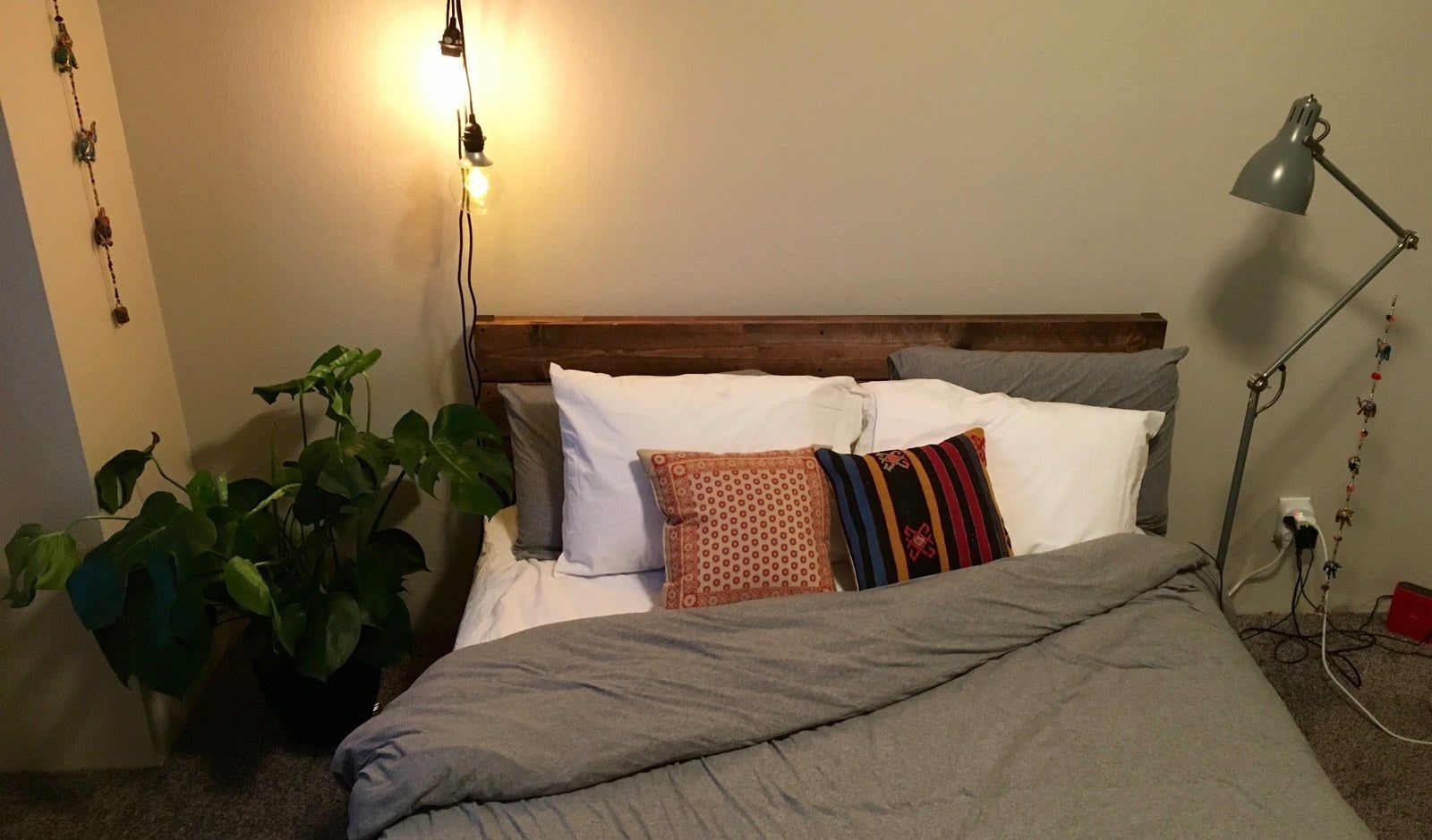 12.

Lift your Karlstad sofa with a new set of legs.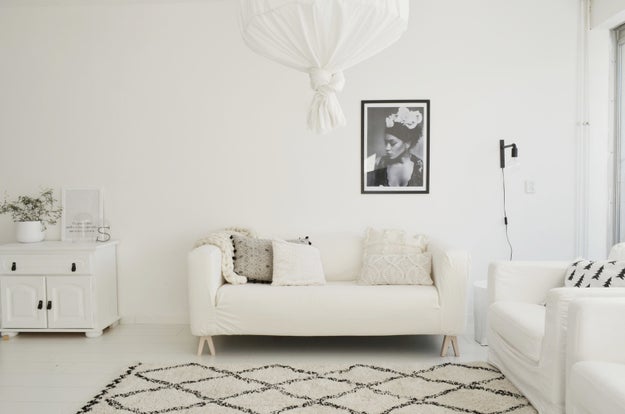 13.

Store a variety of cleaning supplies in your Variera plastic bag holder.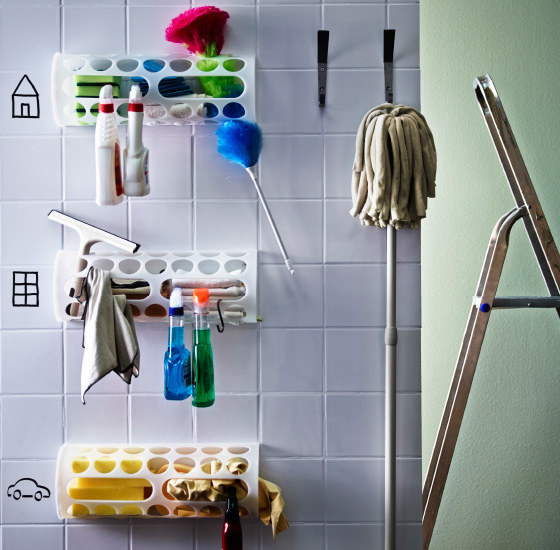 14.

Paint the ribs of these Ribba frames for a light pop of color.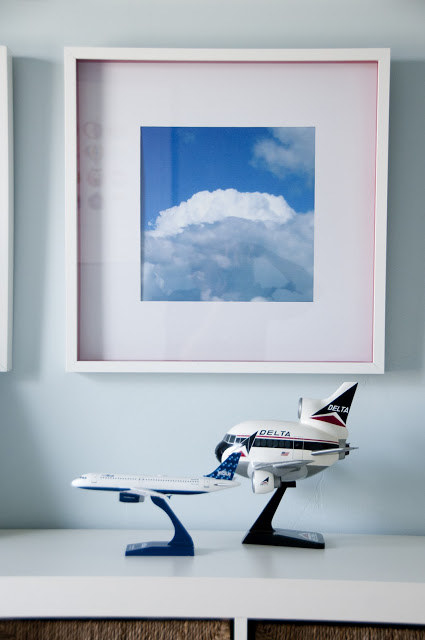 15.

Make your Vittsjo victorious with a coat of paint and a layer of contact paper.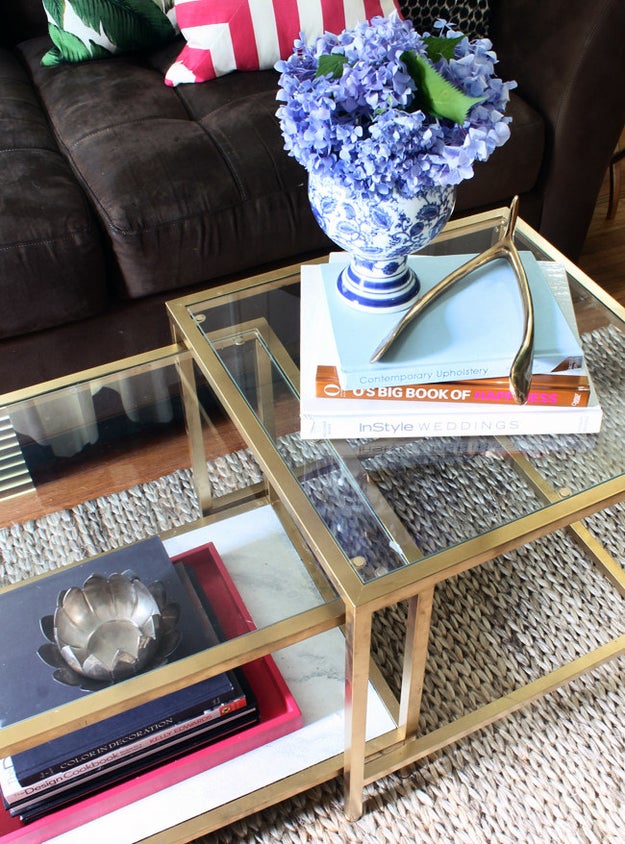 16.

Attach a wood panel to the top of a cabinet to make your Besta look its best.
17.

Stain your trusty Bekvam stool to give it an extra leg up.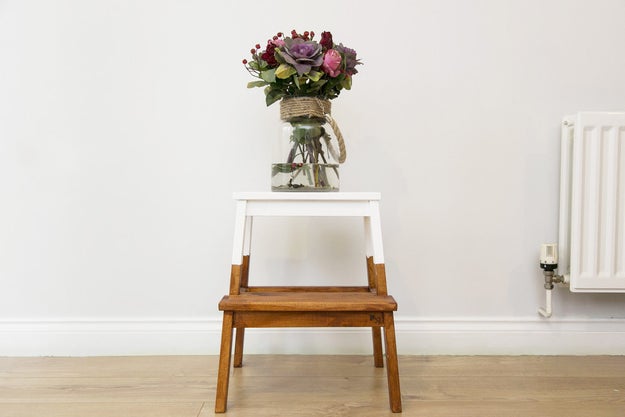 18.

Attach a Balungen rail so you never need to hunt for the right lid again.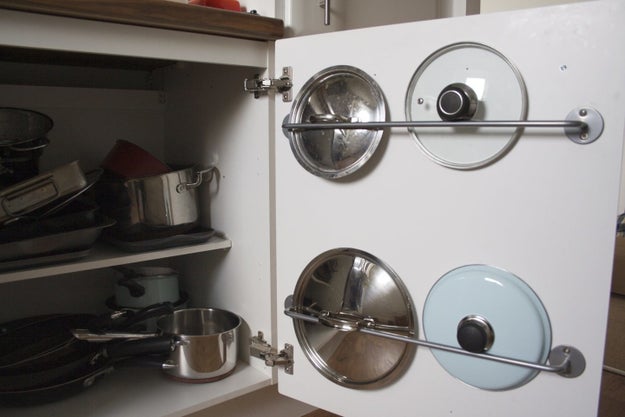 19.

Suspend a Botaren shower curtain inside your window sill to make sure your herb garden gets enough light.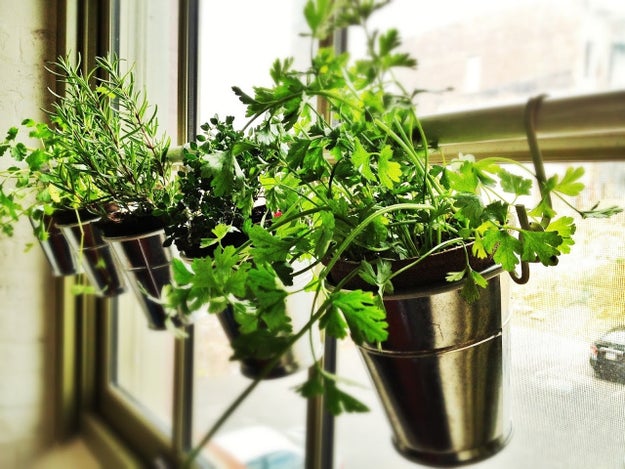 20.

Elevate your computer for a highly necessary ergonomic upgrade with a Lack shelf and the Lansa handles.
21.

Ditch the stubby legs on your Lack coffee table for a set of these bad boys.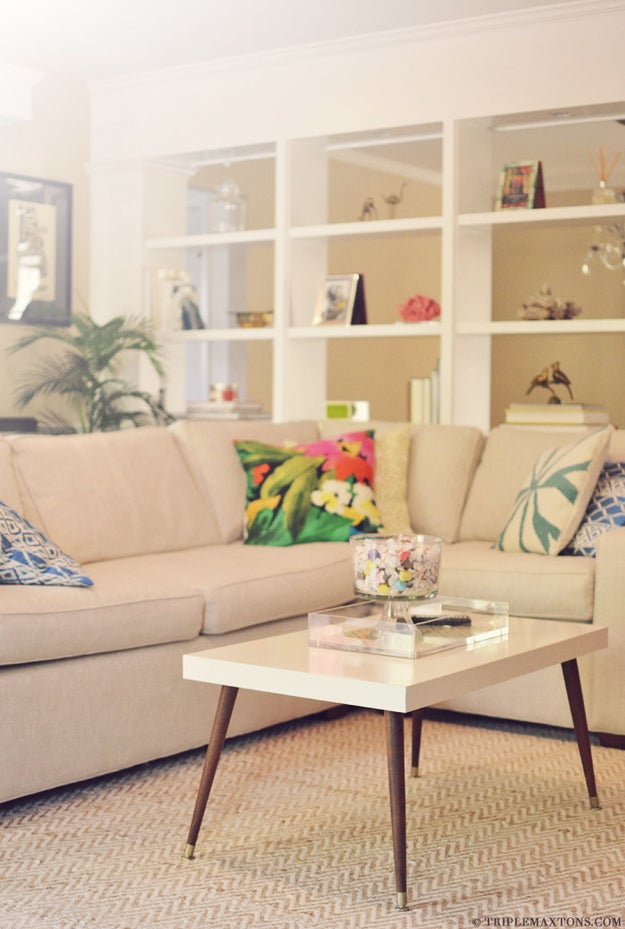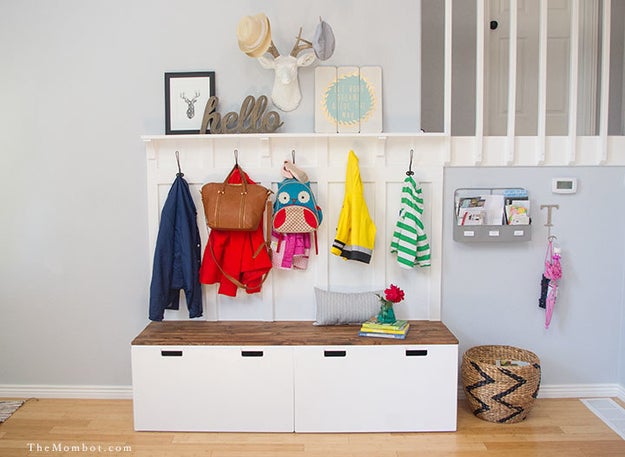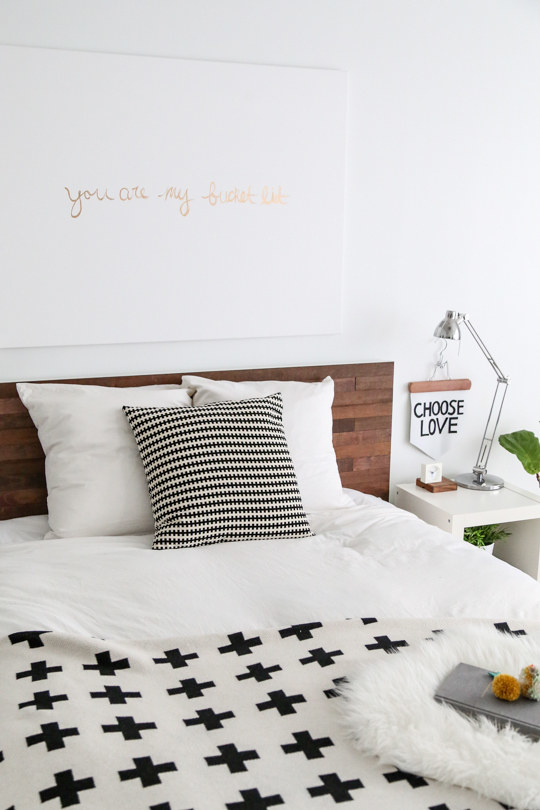 24.

Fill Plastis ice cube trays with gelatin, body wash, and soap dye to make pretty shower jellies.
25.

Wallpaper the panels of your kid's Kura bed.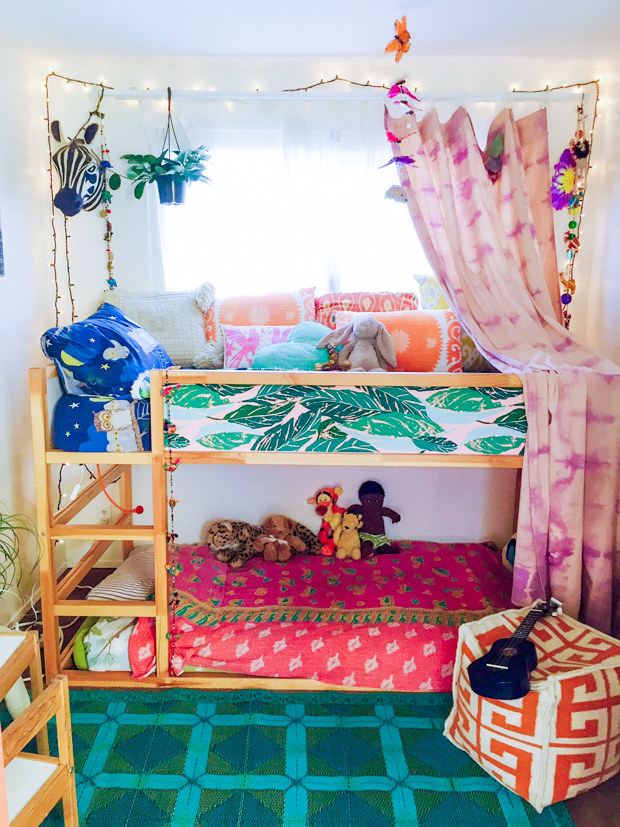 26.

Apply some stitch witchery to turn an Elly dish towel into an apron so the little one can help you cook without making a mess.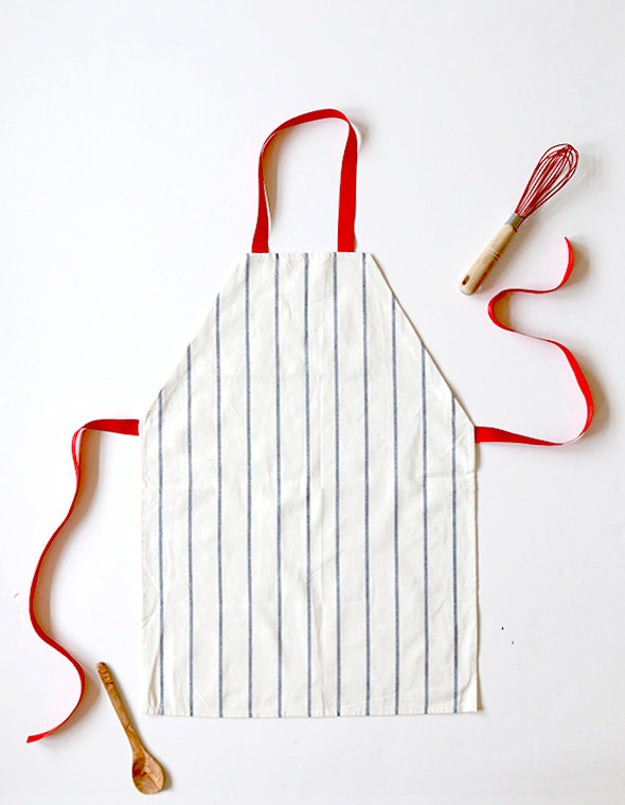 27.

Glue together a few Knagglig crates for a cheap bookshelf.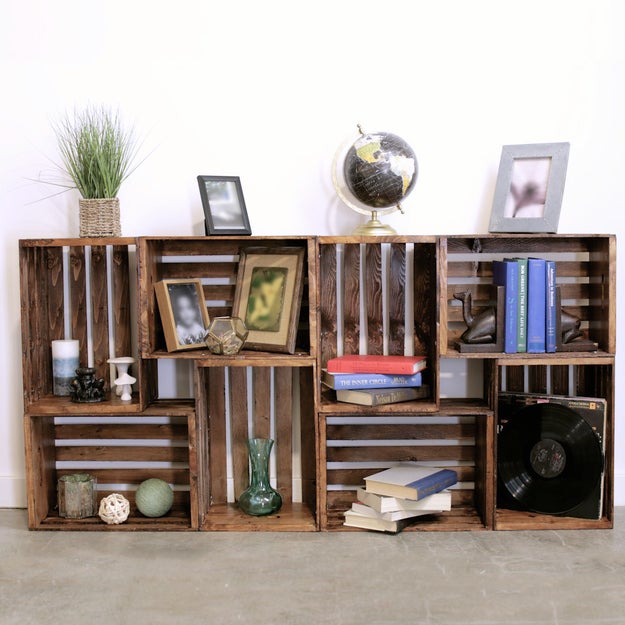 28.

Attach a towel rack to the side of your Bekvam kitchen cart.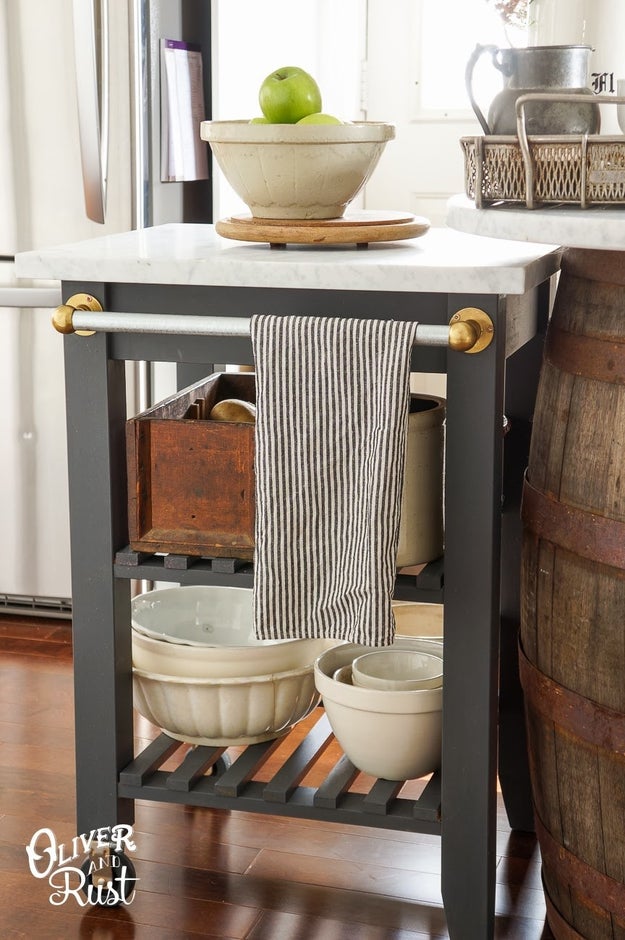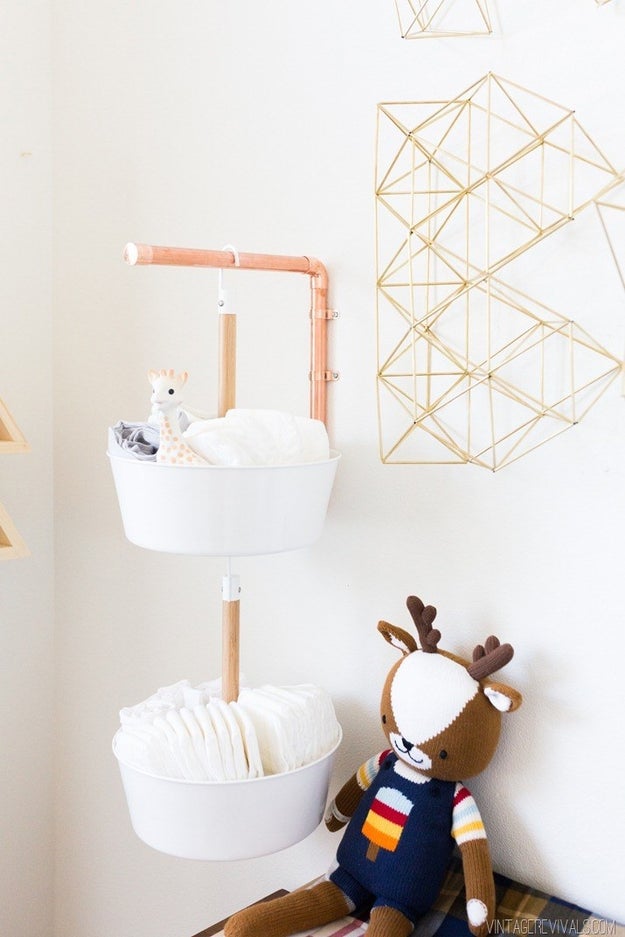 30.

Liven up an Osted rug with a patterned coat of paint.
31.

Hang a Mandal headboard in your tiny room for something that's decorative and storage-friendly.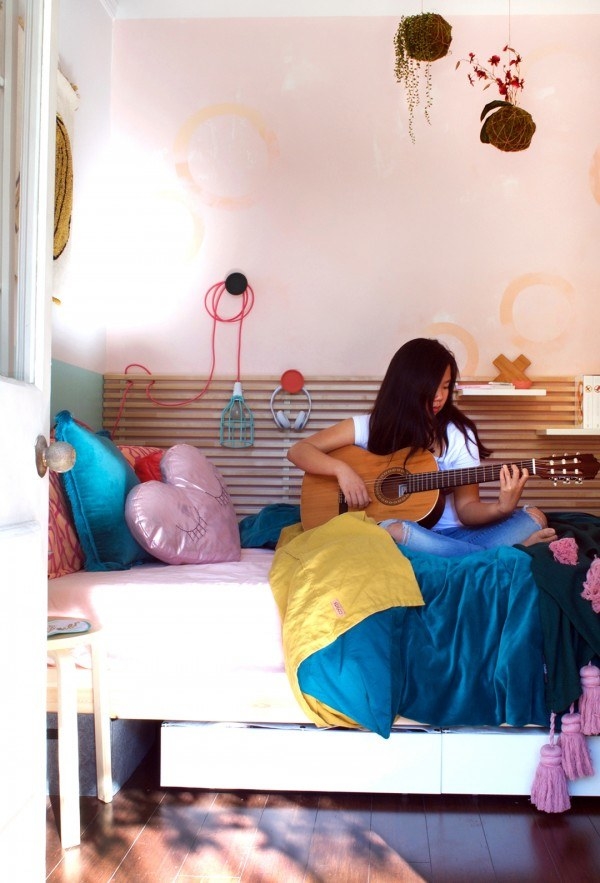 32.

Dye a Toftbo bathmat to add a splash of color.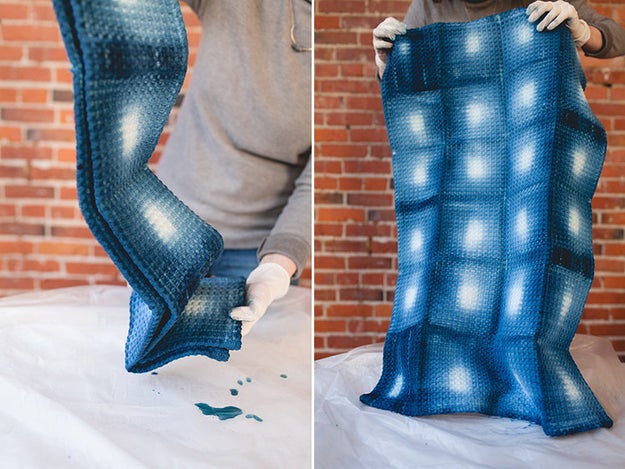 33.

Personalize your Vackis alarm clock with Washi tape.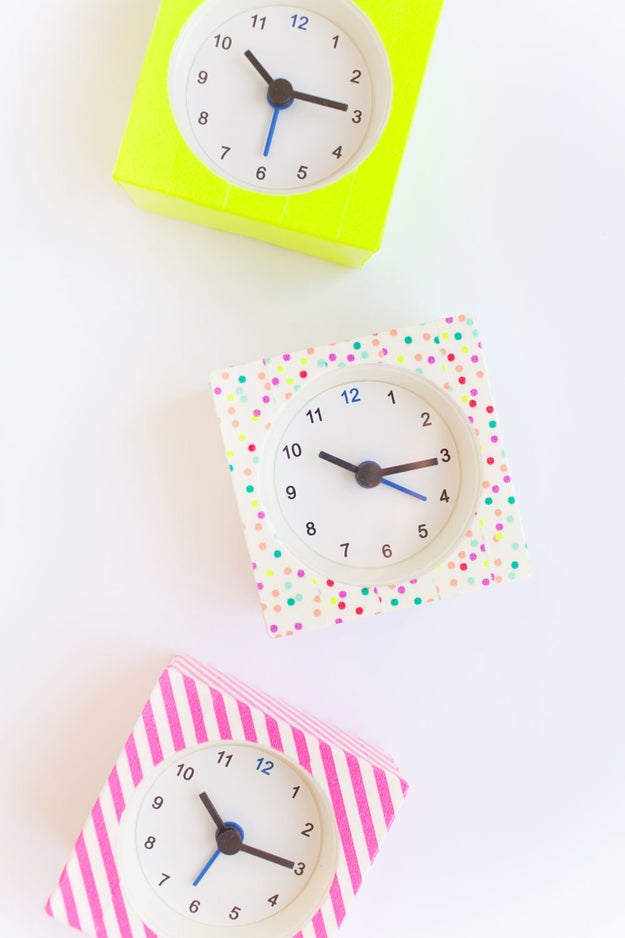 34.

Use an Ekby shelf as an excellent vanity.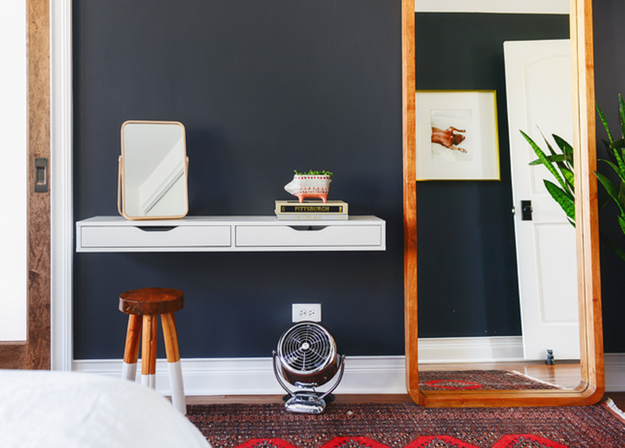 35.

Adorn a Tranby mirror with some spray-painted Smycka branches to get the coveted starburst look.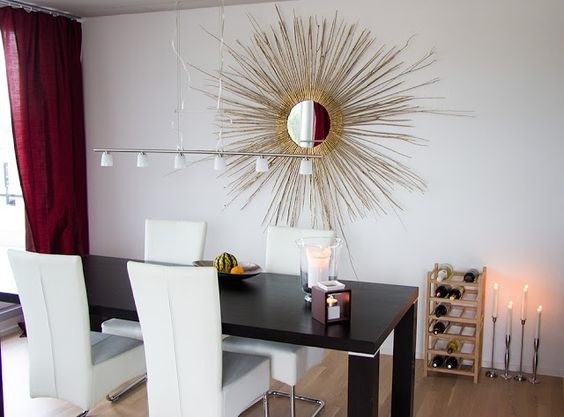 36.

Hang your Luroy bed slats vertically for a coat rack that accommodates all sizes.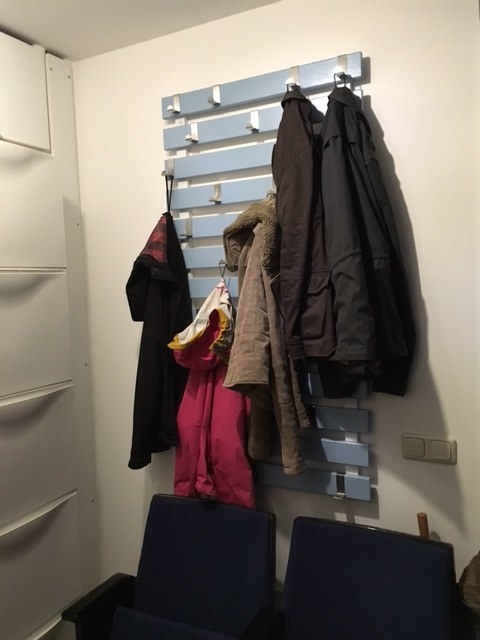 37.

Cover a Vagsberg chair in your favorite fabric so that your legs aren't sticking to plastic.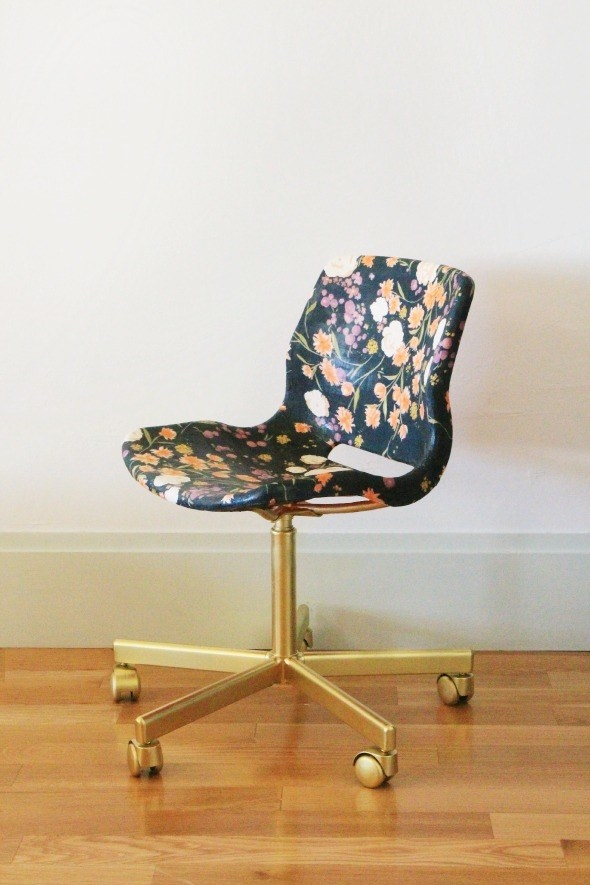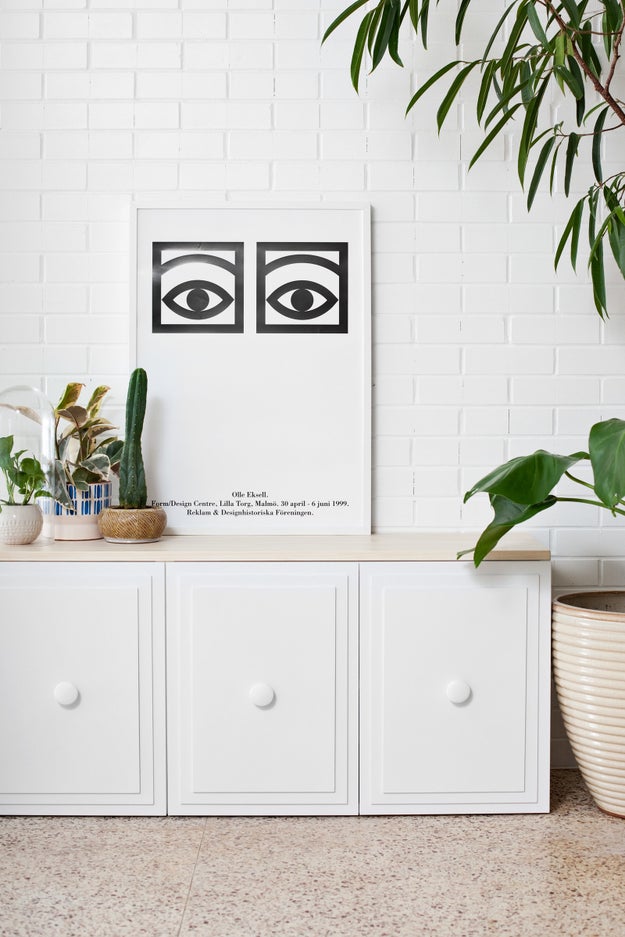 39.

Draw patterns on 365+ bowls with porcelain paint pens.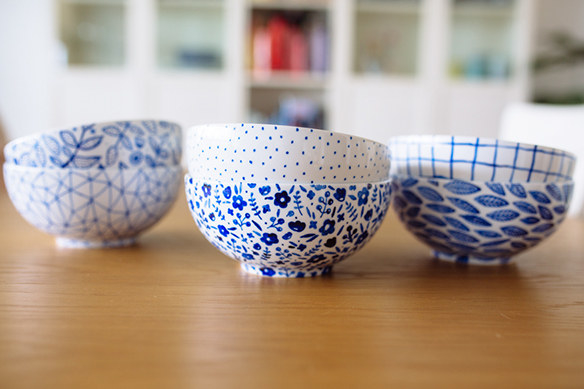 40.

Turn a Fado lamp into your snuggliest buddy.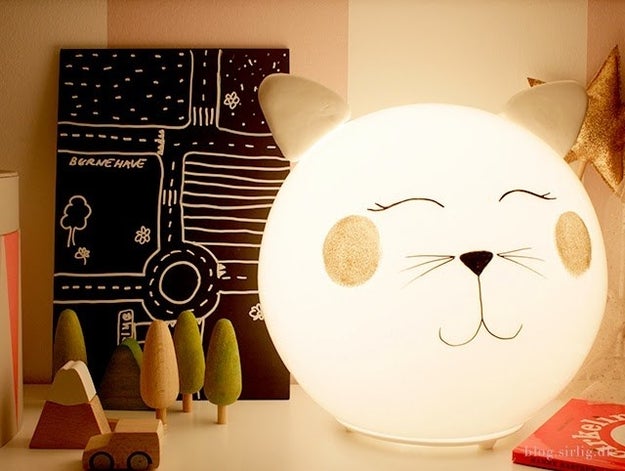 41.

Turn up a Trampa with some spray paint.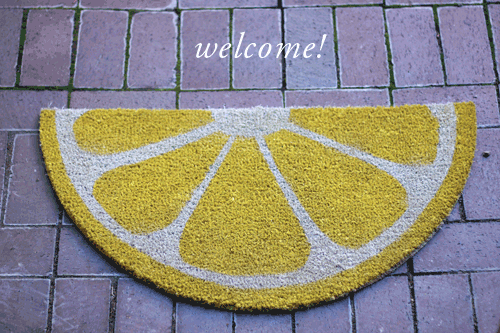 42.

Level up by making toadstools with the Mammut and contact paper.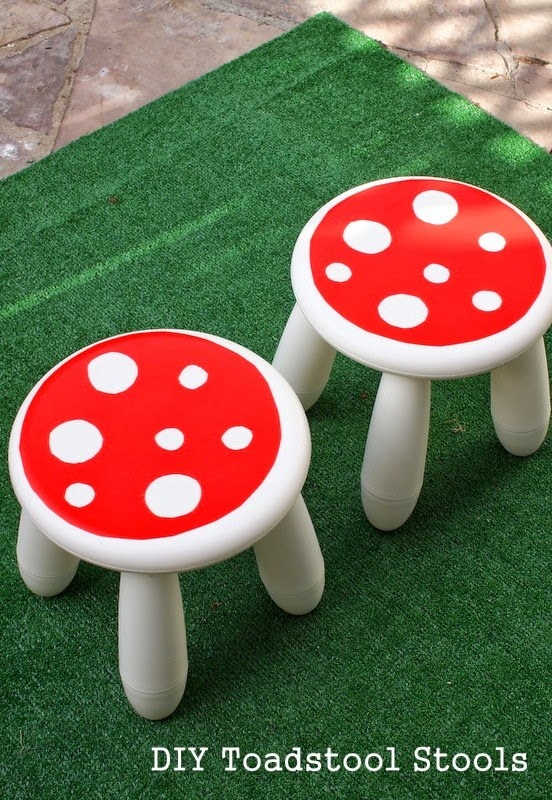 Comments
comments