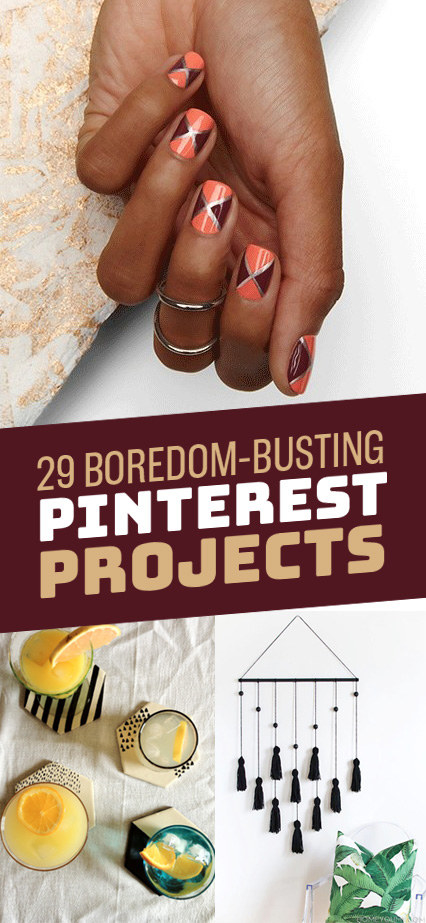 1.

These glowing mason jars that you love, but could never find a legit tutorial for.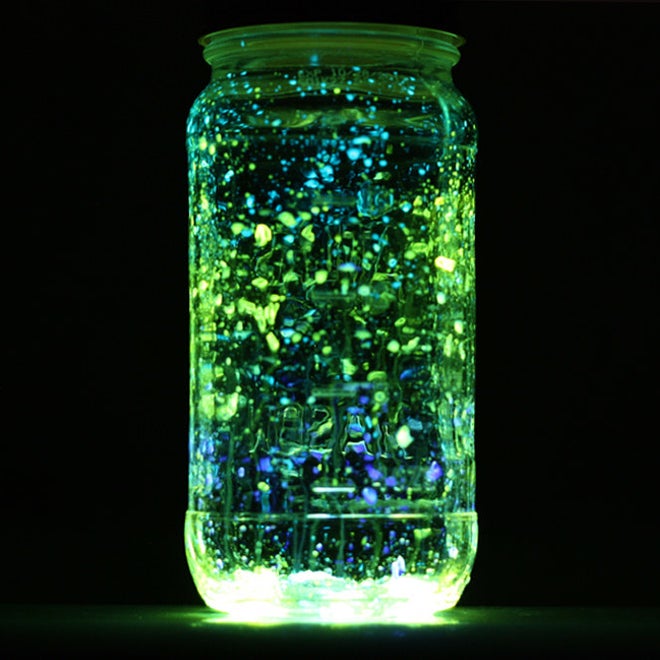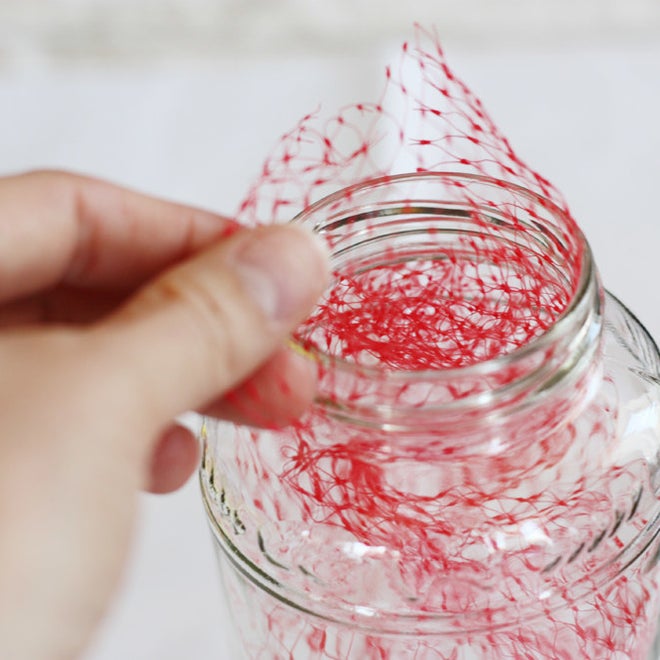 2.

This adorable planter that just requires just one empty soda bottle.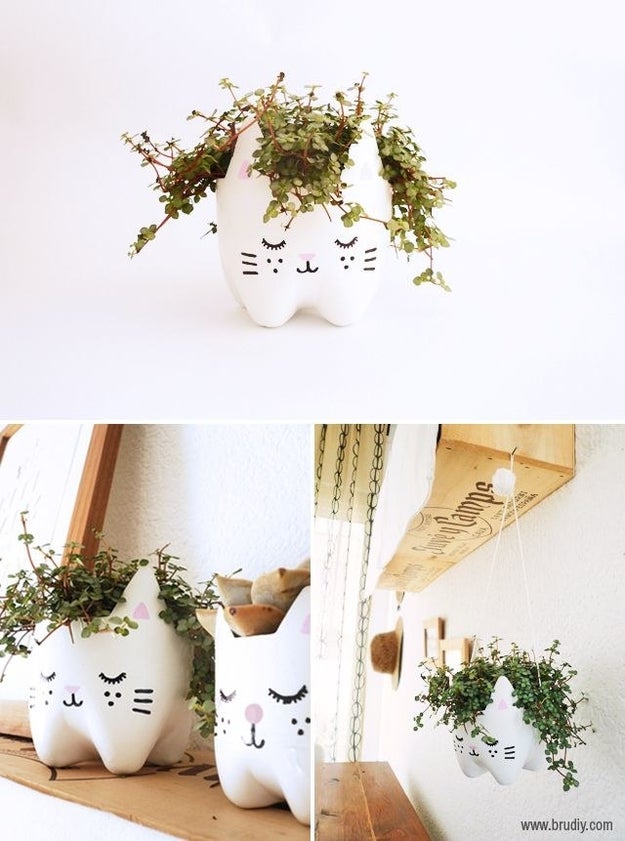 3.

This egg-in-a-hole breakfast you've haven't found time for because you always end up going to brunch instead.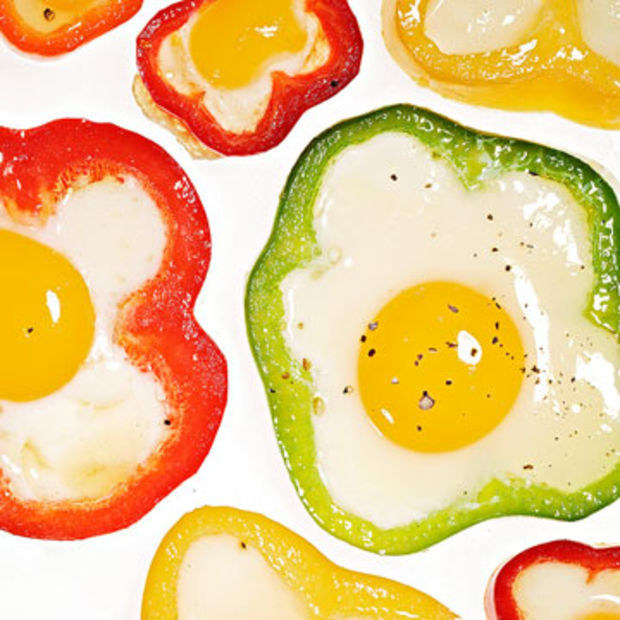 4.

These nail designs that look just a little too challenging.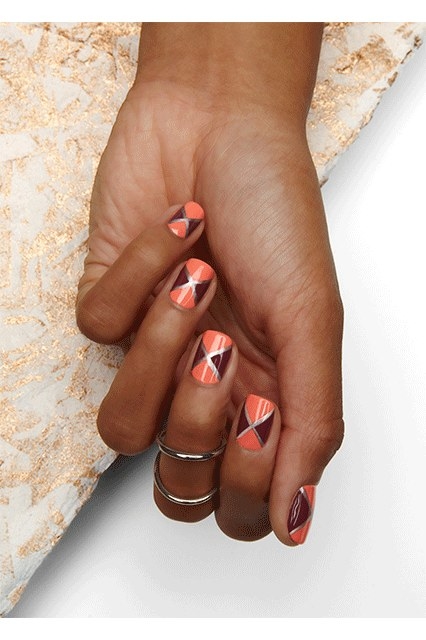 5.

This Sharpie paint pen mug that you just wish you had the time to make.
6.

These candles that you've been telling your friends about for so long.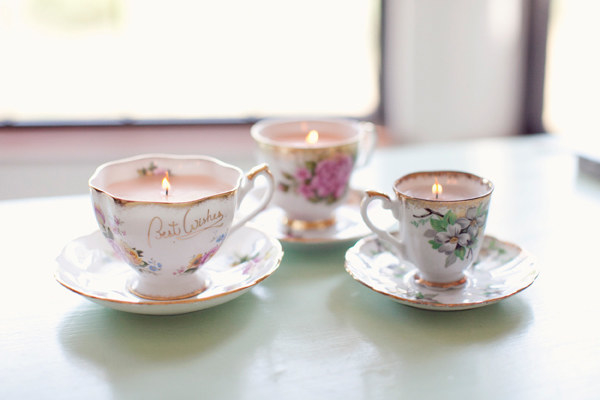 7.

These easy pancake shapes that you know your kids would lose their minds over.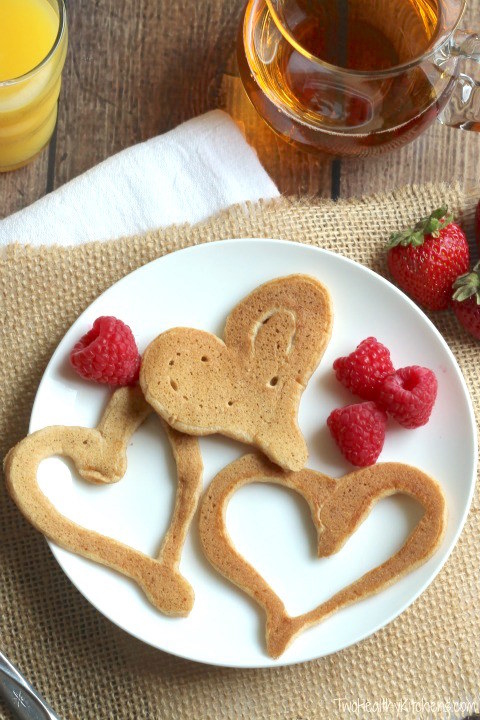 8.

This shibori bookmark that seems just too pretty for you.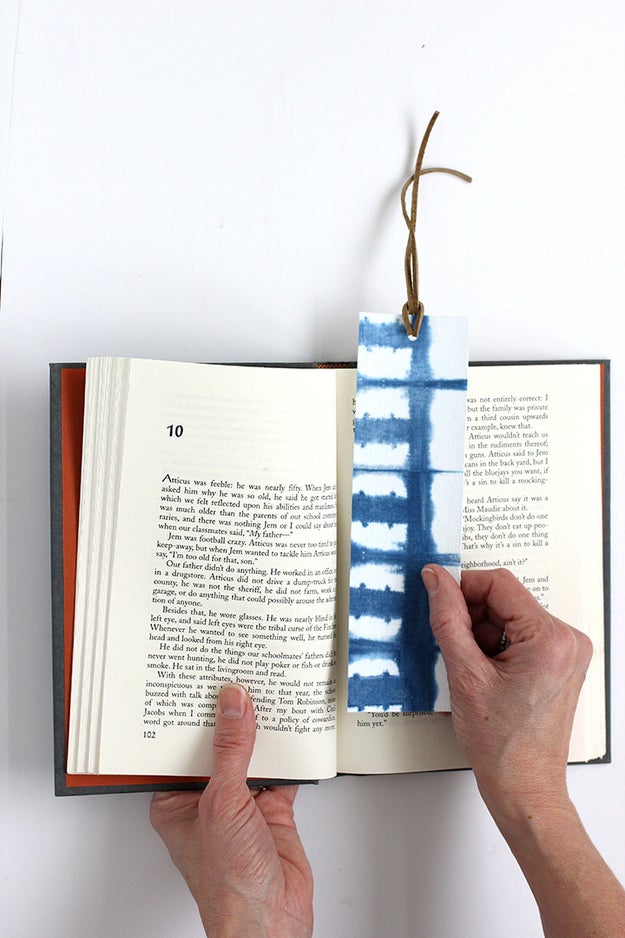 9.

This hanging wall decor that has been taunting you for forever.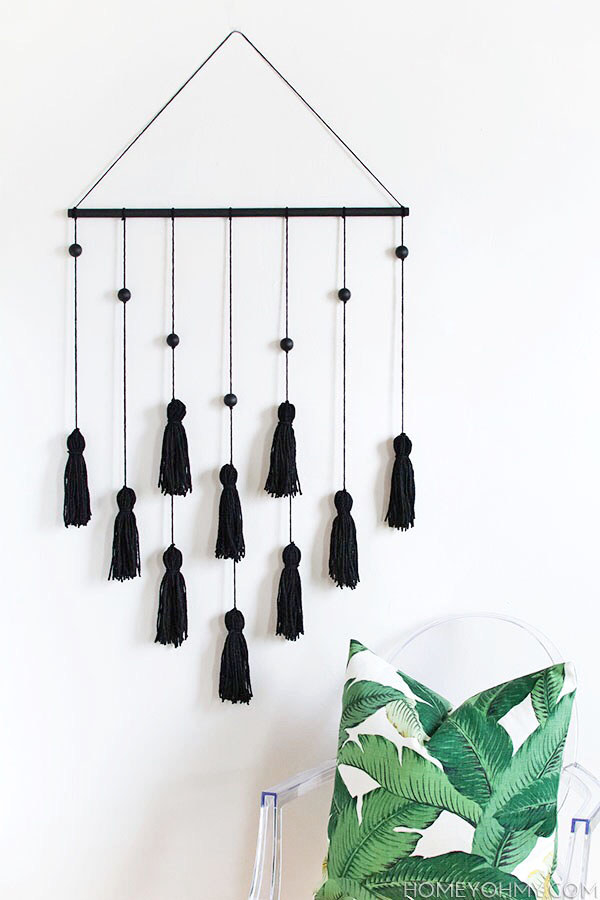 10.

This driftwood jewelry hanger that requires you to actually leave the house.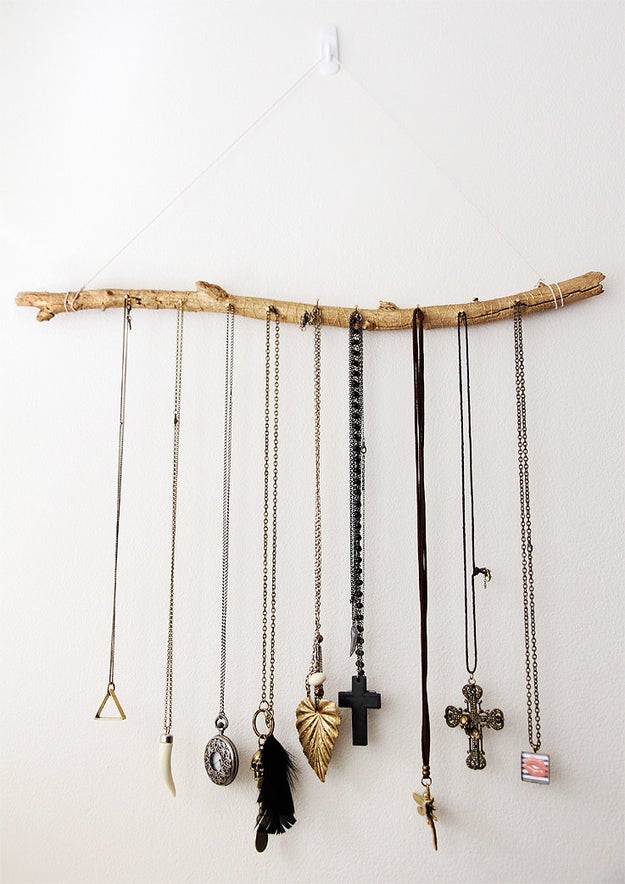 11.

This wrapping paper storage trick that you've been avoiding because you would so much rather watch Netflix.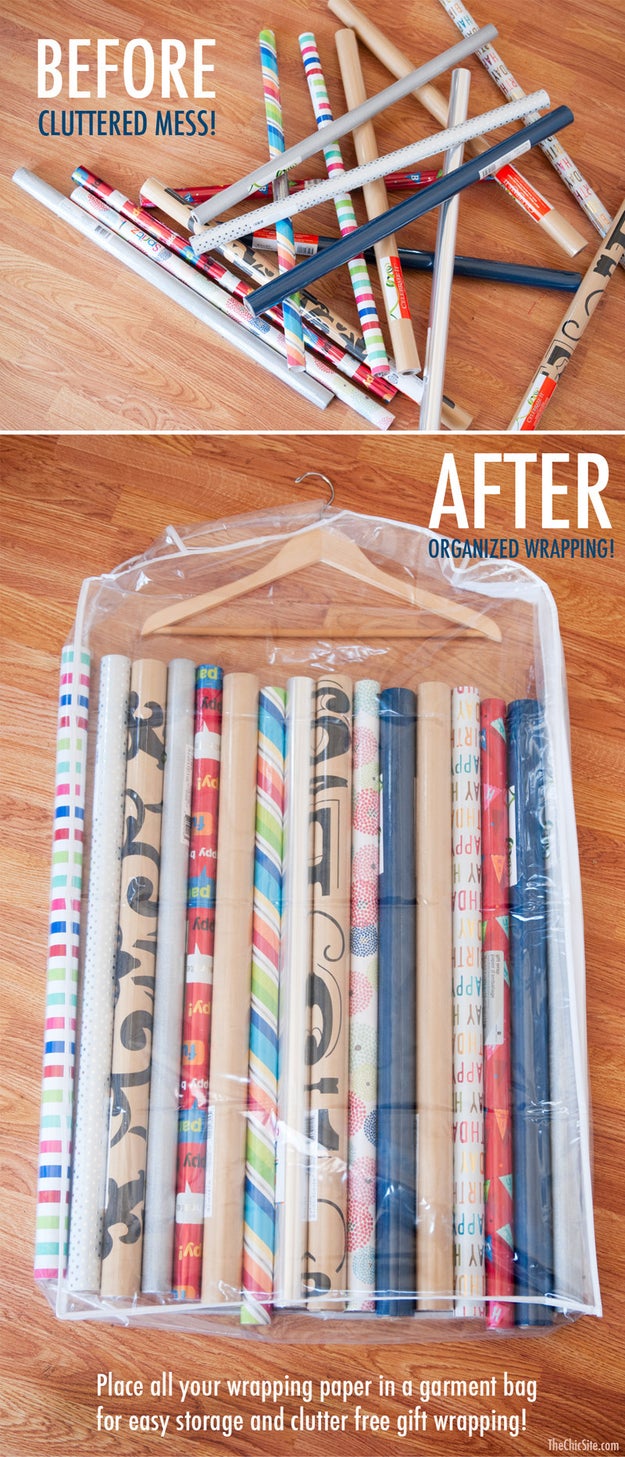 12.

This wood pallet couch because free pallets in good condition are weirdly hard to find.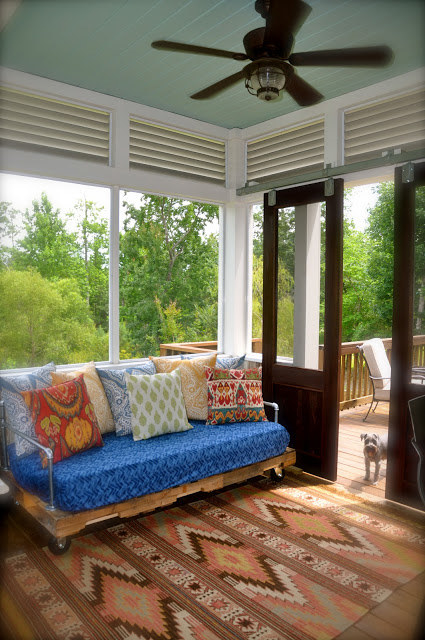 13.

This flat iron holder because you like living on the edge.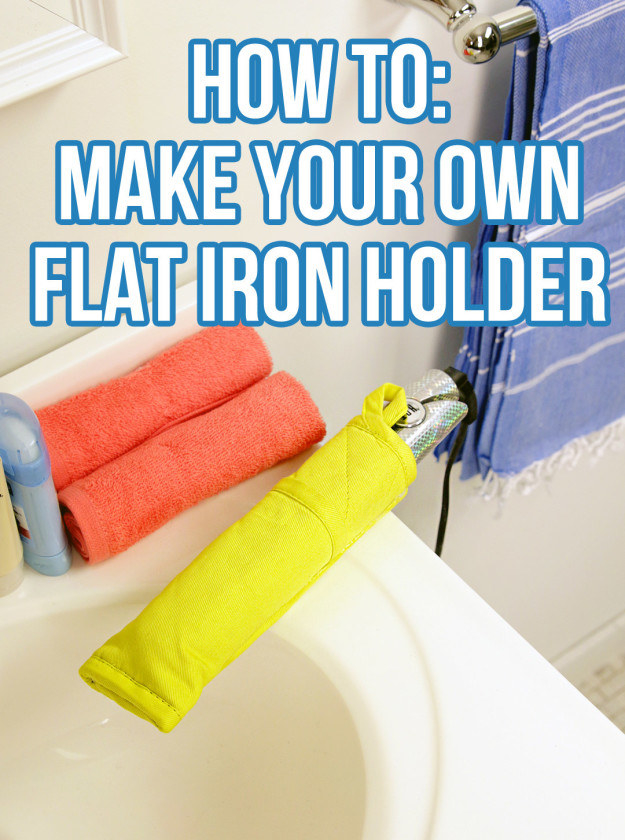 14.

This fancy brunch that you can't stop dreaming about.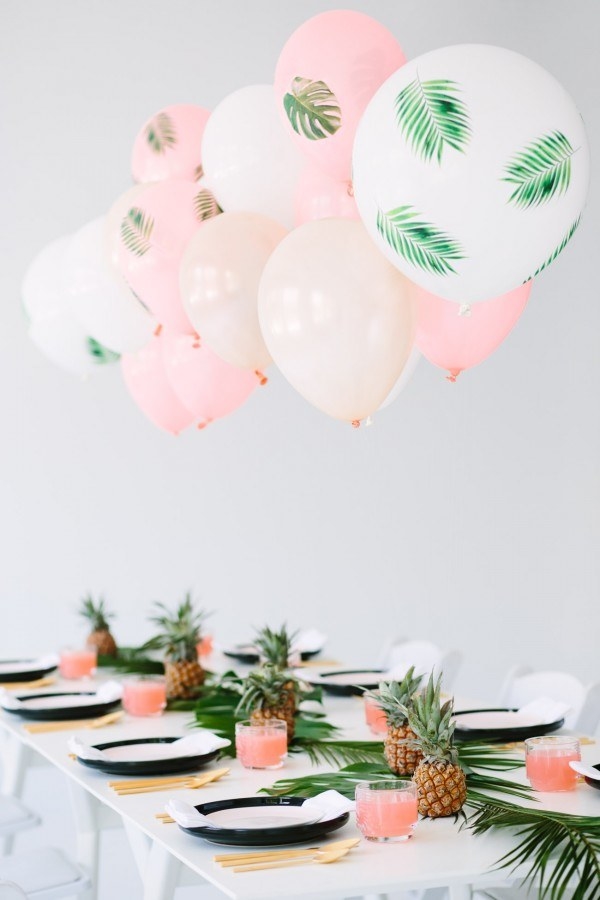 15.

This workout shirt that you are just not ready to commit to.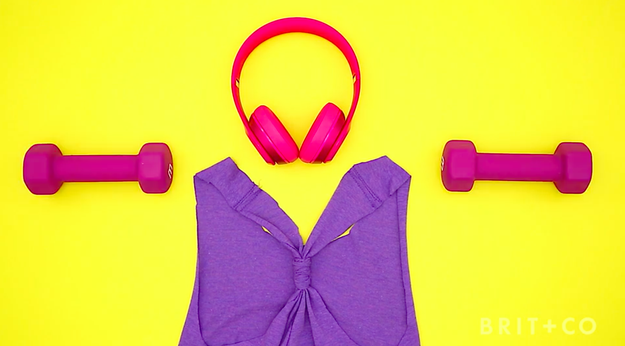 16.

This stamped pillow that you would make but you're just so tired and all you want to do is cozy up with a blanket and a pillow—oh wait.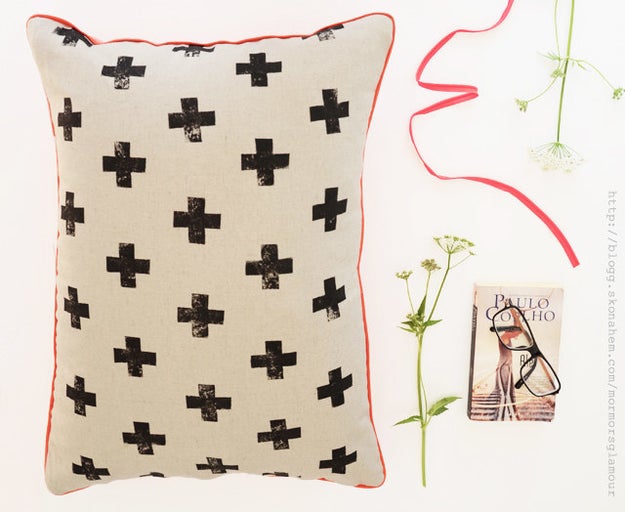 17.

This balloon bowl you've been avoiding because you kind of hate the sound of a balloon popping.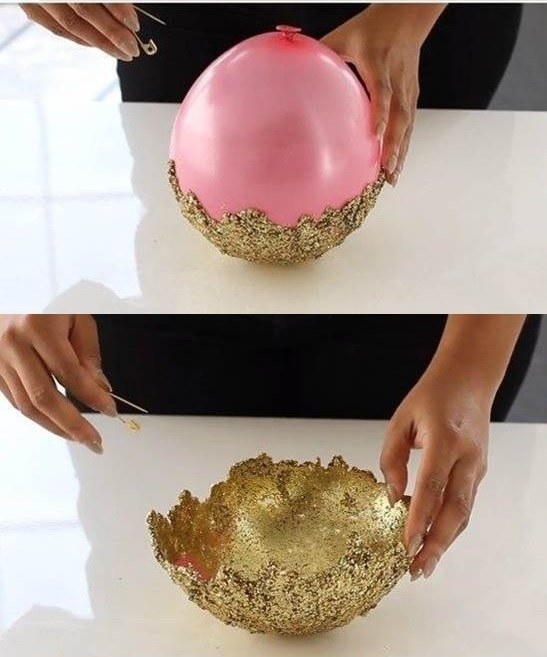 18.

This cloud lantern that is so cozy, you know it will be that much harder to go to work in the morning.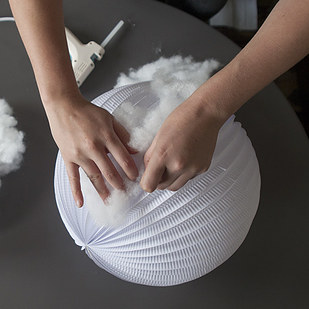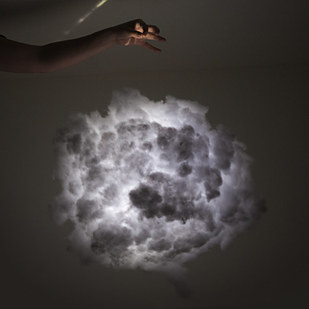 19.

These custom coasters you put off because your Ikea coffee table just isn't that susceptible to water damage.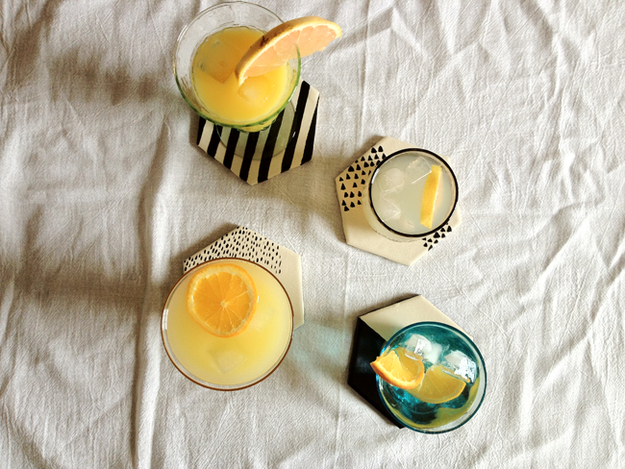 20.

These heart elbow patches because you don't actually like anything warm or fuzzy or cute.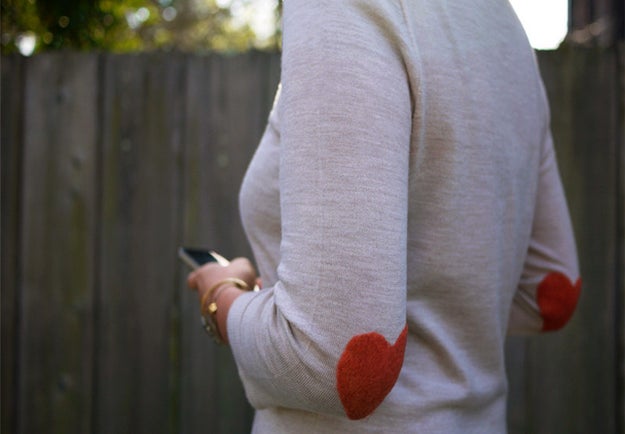 21.

This thumbtack monogram because you've already monogrammed everything you own.
22.

These olive oil herb cubes because you always use all of the herbs in the pack.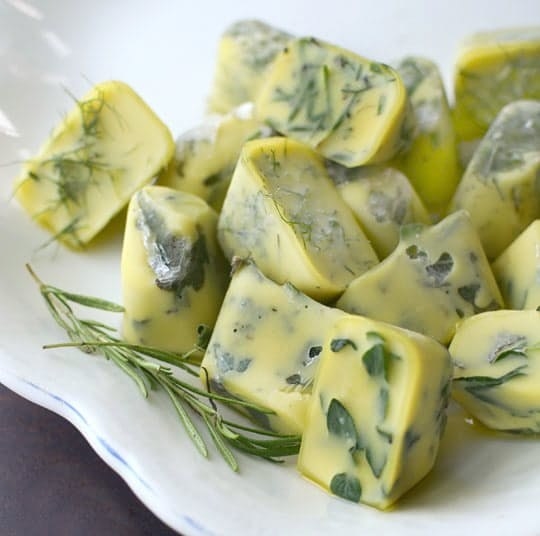 23.

These braided bracelets because your jewelry box is cluttered enough as it is.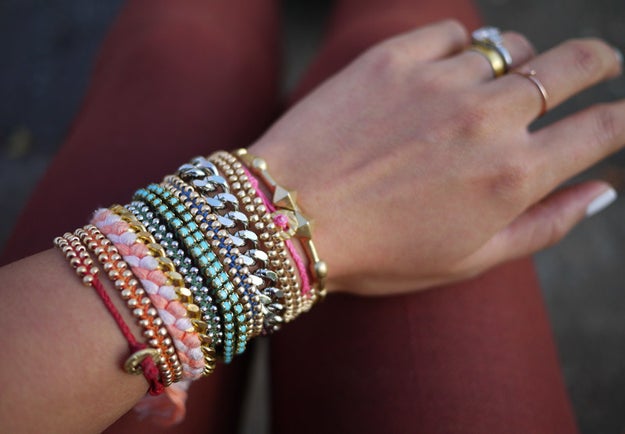 24.

This hair style because you've never had a bad hair day.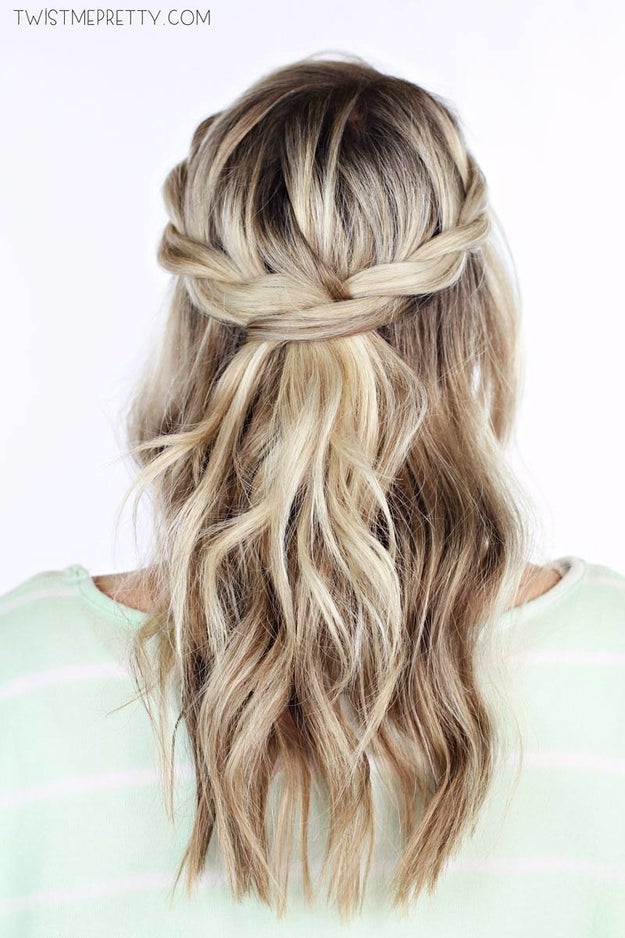 25.

These teacup cookies because you might eat all of them.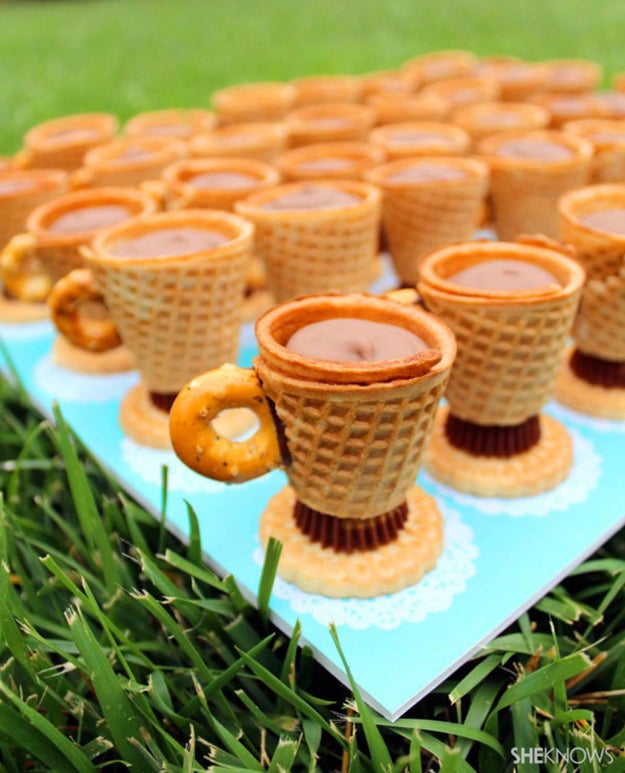 26.

These glitter heels because your Uggs are just as attractive, thank you very much.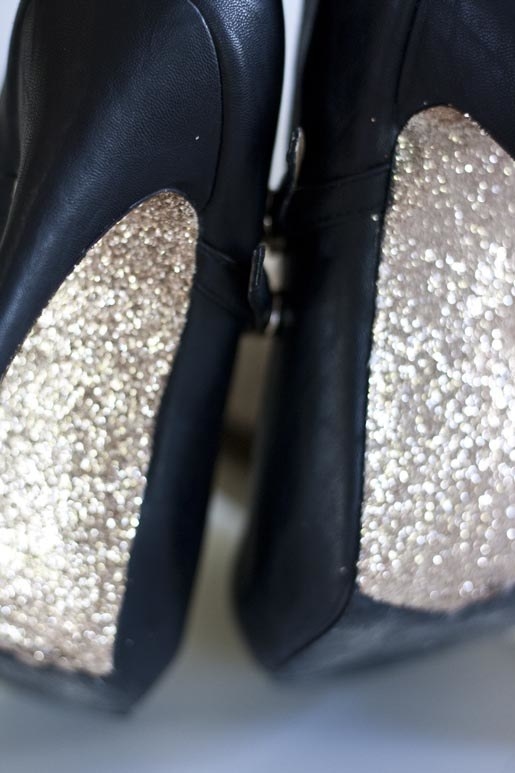 27.

This wine cork boot tray because you and your friends haven't had enough wine nights to build up a cork collection.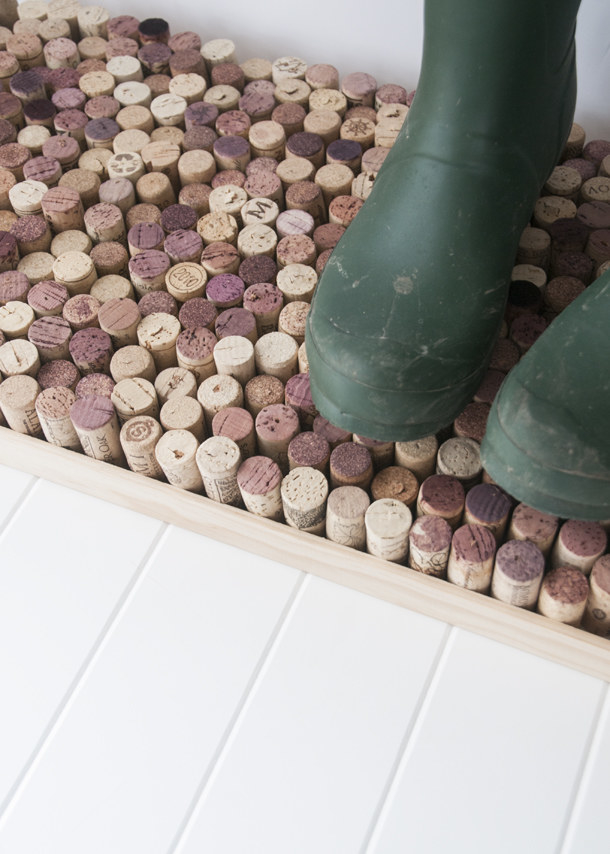 28.

These freakin' adorable balloons because you don't really have a kid's birthday party in your planner.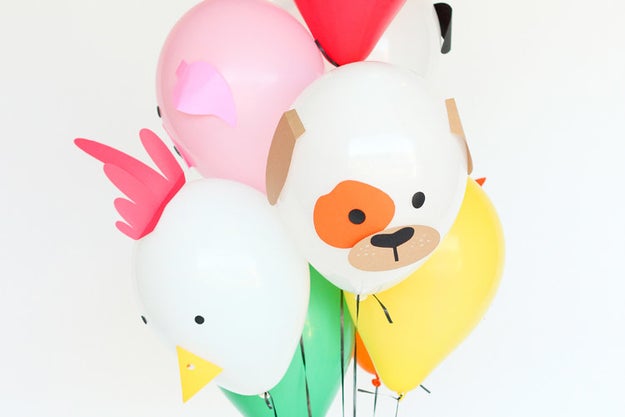 29.

This doormat because you don't give a damn about first impressions.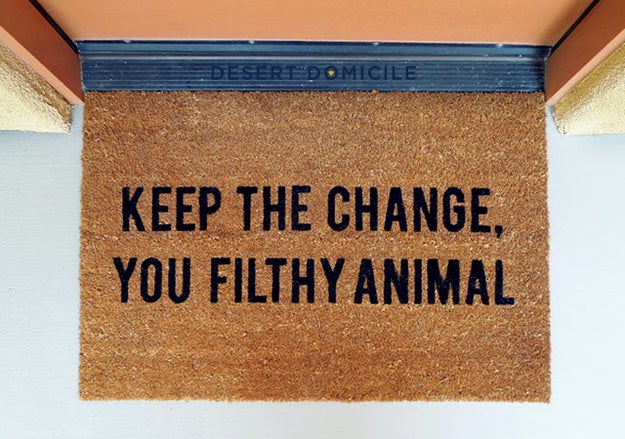 Now stop making excuses and go make something!
Comments
comments