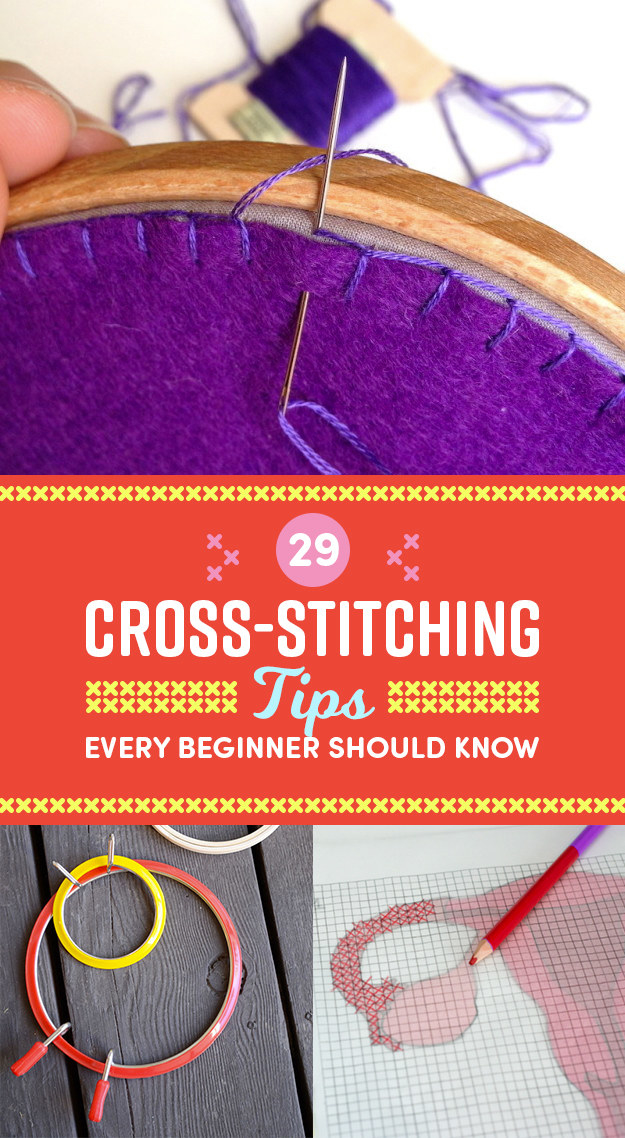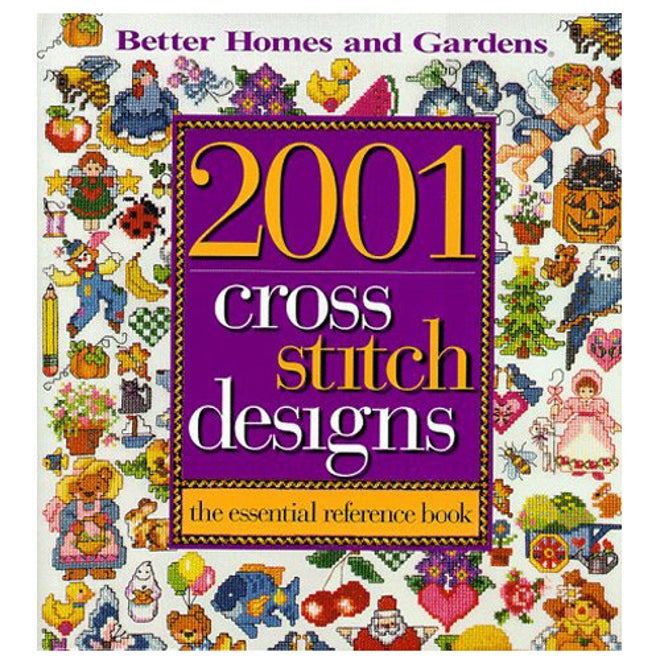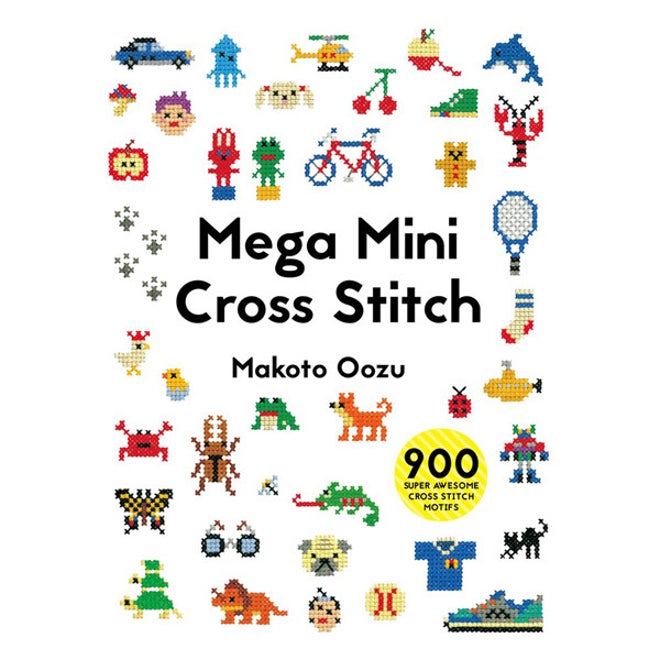 2.

Maybe get your feet wet with an easy cross-stitch kit, like this cute kitty, or go all in with an elaborate kit like this The Lion King one.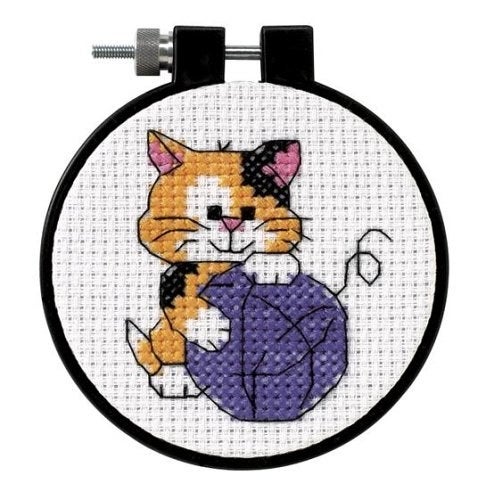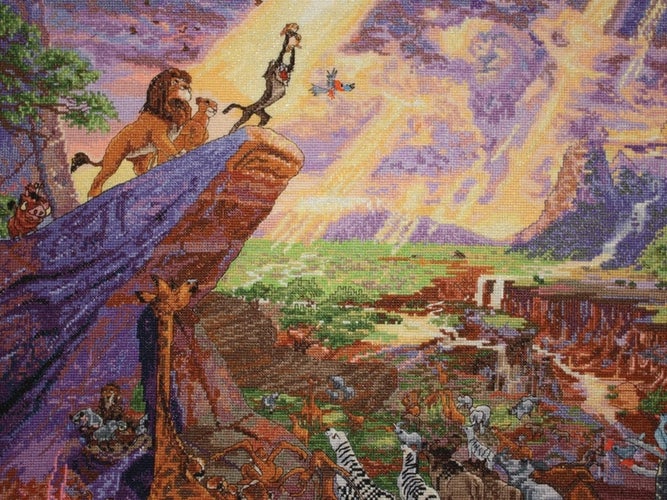 3.

Consider downloading a PDF pattern from Etsy in varying difficulty, like these friendly avocados or the log lady from Twin Peaks.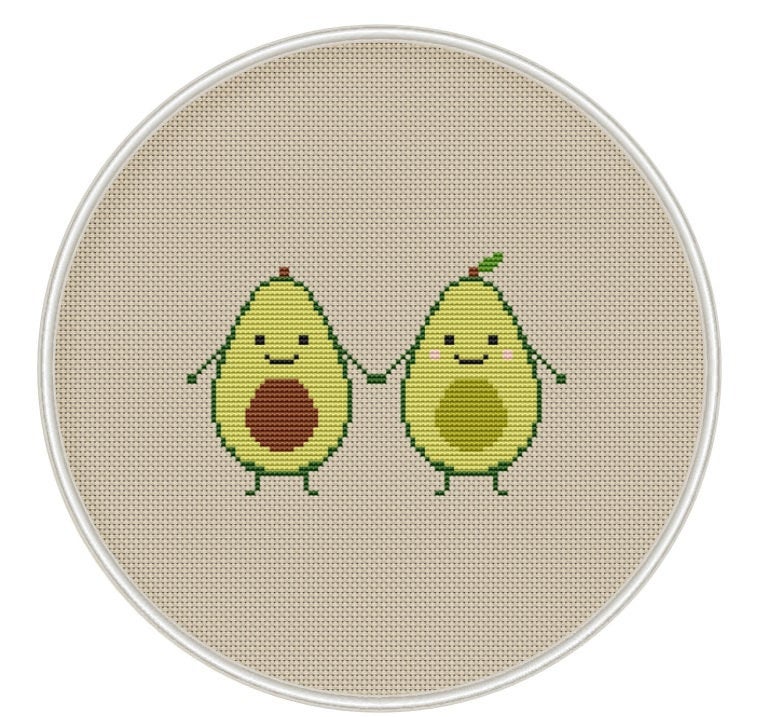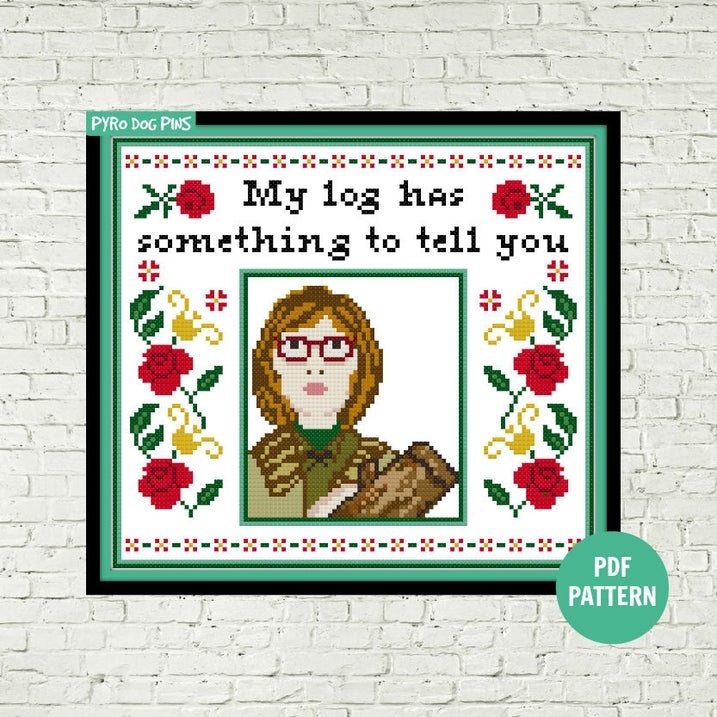 4.

Or, just create your own pattern from a printed picture with coloring pencils, freezer paper, and graph paper!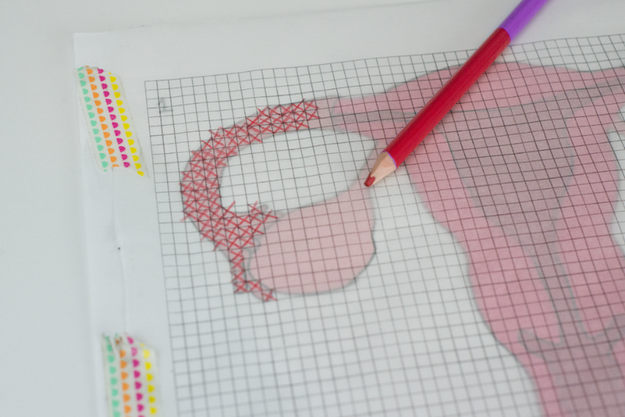 5.

Pay attention to Aida cloth — aka cross-stitch cloth — sizing. The higher the Aida count, the smaller the stitches and overall project will appear.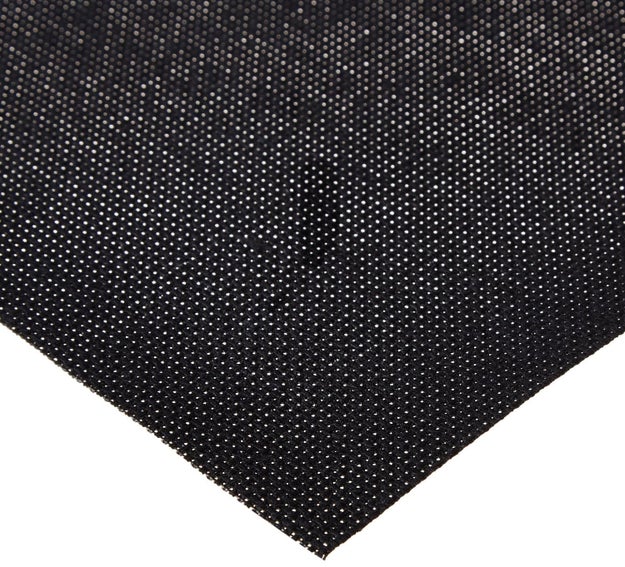 6.

Or, if you want a non-basic background color, paint your Aida cloth.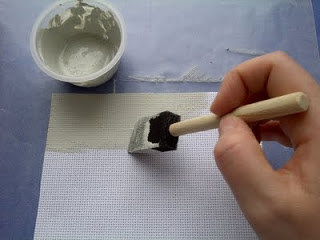 7.

Get close and personal with embroidery floss, which comes in DMC floss, Cosmo floss, and aurifloss. But DMC floss is most commonly found and budget-friendly.
8.

If you're not working from a kit, buy all your thread for one project at the same time.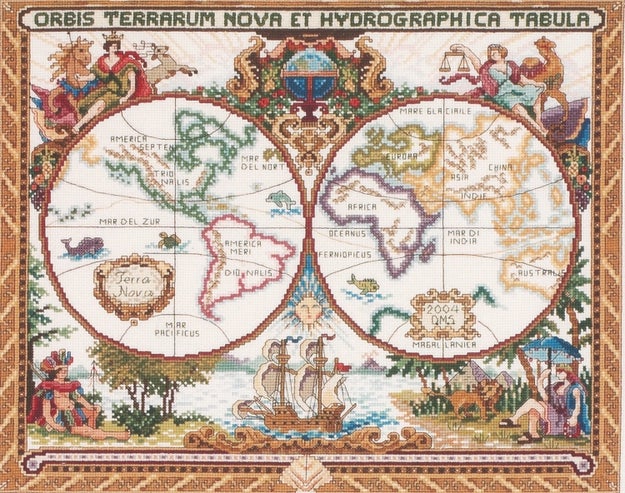 9.

Count and organize your thread colors…and if you want to stay ~super~ organized, wind them on some plastic bobbins and label them.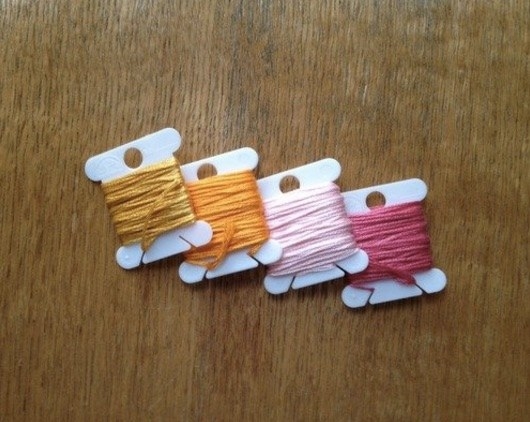 10.

Determine your thread coverage with this handy guide that breaks down how thread count and the amount of strands you use change your pattern's outcome.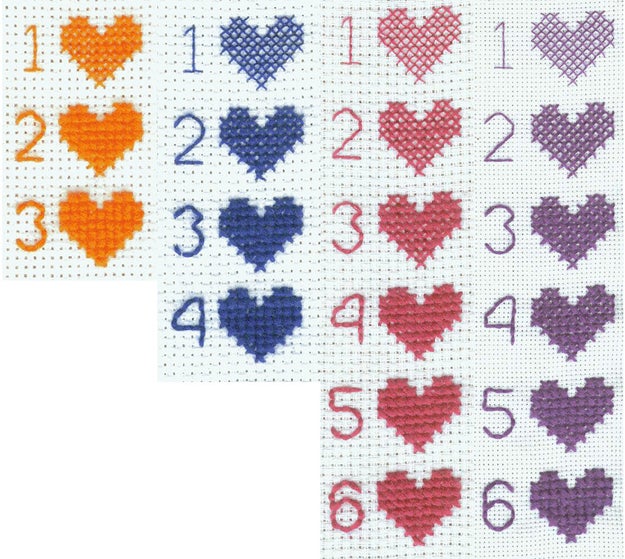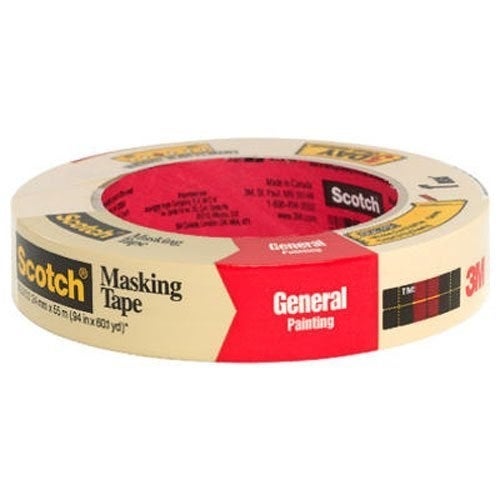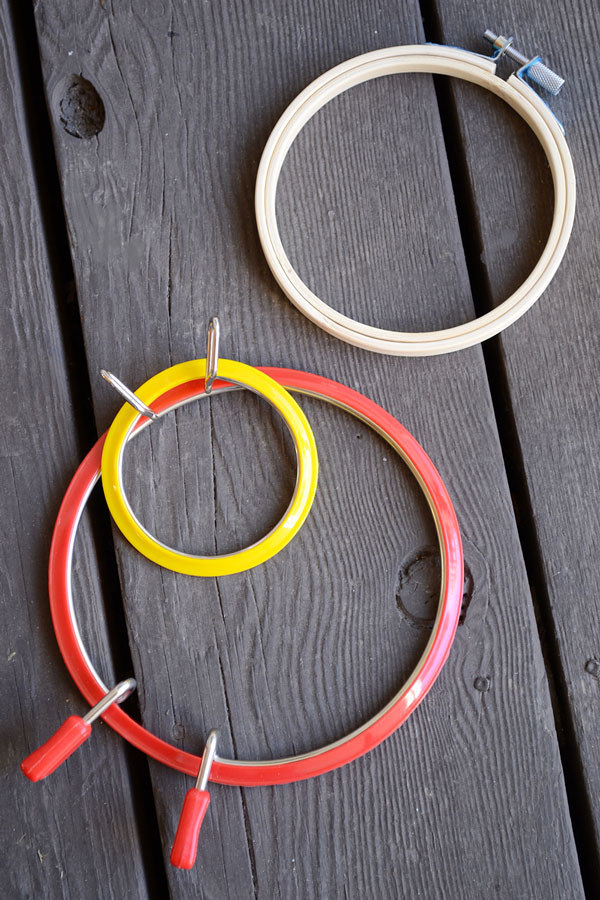 13.

Choose blunt tapestry needles based on the size of your Aida fabric. The higher your Aida cloth count (see #5), the thinner your needle should be.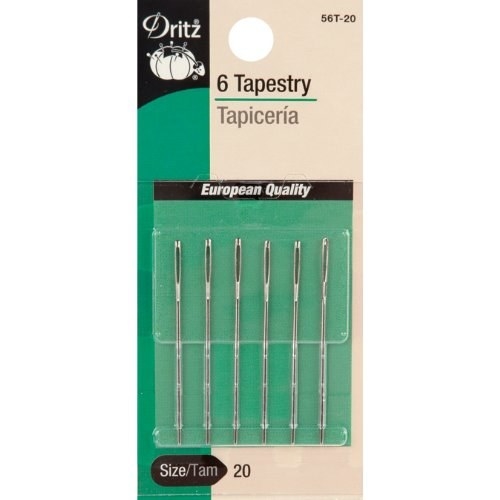 14.

Make threading your needle less maddening with a (totally optional) threader.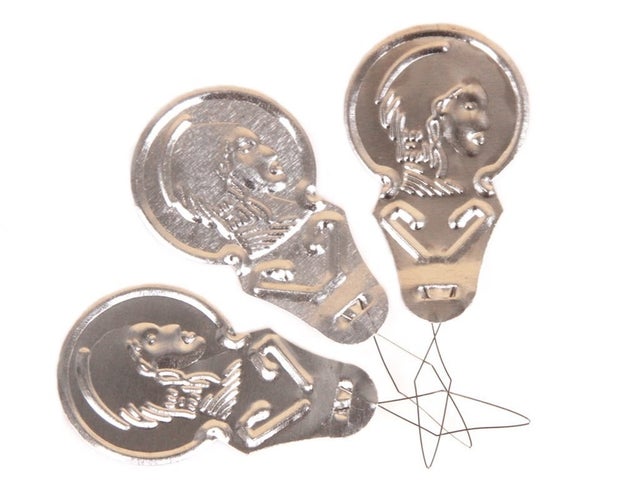 15.

Measure out the right length of thread so you won't waste precious thread with tangles.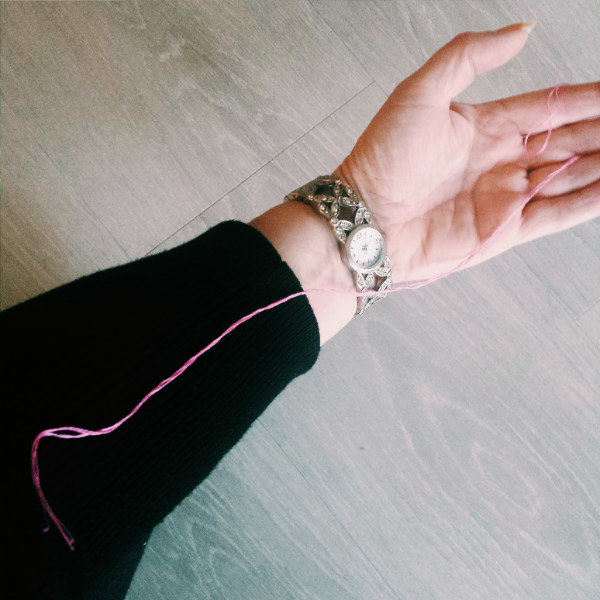 16.

If you have enough needles, keep them on a DIY organizer with the corresponding thread color name and symbol as seen on your pattern.
17.

Wash your hands before you start! Dirt and oils on your hands can stain your Aida cloth and floss.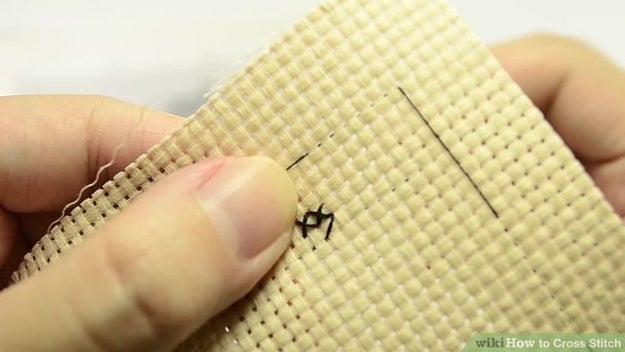 18.

Start off by stitching a simple guide with one strand of dark embroidery floss to mark the center of your fabric and guide you in counting stitches.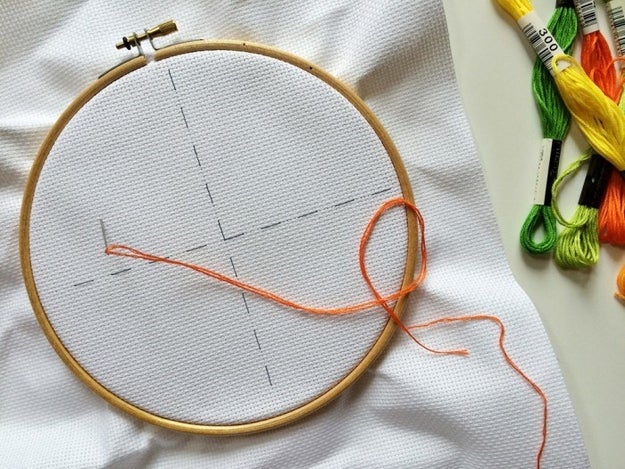 19.

Learn the basics of cross-stitch types.

20.

And master the art of the French knot.

21.

Keep track of your count by checking your pattern as you go along.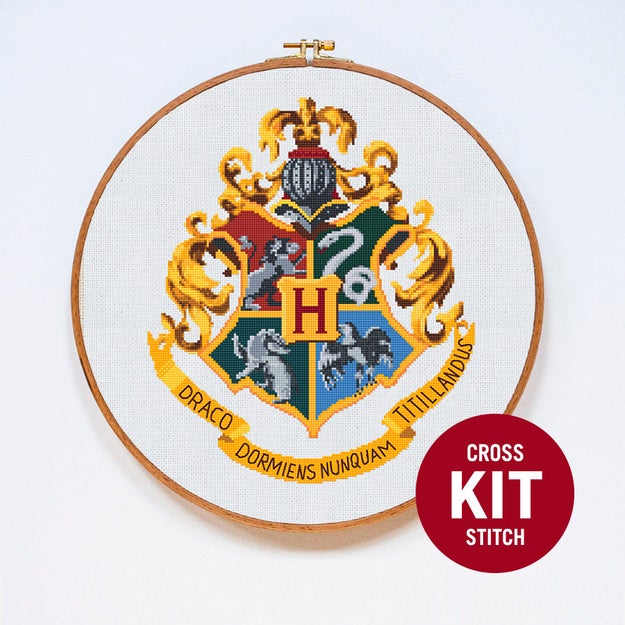 22.

Don't wash your finished project! (That can lead to color bleeding.) Instead, spot clean and roll a lint roller over it. Then iron the back to remove creases.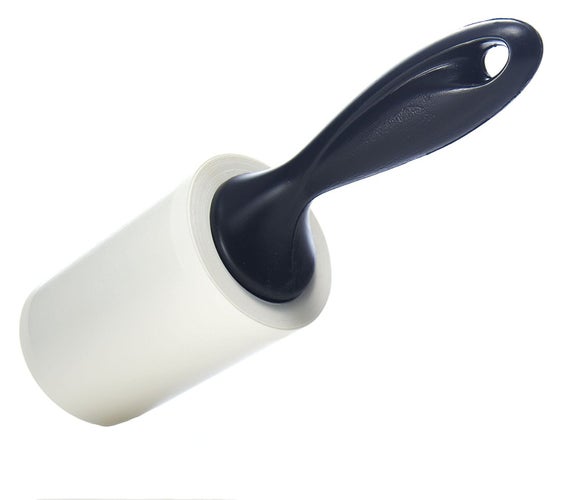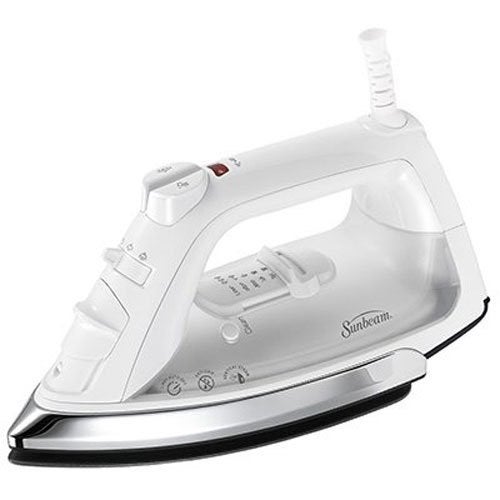 23.

Finish it for hoop display with this method that'll keep it looking as neat on the back as it does on the front.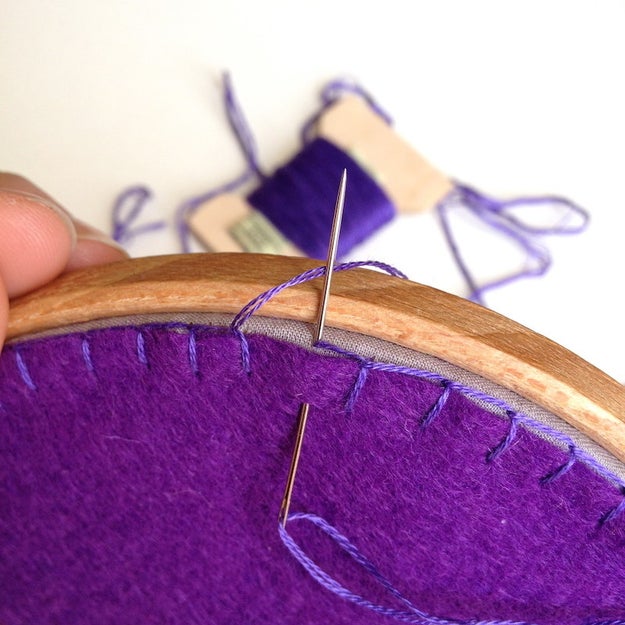 24.

Prep your cross-stitch for a frame with the lace method for a tight, pro-level finish.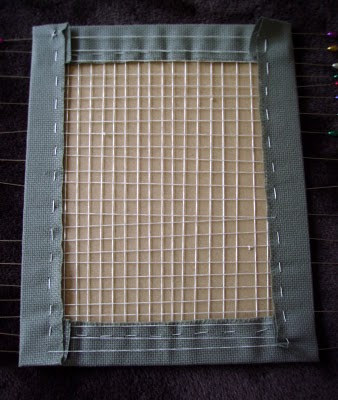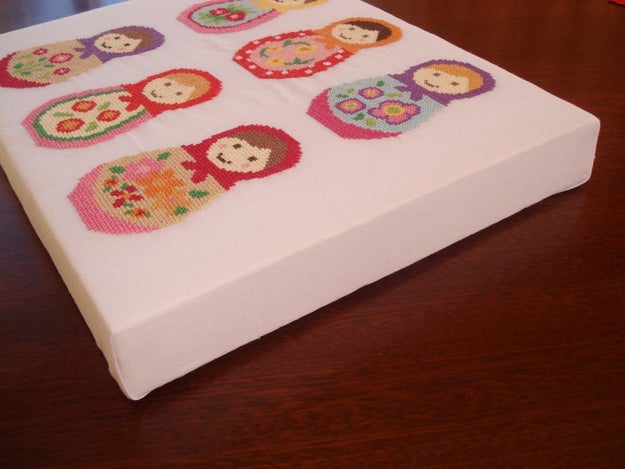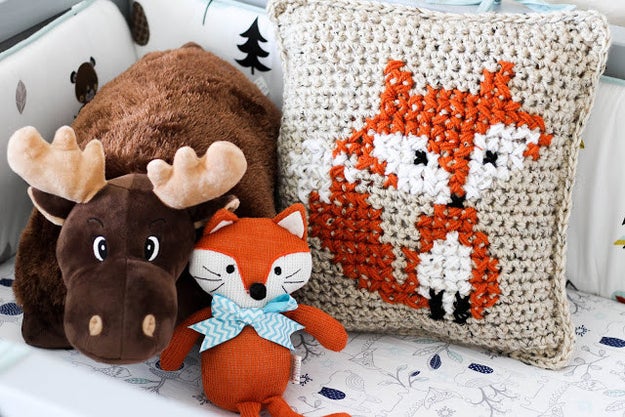 27.

Or by learning how to cross-stitch on fabric while maintaining the grid.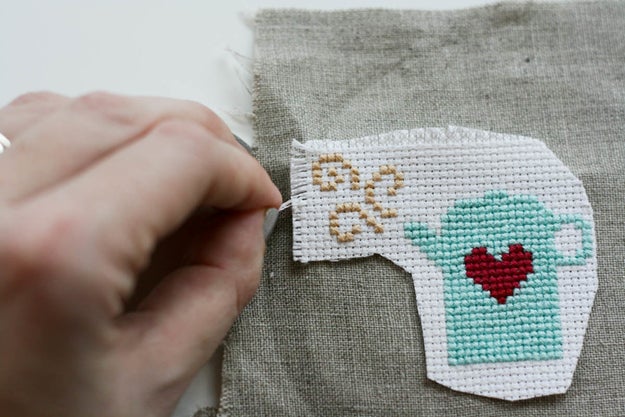 28.

Share your genius creations, gather inspo, and ask the tough questions on the cross-stitch subreddit.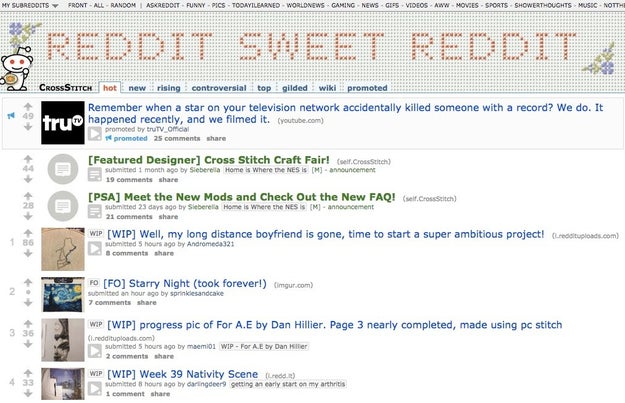 29.

But remember that cross-stitching's more art than science! And if all else fails, you can buy a finished product on Etsy and pass it off as your own.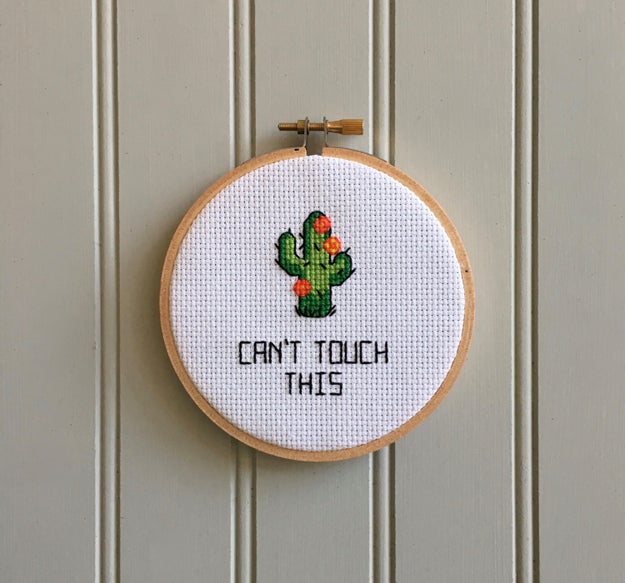 Want even more great product suggestions? Sign up for BuzzFeed's Gift Guide Newsletter!
If you can't see the signup box above, just go here to sign up for the BuzzFeed Gift Guide newsletter!
Comments
comments