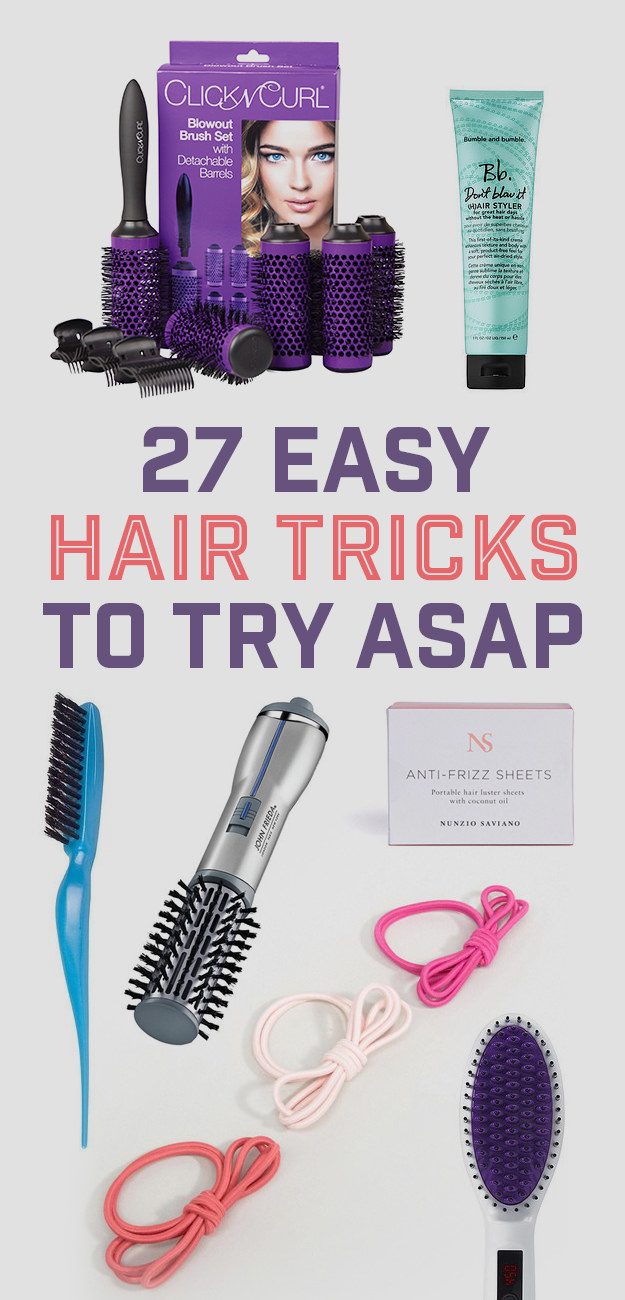 1.

Create an elegant updo in two simple motions: twist + pin.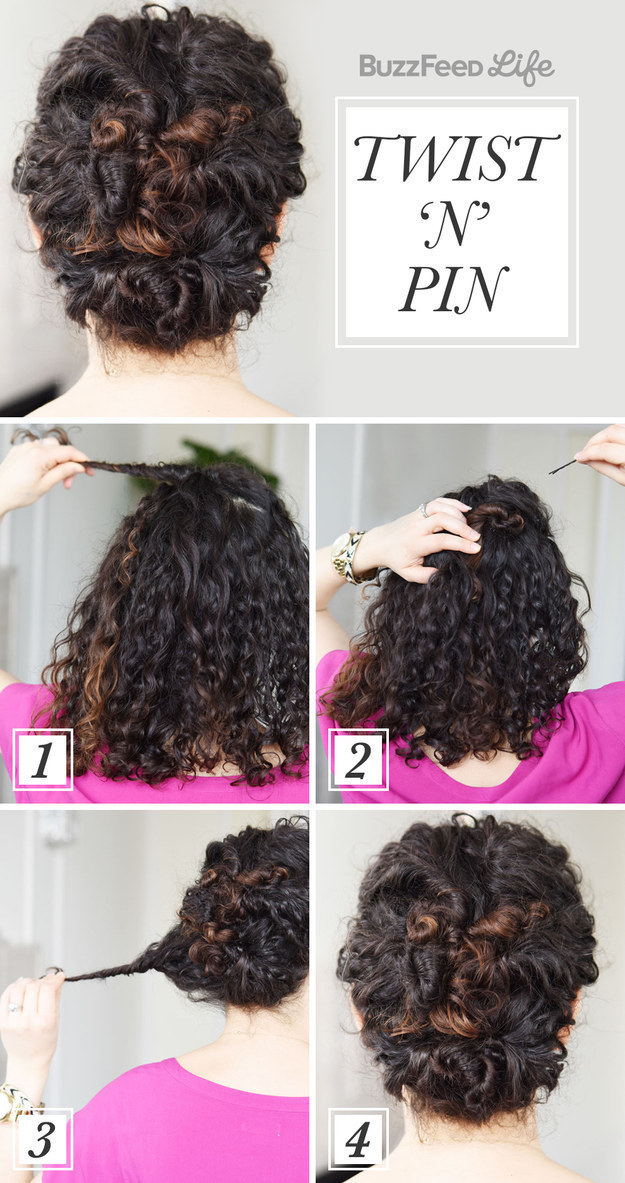 2.

Add some flair to your pony, braid, or bun with a set of hair elastics with bows already tied on.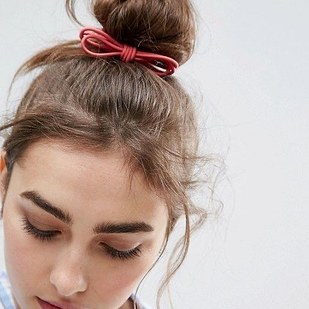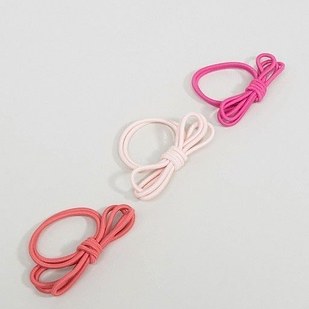 3.

Fight frizz on the go with these moisturizing and static-killing sheets.
4.

Twist your braids into a pretty crown ponytail that looks impressive but is actually easy!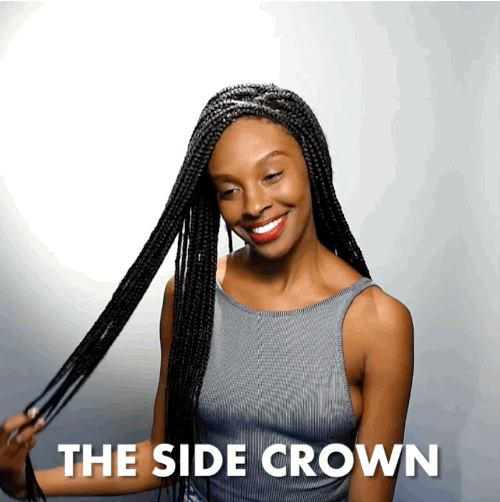 5.

Tie it all together with a Burlyband, the ultimate hair tie for thick or heavy hair — it won't stretch out or pull out your hair.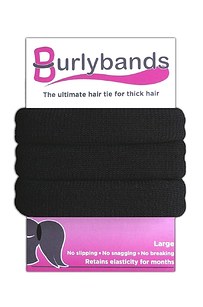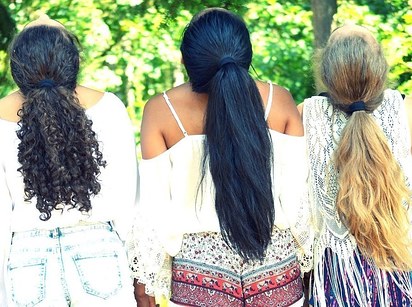 6.

Volumize your blowout with a brush set that has detachable barrels that
turn
into
curlers.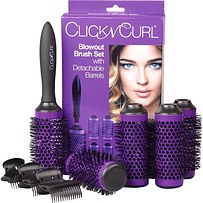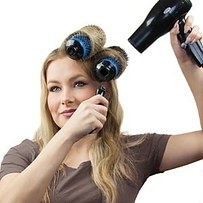 7.

Learn the easiest way to tease your hair to amp up your strands in no time ~flat~.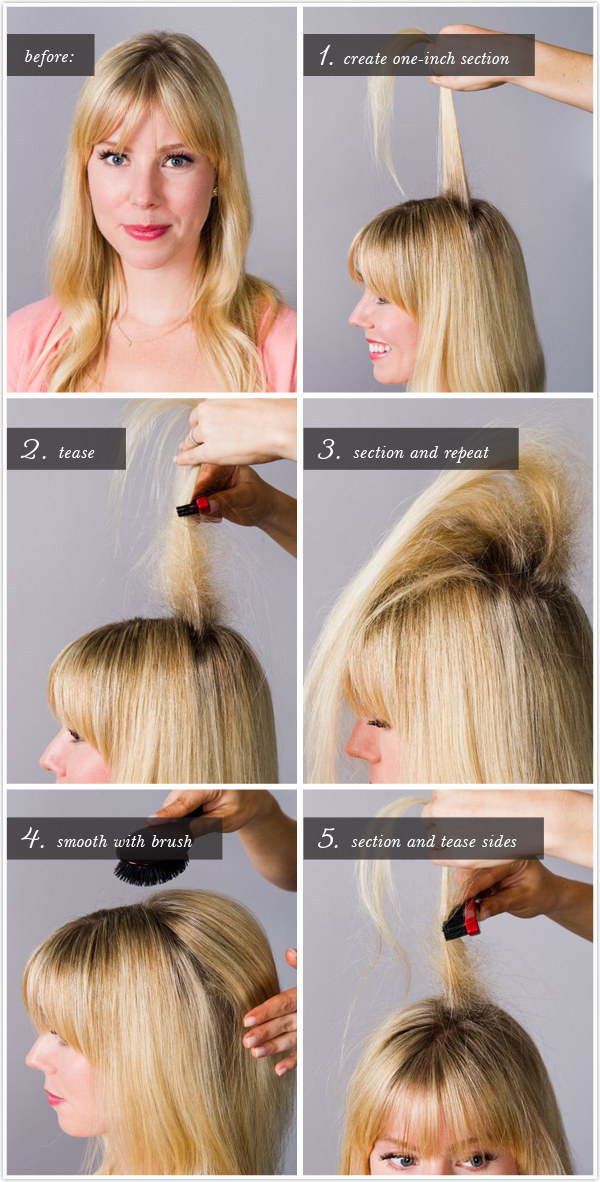 8.

And use a top-rated teasing comb with a mix of boar and nylon multi-level bristles to create mega height with only a few brushes.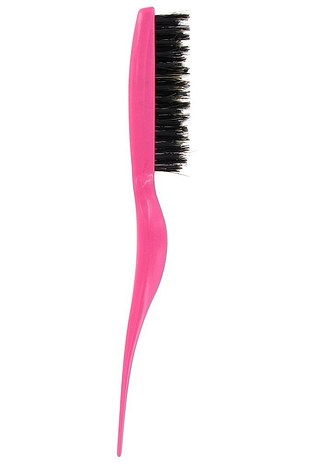 9.

Impress everyone you see with a braided pompadour pony you can do in just F-I-V-E steps.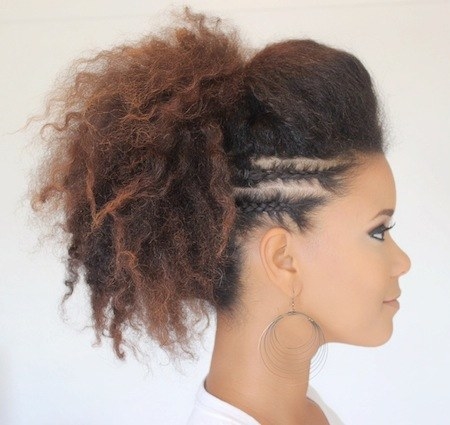 10.

Blow your hair out without having to hold a blow dryer AND brush by opting for this hot air brush instead.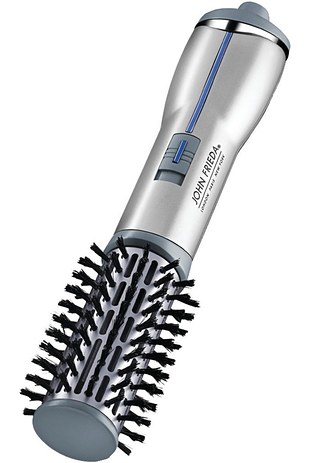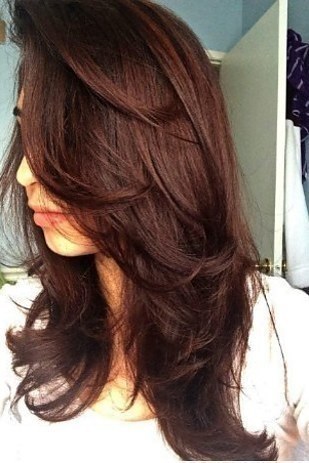 11.

Use an inexpensive sponge roll to create a vintage-inspired updo in no time flat.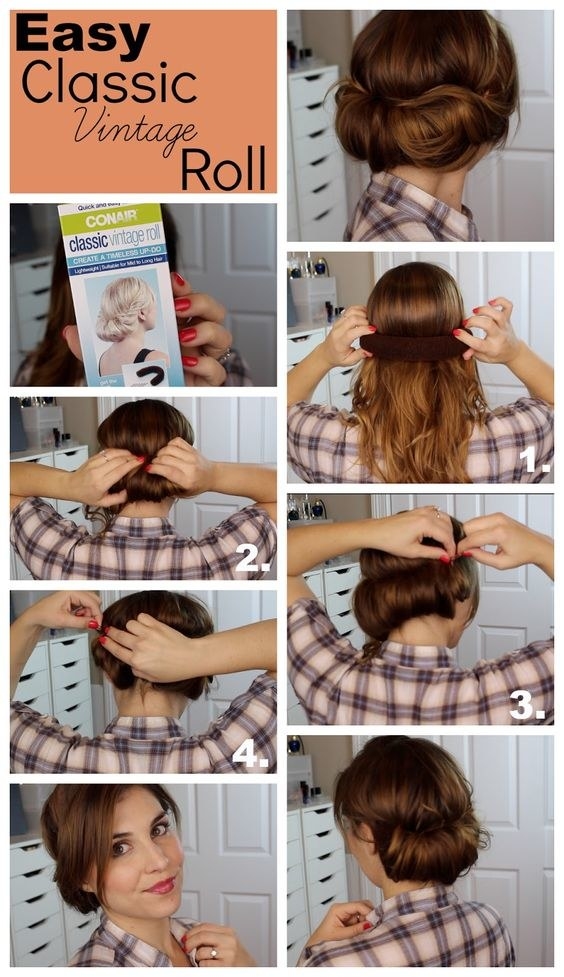 12.

Look like you actually tried this morning by using a sleek metal hair tie on your boring old pony.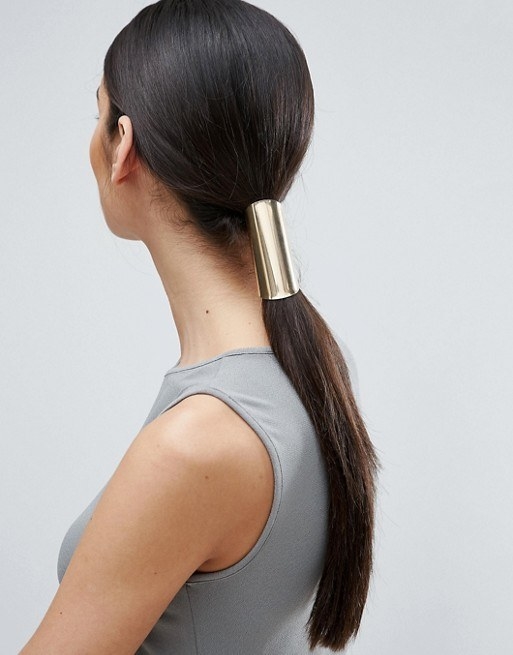 13.

Try a half-up hairstyle with a twist that's knot difficult at all.

14.

Take the work out of curling your hair with The Beachwaver, a curling iron that rotates to create perfect curls or waves in seconds.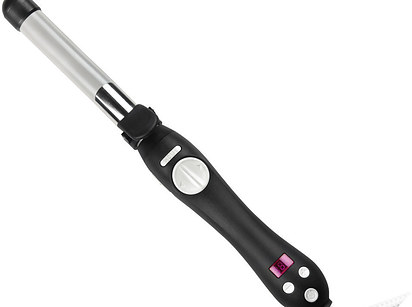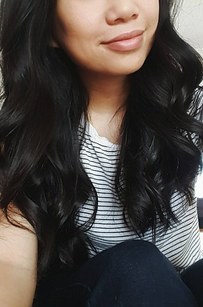 15.

Or skip the heat styling and create beachy waves with this simple sleep-on-it hairdo.

16.

Add texture and body to your air drying routine with a styling cream that boosts texture and volume for a perfectly undone look.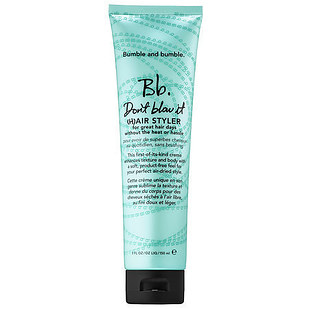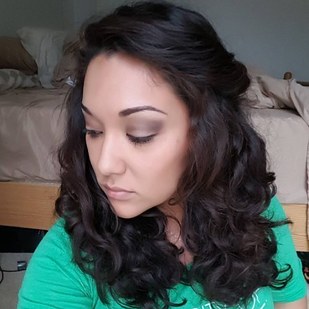 17.

Pop on a twisted headband that looks like a scarf — perfect for anyone who is not exactly great at tying.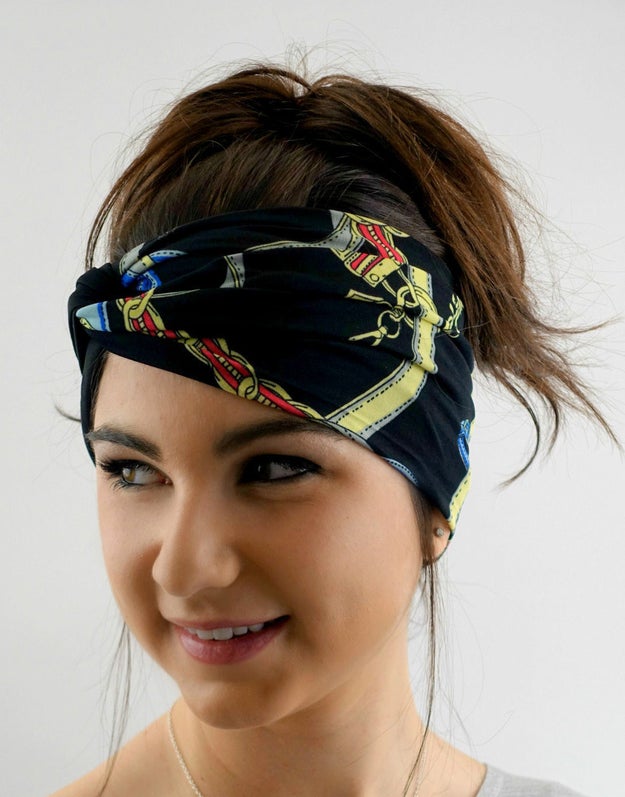 18.

Ditch the flat iron for this ceramic straightening brush — just stroke through your hair to get a straight (but still bouncy!) mane.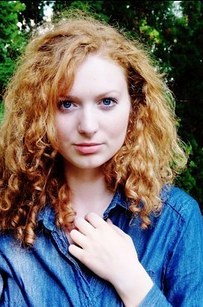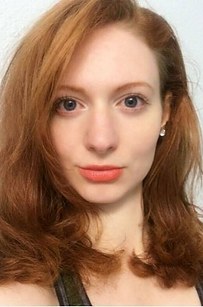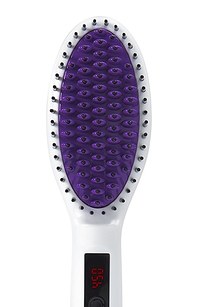 19.

Keep your hair out of your face without creating dents or bumps with these unbe~leaf~ably cute crease-free clips.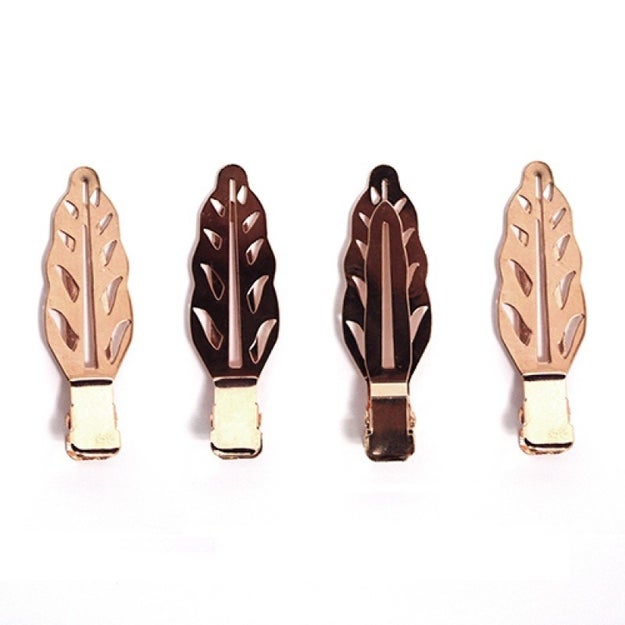 20.

Achieve the ultimate "wash and go" 'do with this triple bun hairstyle that makes wet hair look actually chic.
21.

Turn your tapered cut into this deceptively easy updo with just six bobby pins (six!!).
22.

Make your braids thickkkker by spritzing hair with a highly-rated texturizing powder — and use a Dutch braiding technique (literally a regular braid but upside down).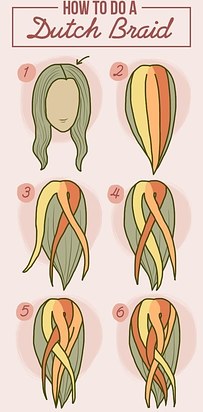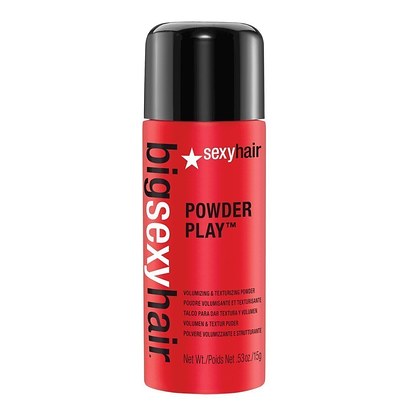 23.

Master the art of second day hair by applying After-Party smoothing cream; it refreshes your locks, tames fizz, and stops flyaways in their tracks.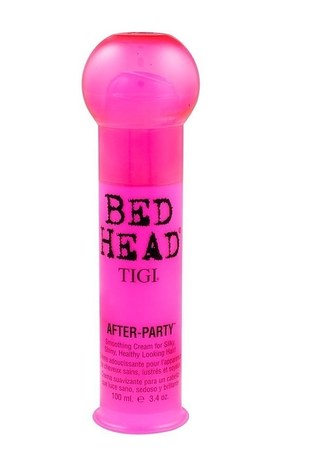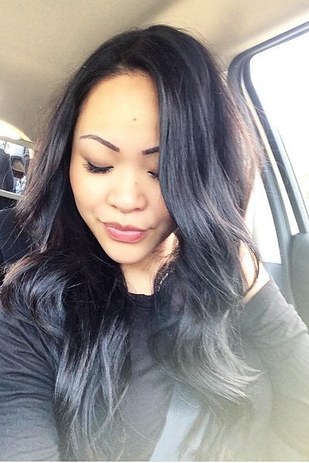 24.

Add a little polish to your (extremely) messy bun by just popping on a ~bun cuff~.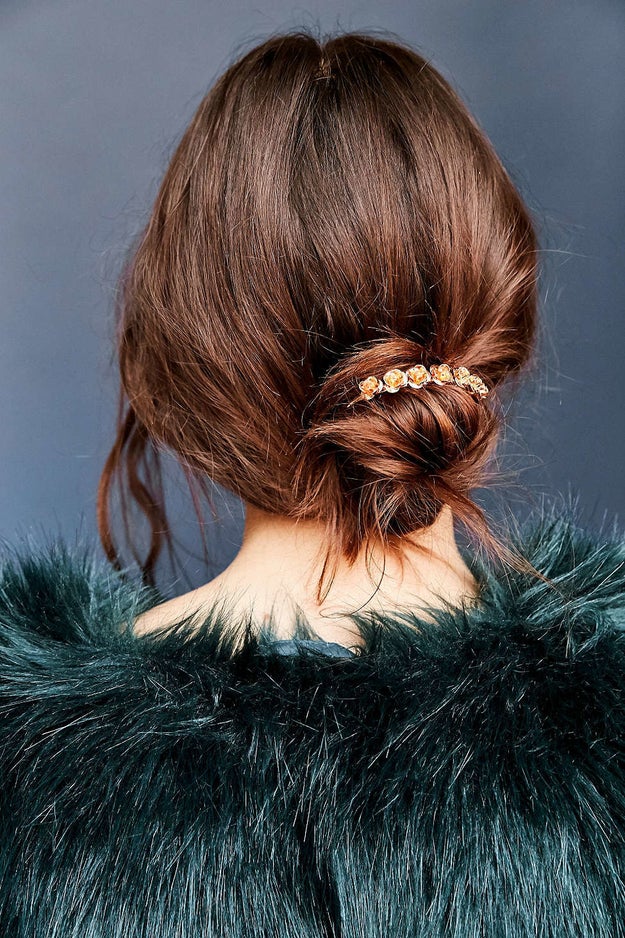 25.

Take a hairstyling beach vacation with a sea salt spray that'll give you effortless mermaid waves.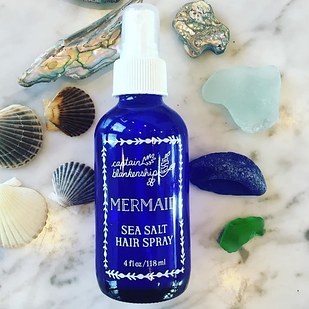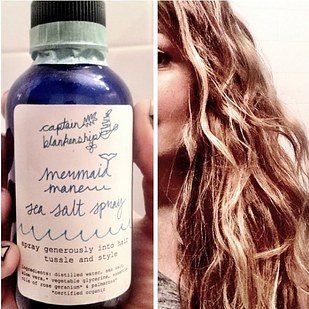 Pro tip: spritz the sea salt spray and immediately blow dry — it'll melt the product into your strands without leaving it crunchy.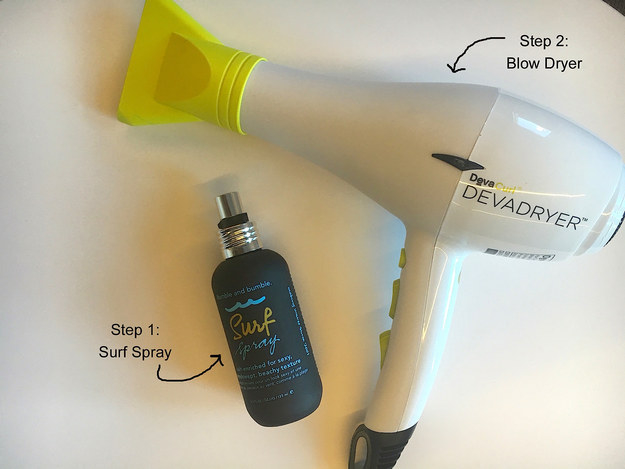 26.

Rest your eyes (and your hair) on a pretty silk pillowcase to wake up with less damaged, frizzy locks…making that second day look so much easier.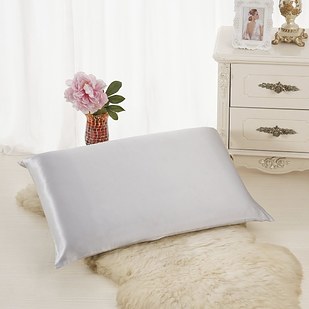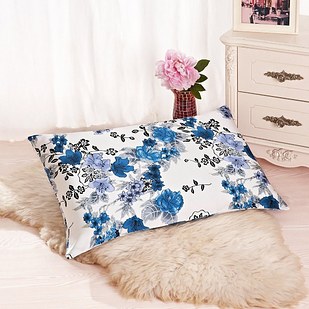 27.

Bump up your regular hairdo (or hide dirty hair or grown-in roots) with a glitzy headband to make you feel fancy AF.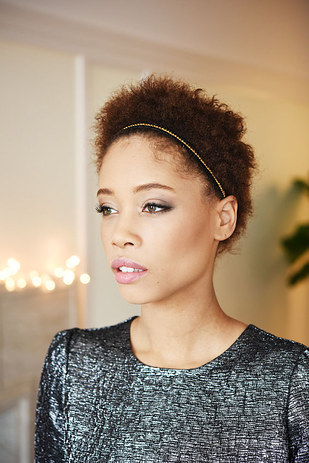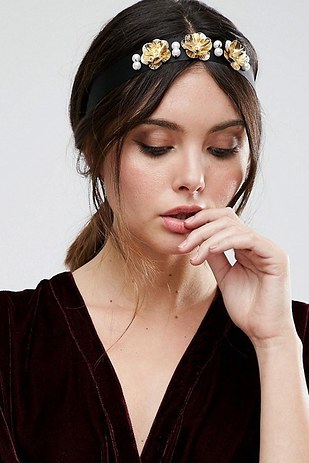 Be better than Cary Grant.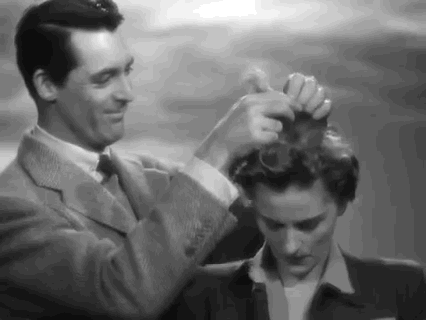 Want even more great product suggestions? Sign up for BuzzFeed's Gift Guide Newsletter!
If you can't see the signup box above, just go here to sign up for the BuzzFeed Gift Guide newsletter!
Comments
comments