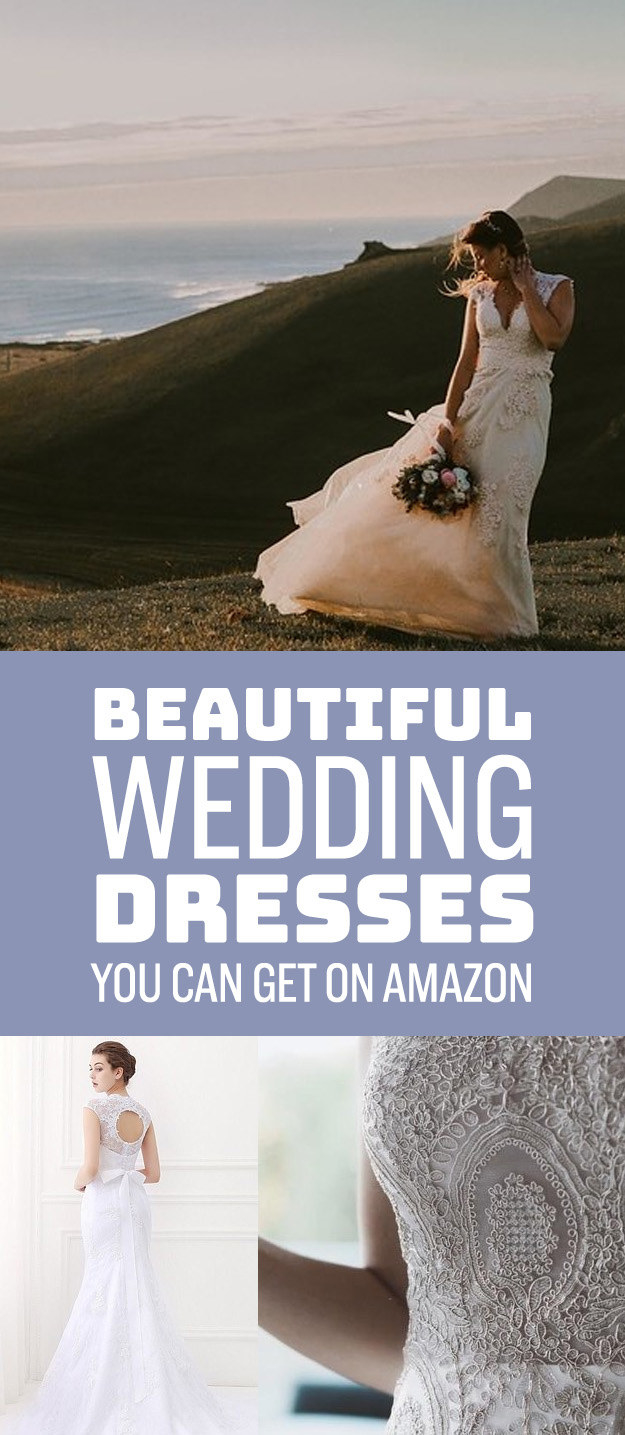 1.

A cap sleeve gown that rivals the beauty of the mountains below.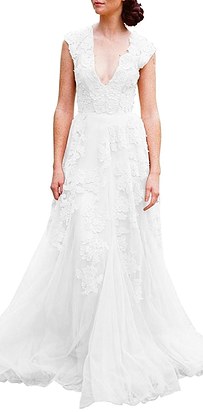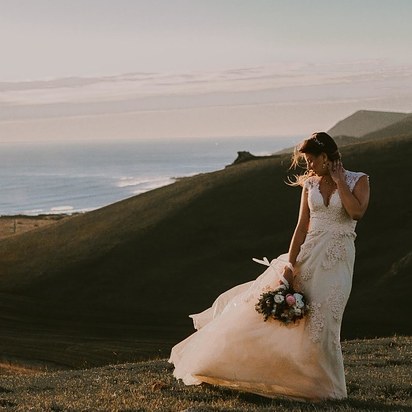 2.

A lace dress that is short and sweet. Also, stunning, sensational, spectacular, etc.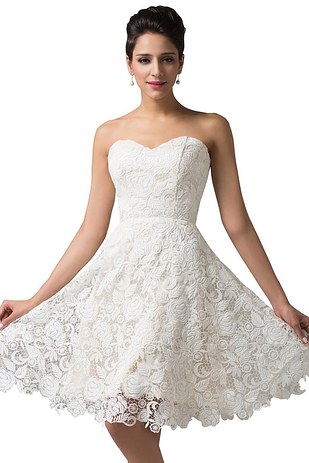 3.

An empire-style dress with an adjustable corset back…AKA no hoisting up your dress every five seconds.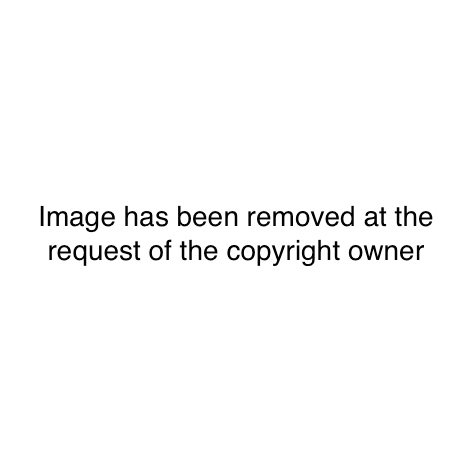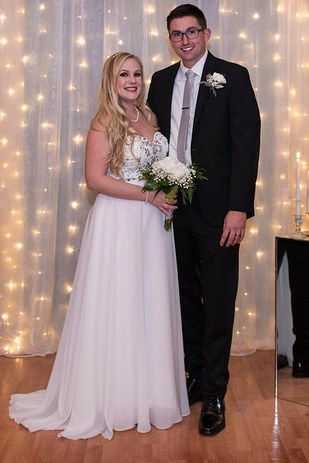 4.

A wedding dress that was literally made for beautiful photo shoots.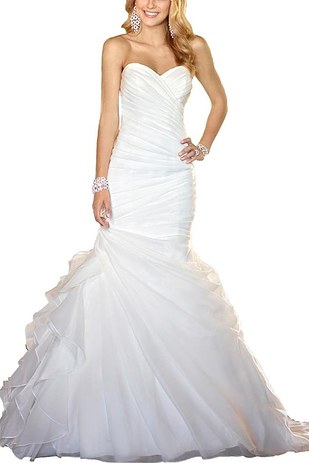 5.

A tea-length dress that is not itsy bitsy, teeny weeny, yellow, or a bikini. But it does have polka dots.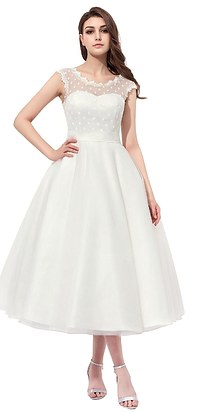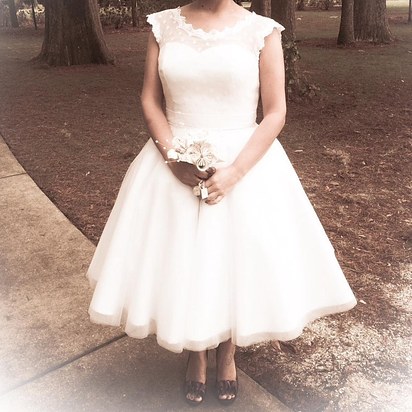 6.

A sleeveless dress that will enhance your already very elegant self.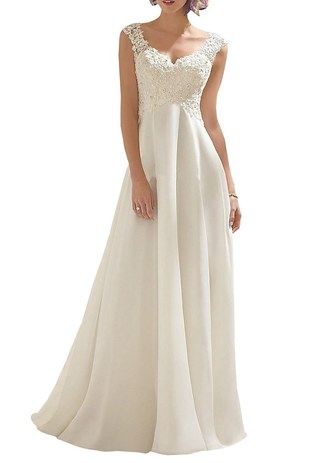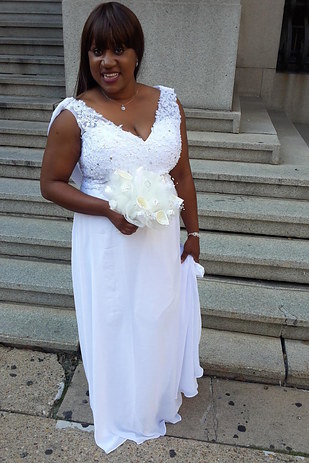 7.

A mermaid dress that Ariel wore while marrying Prince Eric. Sebastian cried throughout the whole ceremony.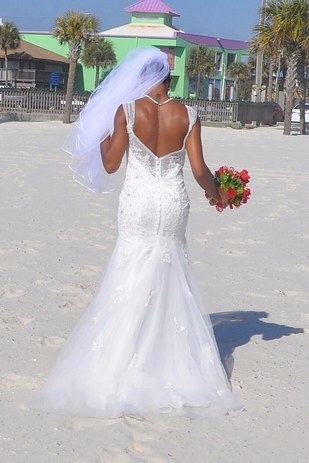 8.

An off-the-shoulder gown that will make you want to sing "going to the chapel and I'm gonna get maAaAarried."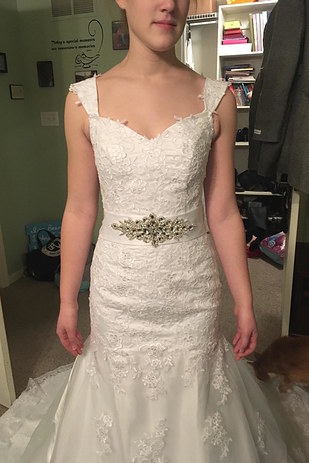 9.

A swing dress that will make you want to repeatedly twirl around in circles.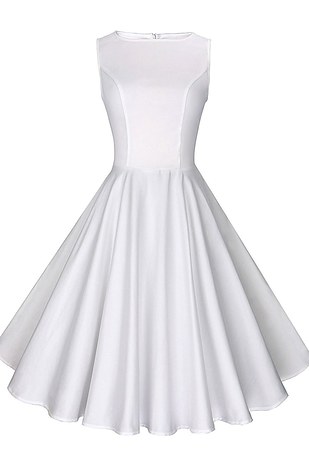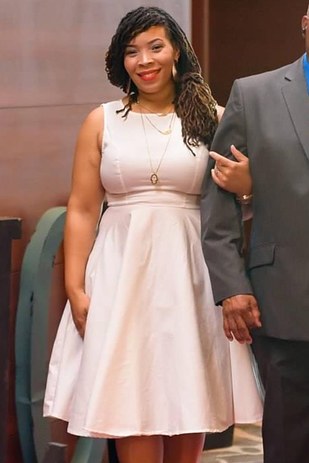 10.

A bridal gown that will make your guests say, "here comes the bride, all dressed in a freakin' amazing gown."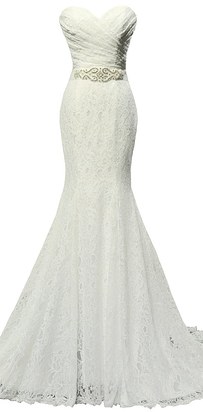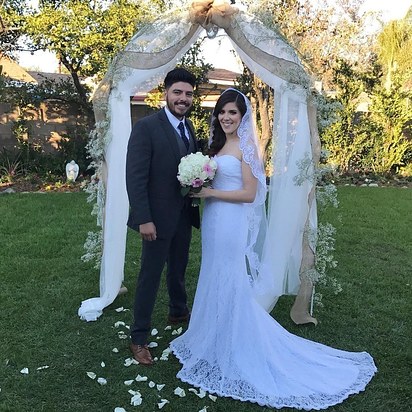 11.

A lace gown that will make you look (even more) like royalty. Tiara sadly not included.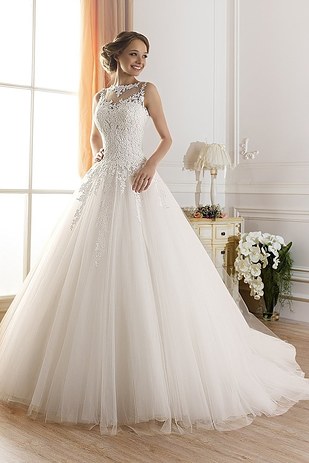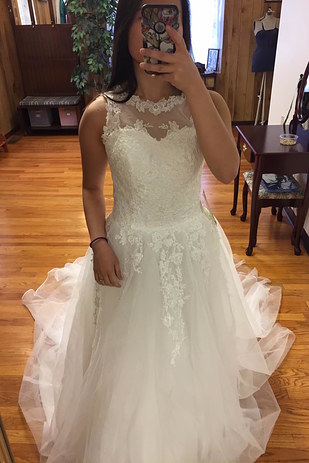 12.

A white lace dress that has "destination wedding" written all over it. Don't forget to invite me.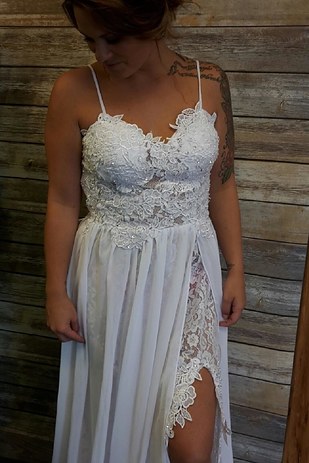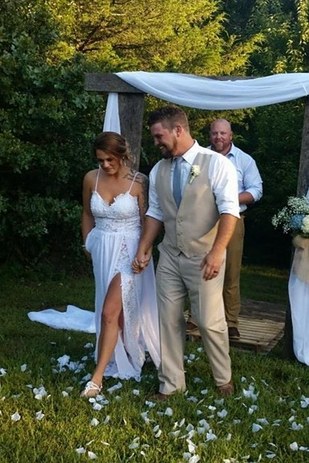 13.

A Grecian dress personally designed for you by Hera, goddess of marriage.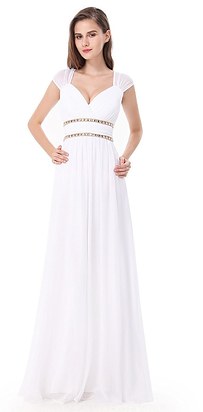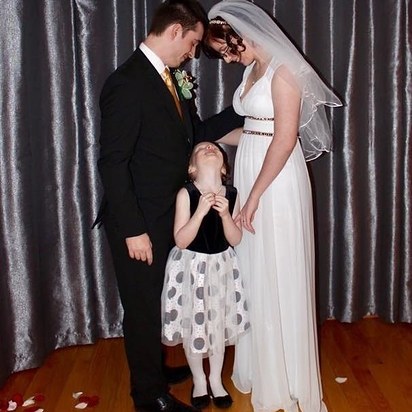 14.

A V-neck dress that will make you want to propose to yourself, JUST so you can wear this gown.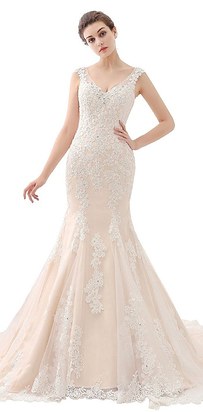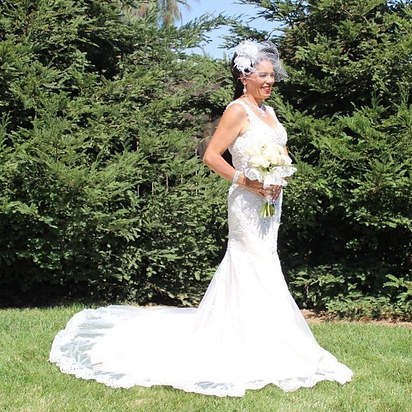 15.

A lace dress that also rivals the beauty of the mountains below.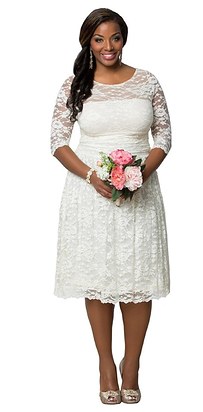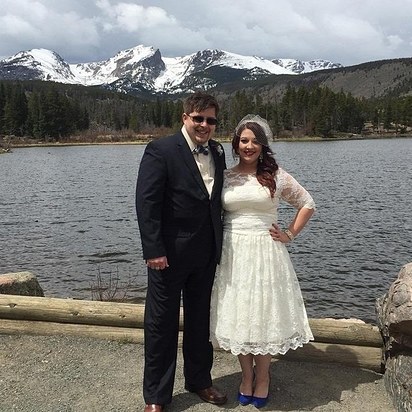 16.

A bridal gown with a bow in the back, because your undying love is the greatest gift of all. Amirite?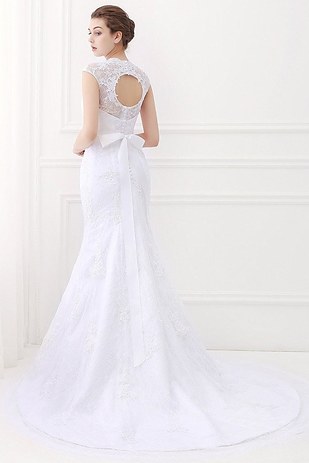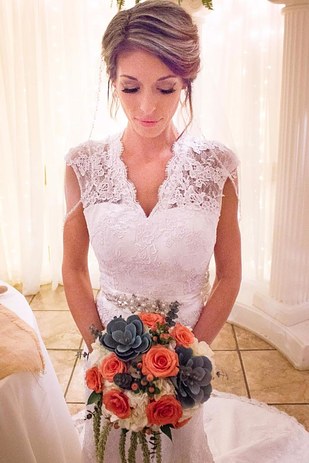 17.

An A-line gown that will make you want to have an adorable, vintage-inspired photoshoot.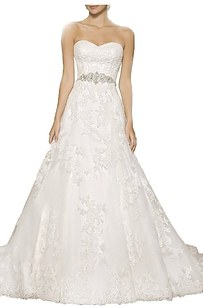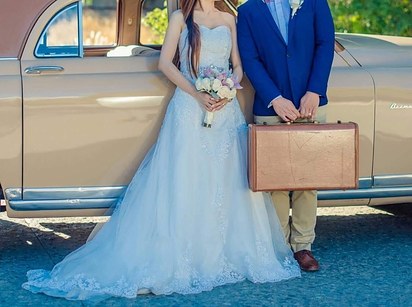 18.

A wedding dress with tiers, not to be confused with the *tears* of everyone in attendance at your wedding.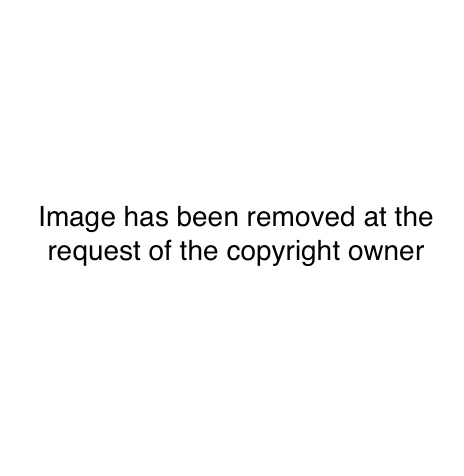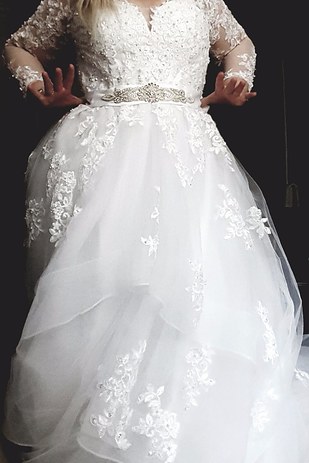 19.

A long sleeve dress that looks way more expensive than it actually is.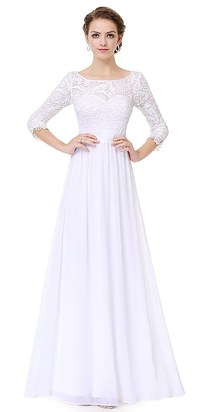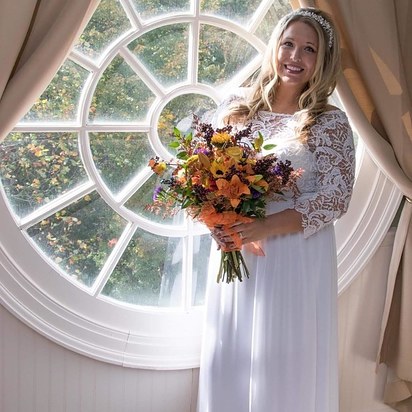 20.

An evening dress with some gorgeous gold detailing.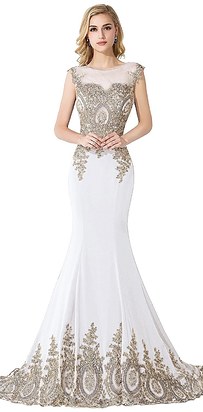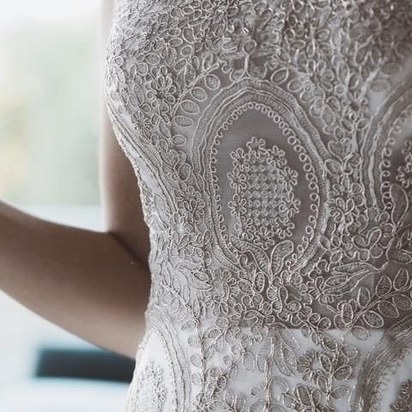 21.

A sweetheart dress with a beaded bodice that is love at first sight.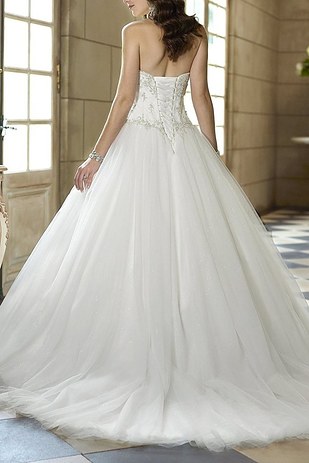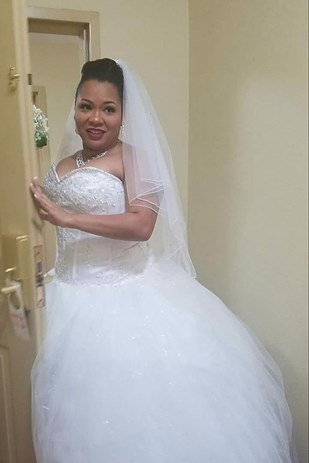 22.

A lace and chiffon dress that will get you even more excited to walk down the aisle.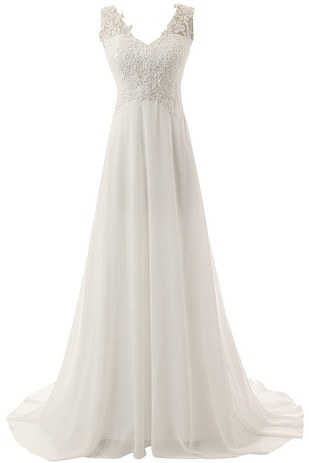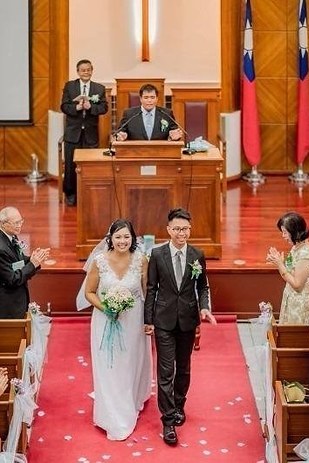 23.

A crochet maxi dress that'll make you want to get married on a beach with flowers in your hair.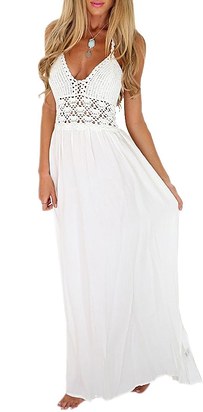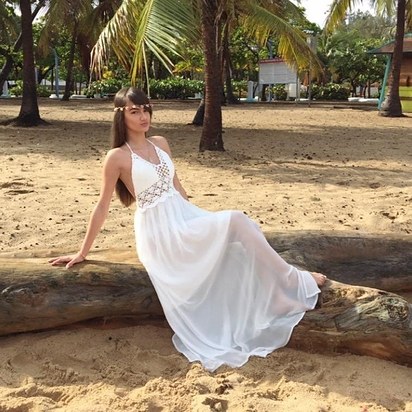 24.

A tea-length number that will make any vintage loving gal say "yes" to the dress.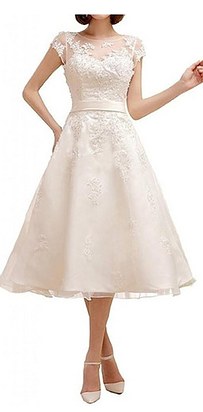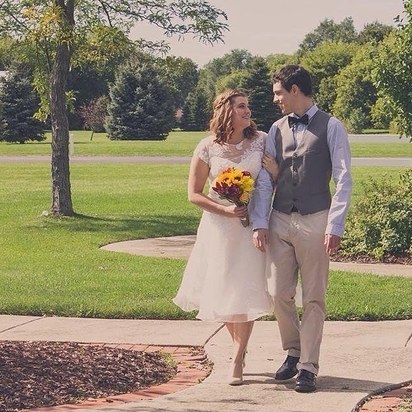 25.

A casual maxi dress that is perfect for save the date invitations and engagement photo shoots.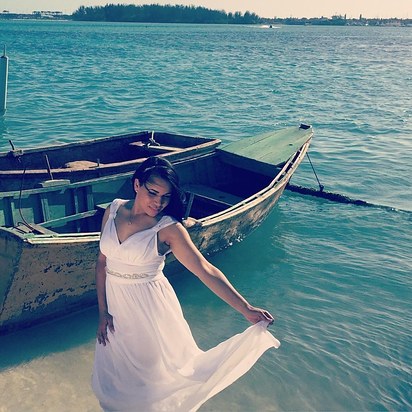 26.

A gorgeous gown that was designed by magical fairies who specialize in wedding ensembles.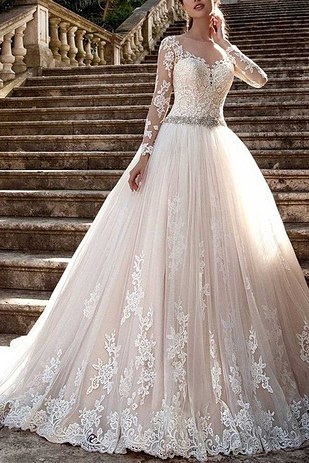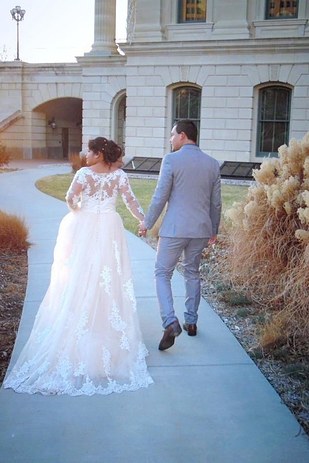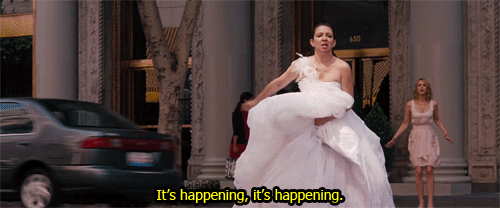 Want even more great product suggestions? Sign up for BuzzFeed's Gift Guide Newsletter!
If you can't see the signup box above, just go here to sign up for the BuzzFeed Gift Guide newsletter!
Comments
comments