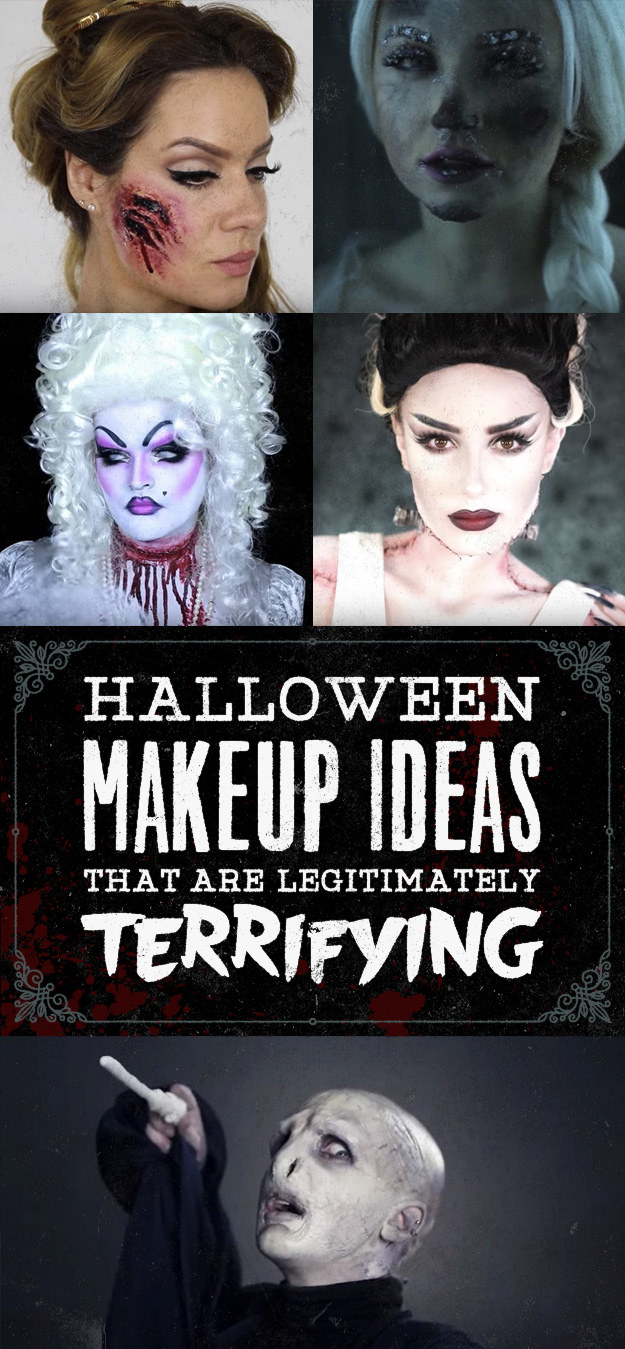 1.

Create a splash as Regan from The Exorcist, complete with fake vomit.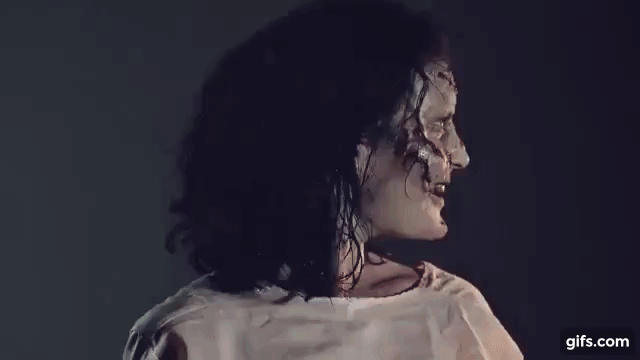 3rd Degree sculpting silicone builds up Regan's wounds for too-realistic injuries.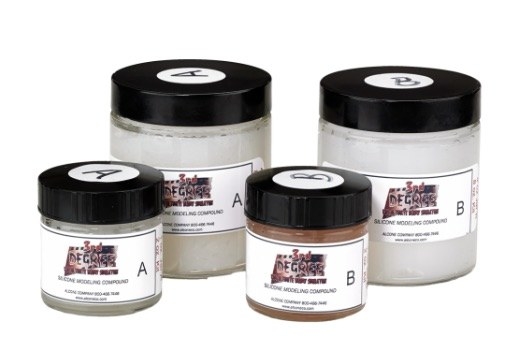 2.

Sing "Let It Go" about layers of skin as frostbitten Elsa.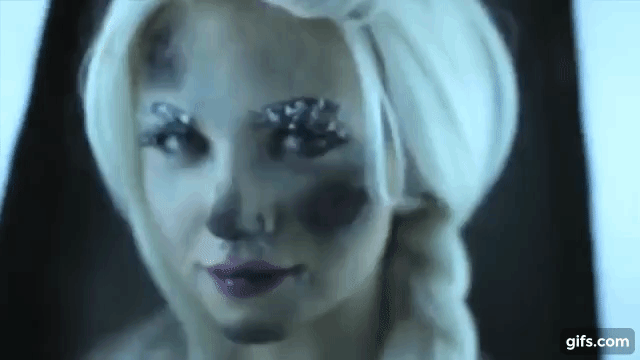 Flesh latex lets you peel away faux skin in patches for that frostbitten look.
3.

Take your favorite Disney Princess for a dark turn with a clawed-up Belle makeup tutorial.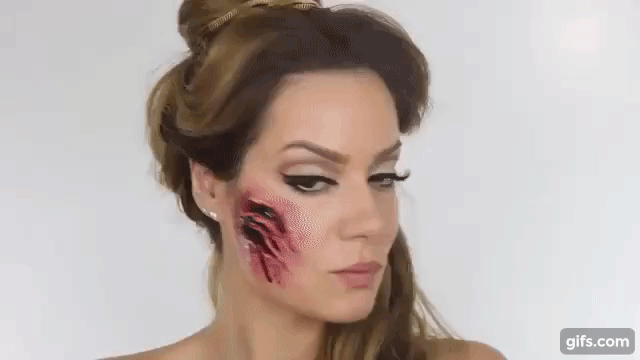 A pro bruise-and-injury cream color circle gives depth to Belle's wax gouges.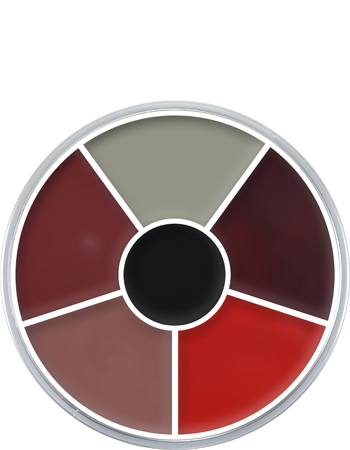 4.

Terrify Muggles as He-Who-Must-Not-Be-Named himself, Voldemort. (Yeah, we said it.)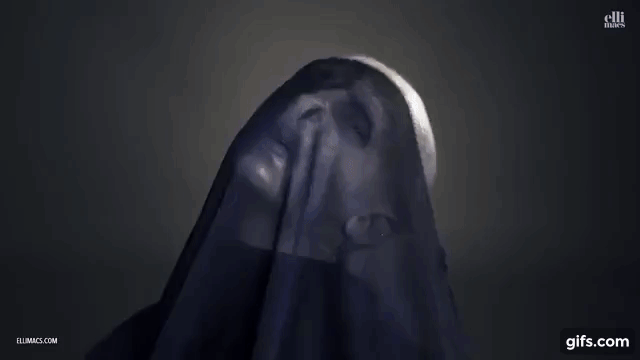 Liquid latex and flour on a face mold lays the groundwork for the Dark Lord's snakelike visage.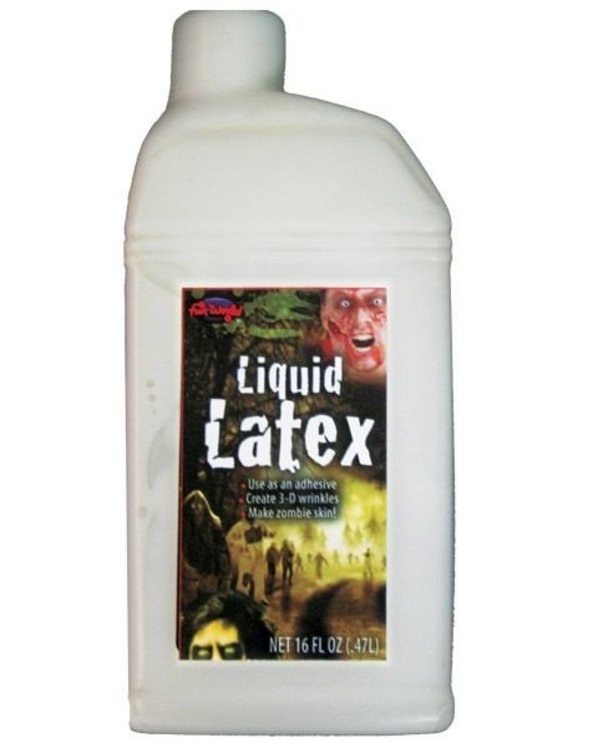 5.

Eat, drink, and look deadly with a stitched-up mouth that won't hinder your partying.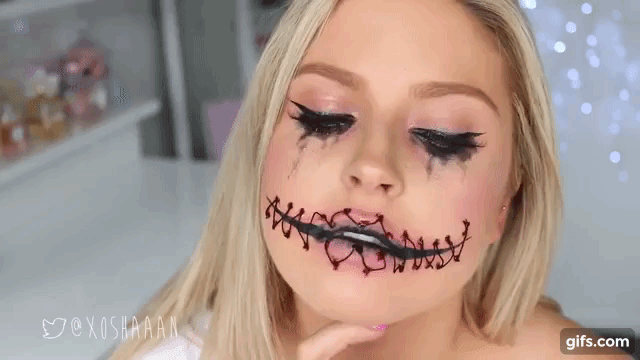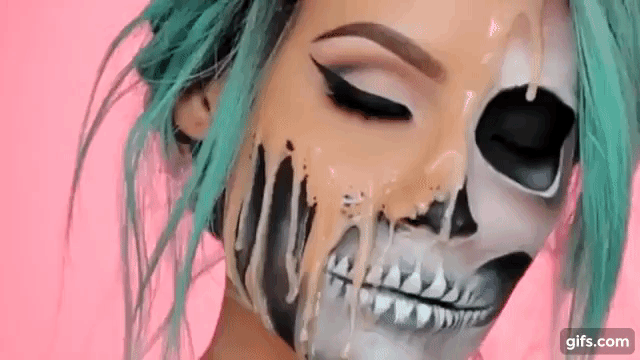 Fleshtone 3D gel adds dimension without weighing down your face.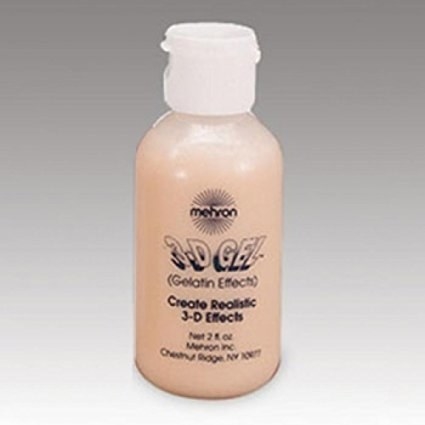 7.

Get OG (and wear a warm outfit) as the Crypt Keeper.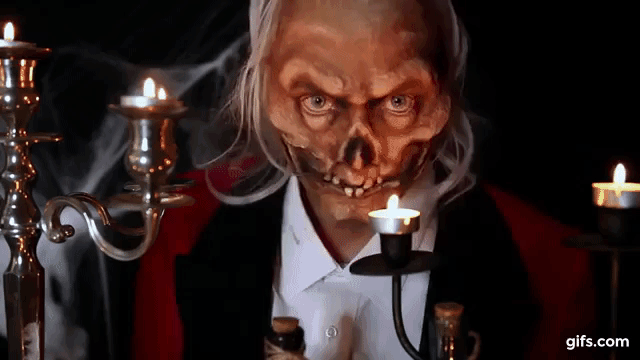 Vaseline, latex, wedge sponges, cotton balls, and sooo much patience is key here, young grasshopper.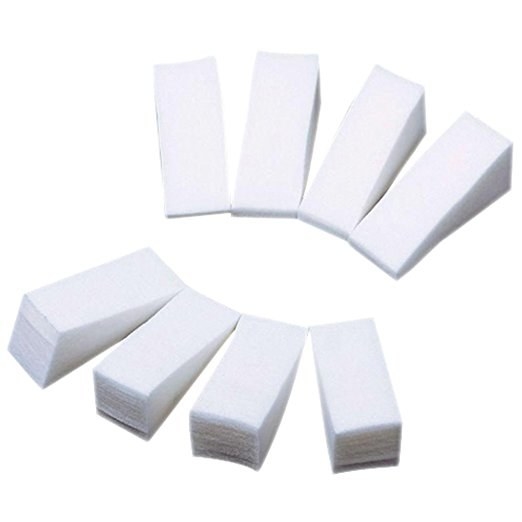 8.

Create the appearance of gouged-out eyes with the ability to judge others' subpar costumes.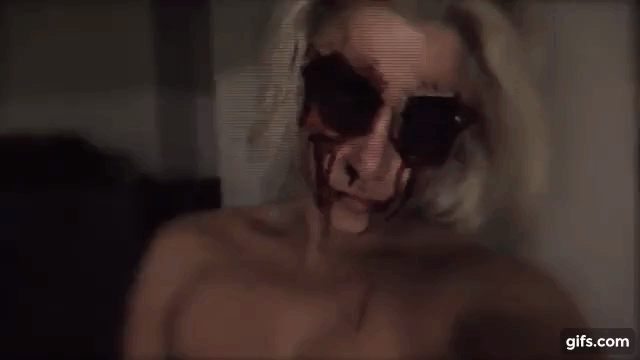 Scab blood and vampire blood help mask the window-screen eye-socket covers.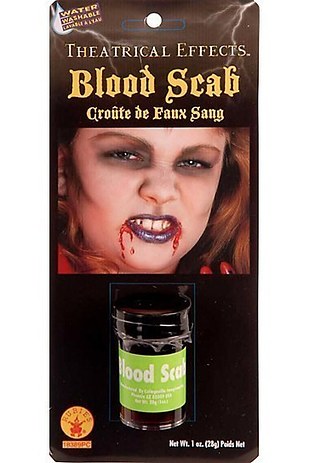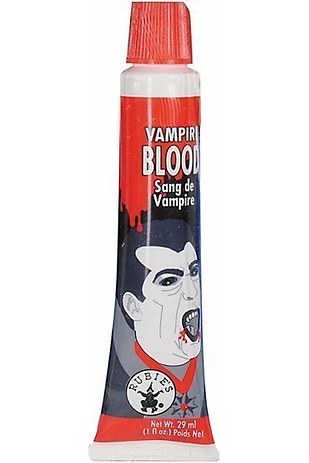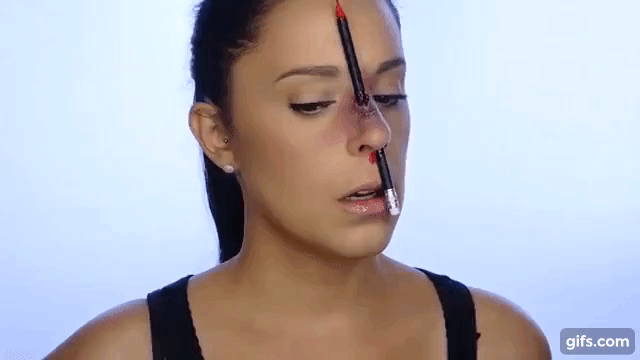 Cine-Wax makes the broken pencil stay put.
10.

Go half glam with a graphic stapled-on face.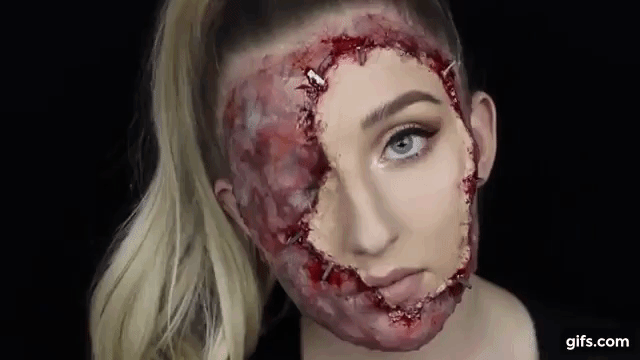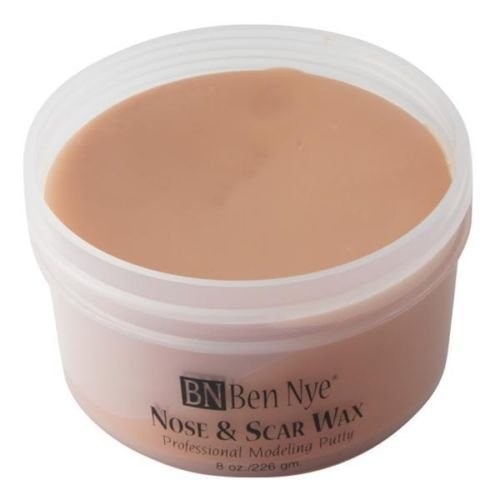 11.

Give Beauty and the Beast fans their fantasy as an arrow-to-the-eye Gaston.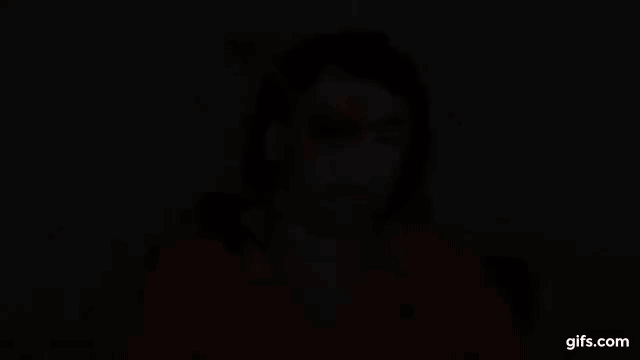 Pros-Aide, a medical-grade adhesive, keeps a prosthetic chin and nose in place for this misogynist Disney villain's look.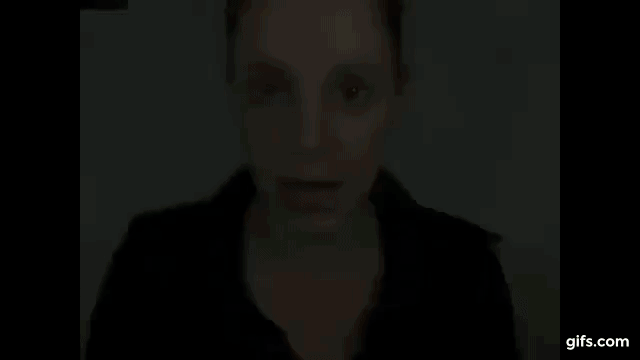 OG school glue keeps skin (aka toilet paper) in place.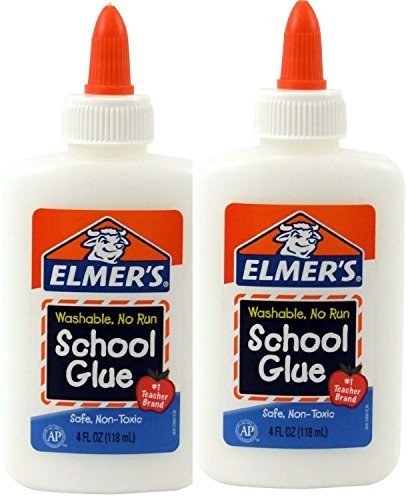 13.

Make an aquatic/environmental statement as a hooked mermaid.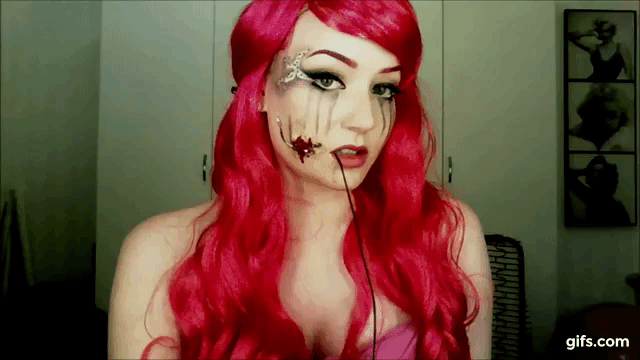 A large fish hook (through a faux skin patch of tissues and liquid latex) will pull the look together.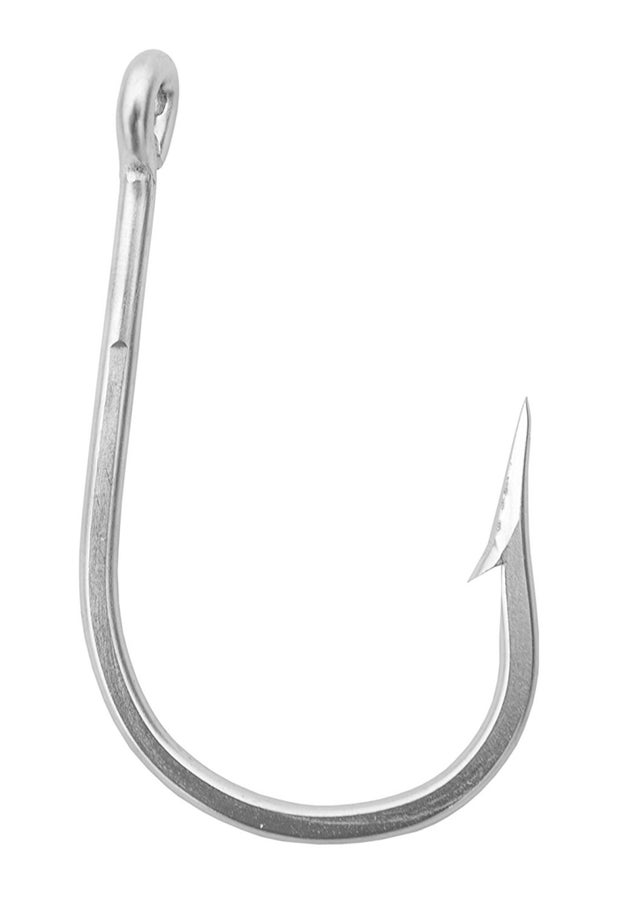 14.

Get dramatic with a drag-inspired Marie Antoinette featuring a gruesome (but essential!) neck injury.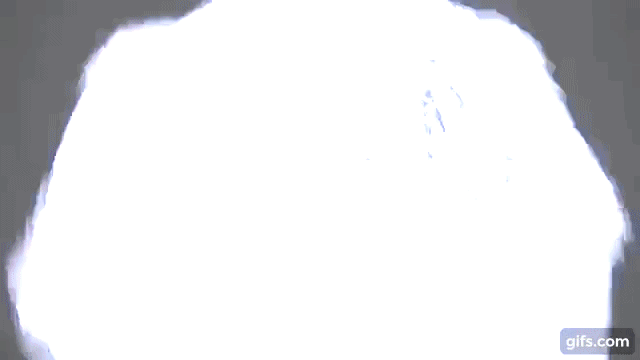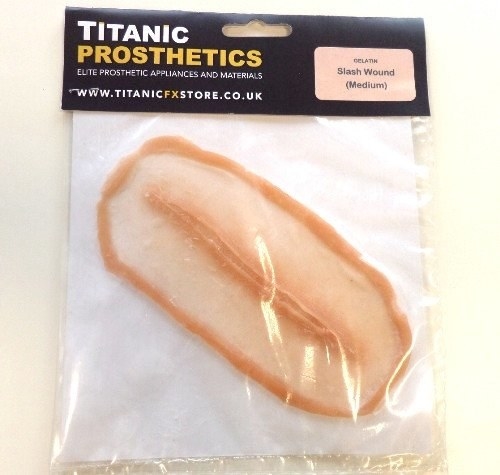 15.

Leave a trail of dead bodies in your wake as the Bride of Frankenstein.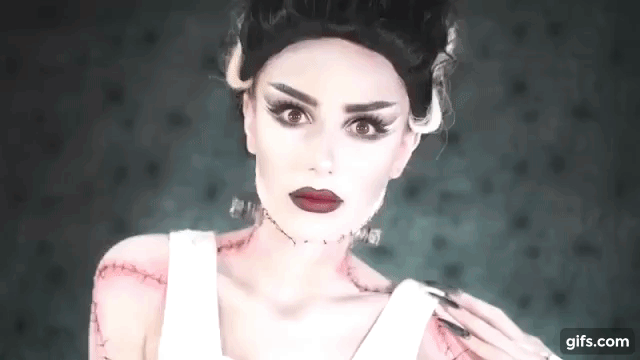 White body paint creates an on-point undead appearance.
16.

Look infected with a 3D zombie bite that will terrify all the apocalypse preppers.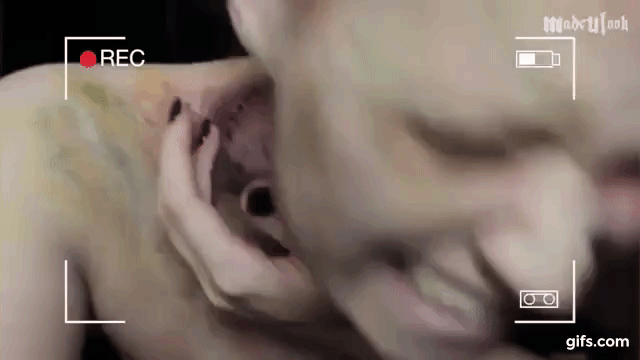 Extra flesh helps you sculpt out realistic teeth marks.
17.

Sport a vampire bite as a victim of a creature of the night.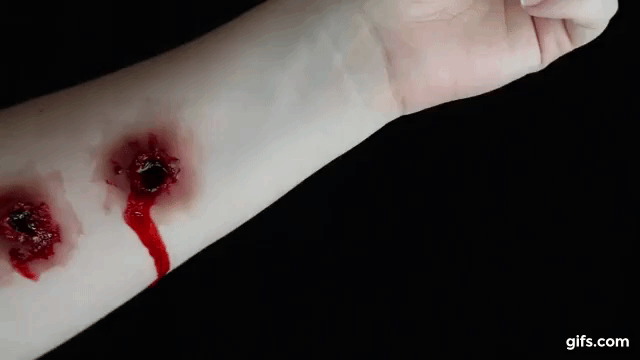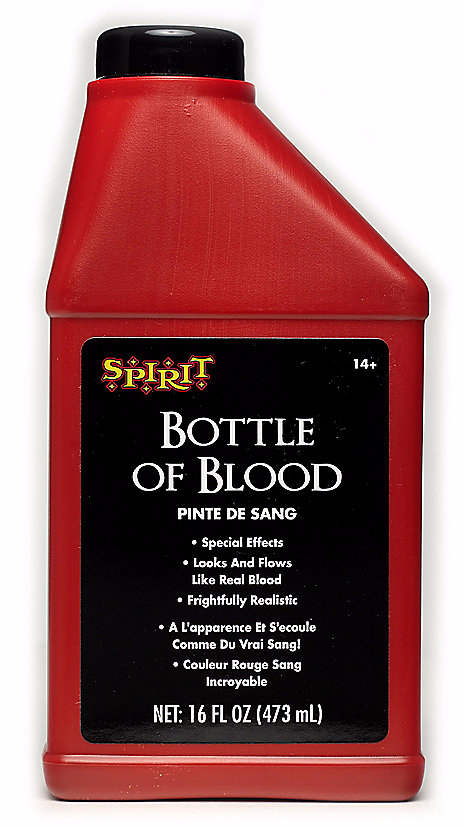 18.

Scare little children (and adults) as a gory voodoo doll.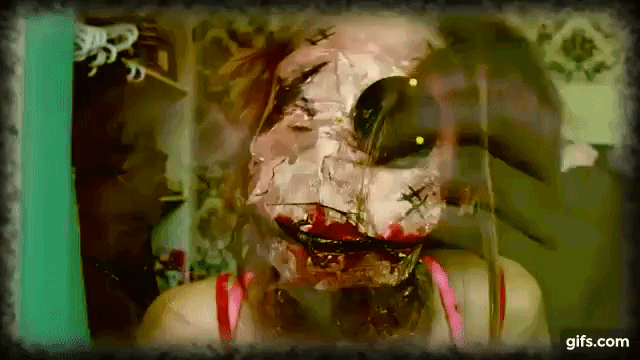 Black cream makeup makes your mouth and eye look like dead space. Plus, it transforms a round makeup sponge into a doll eye.
19.

Paint on a glam face and gory d?colletage with a torn-out neck.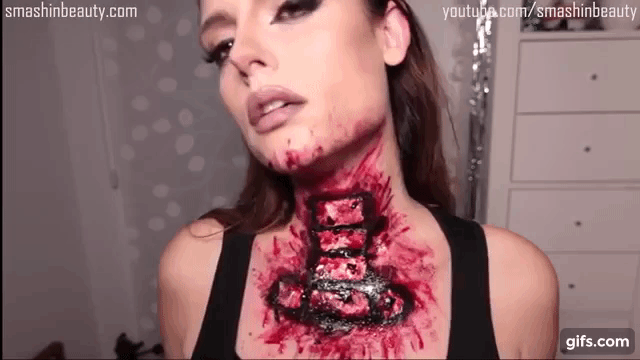 Plain cotton rounds cut and stack nicely into exposed bones.
20.

Ready your poisoned apples to distribute as an evil witch.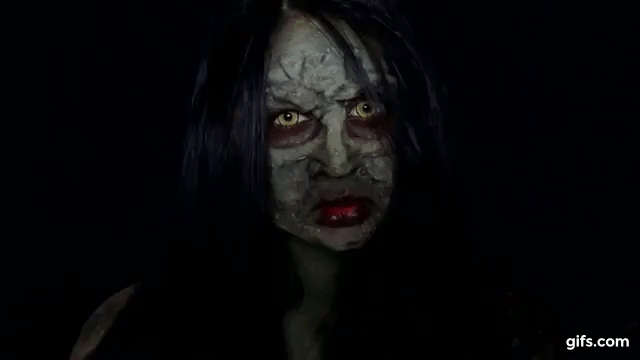 Fresh scab goo puts the finishing touches on the hag.
21.

Make everyone bow down before you as zombie Cleopatra.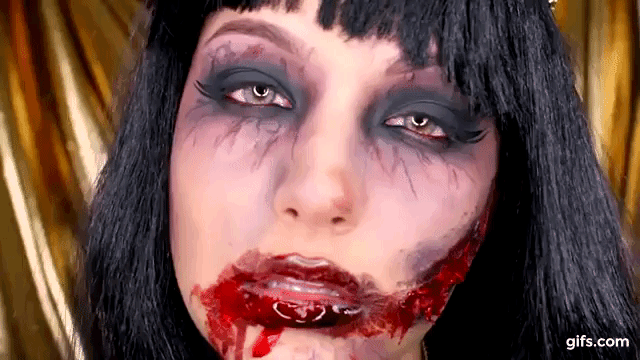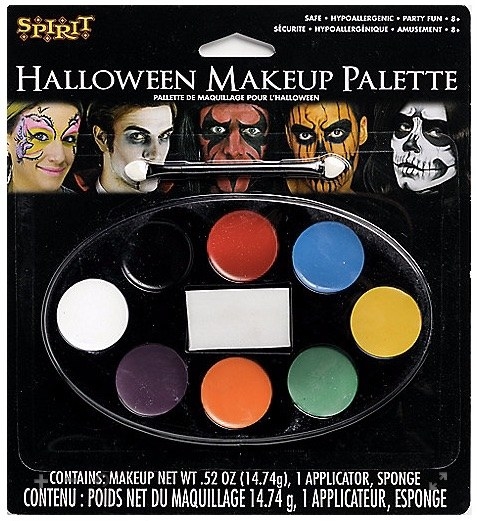 22.

Reveal what's underneath with this peeled-snakeskin look.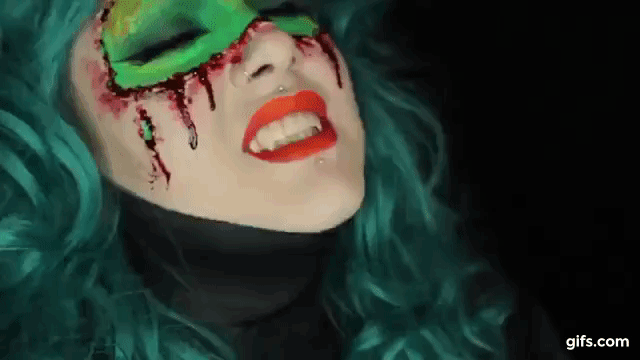 An airbrush stencil in "reptiliana" creates a no-fuss snake-scale pattern.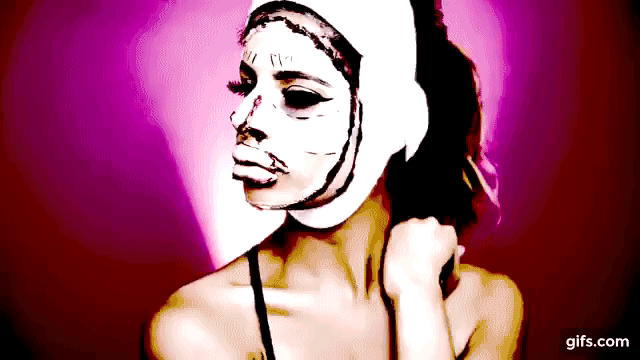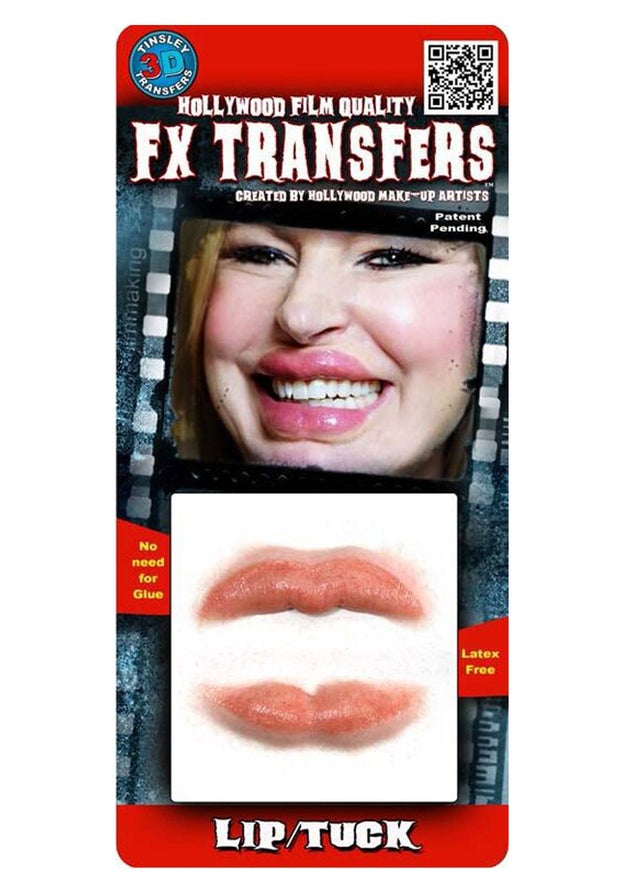 24.

Stay out past midnight as a gruesome pumpkin head.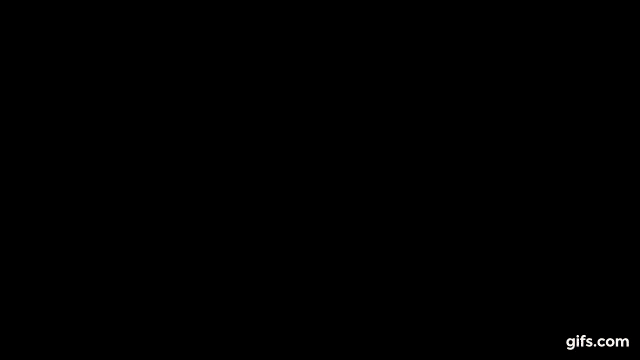 Model Magic is a kid-friendly trick for making a 3D stem.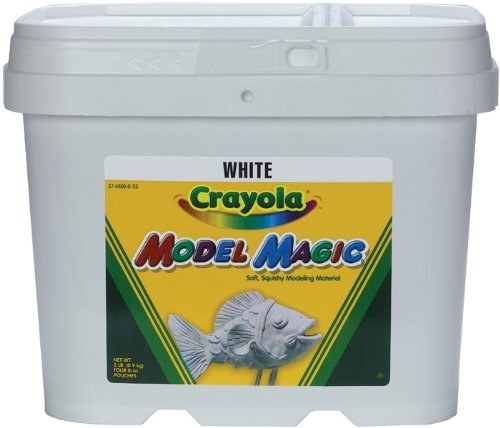 25.

Capitalize on current clown hysteria as a creepy clown.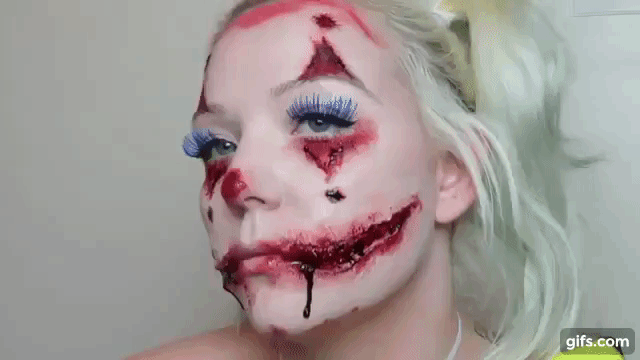 Coagulated blood gel adds a finishing touch to your hairline.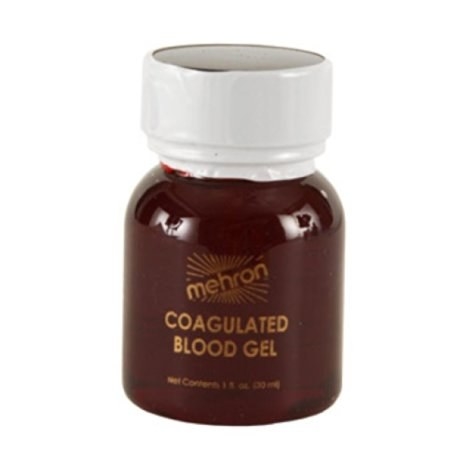 Want even more great product suggestions? Sign up for BuzzFeed's Gift Guide Newsletter!
If you can't see the signup box above, just go here to sign up for the BuzzFeed Gift Guide newsletter!
Comments
comments