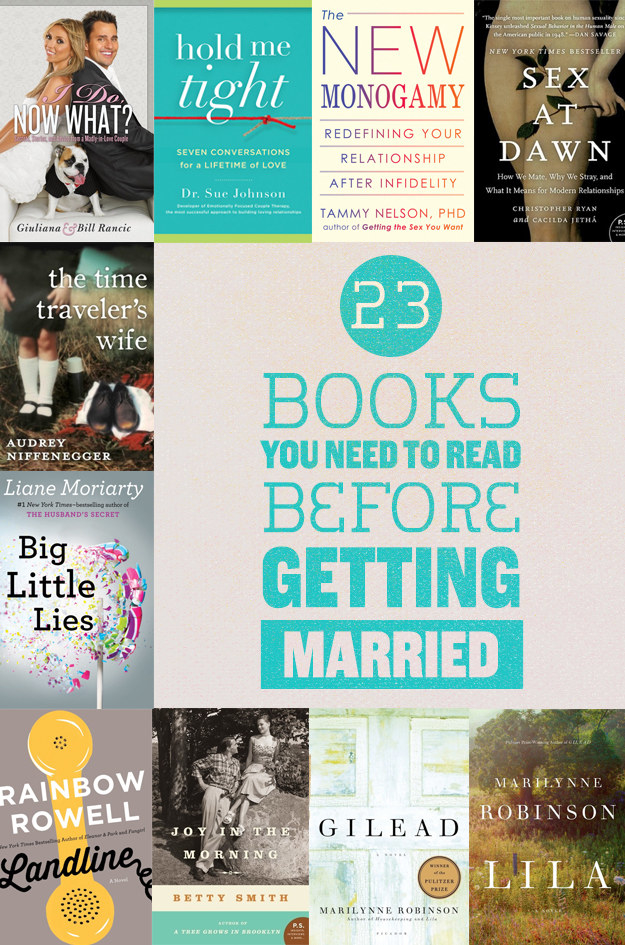 We recently asked members of the BuzzFeed Community to tell us what book(s) people should read before getting married. Here are some of the best suggestions: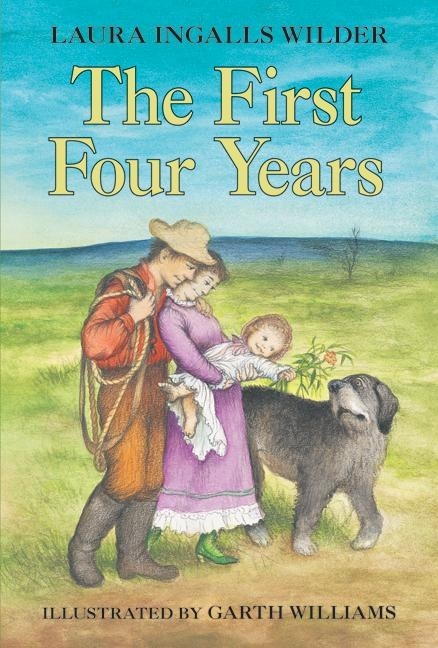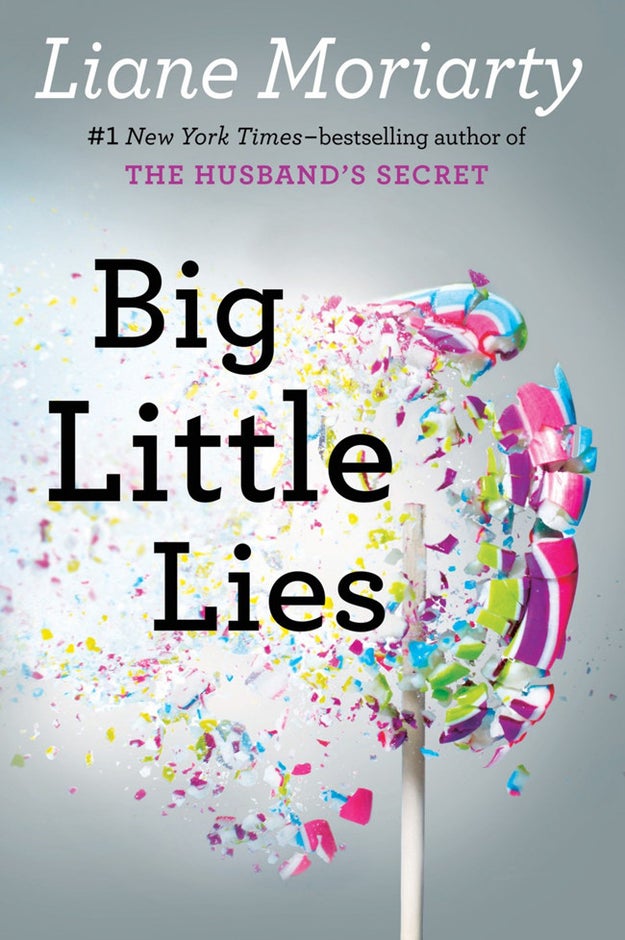 4.

Lila and Gilead by Marilynne Robinson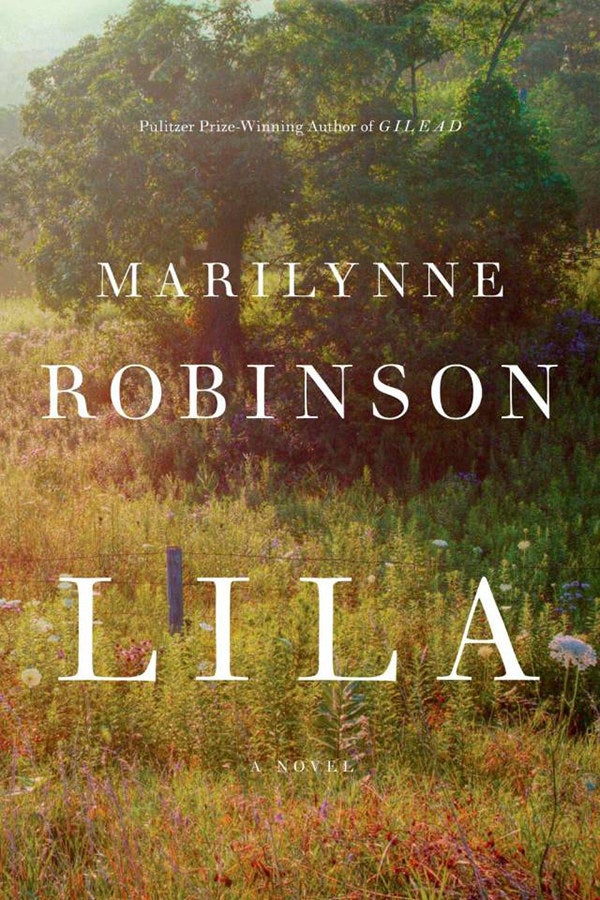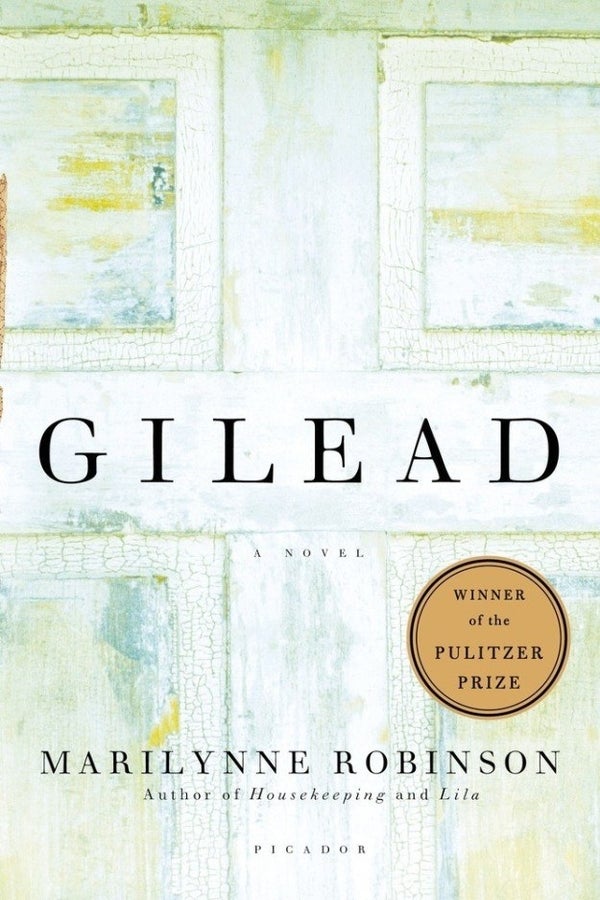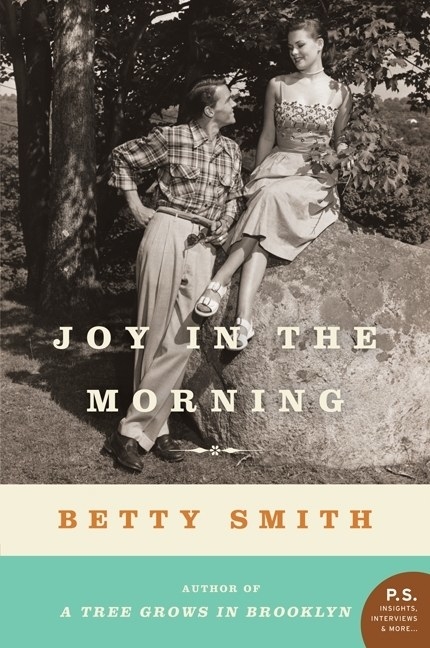 6.

Landline by Rainbow Rowell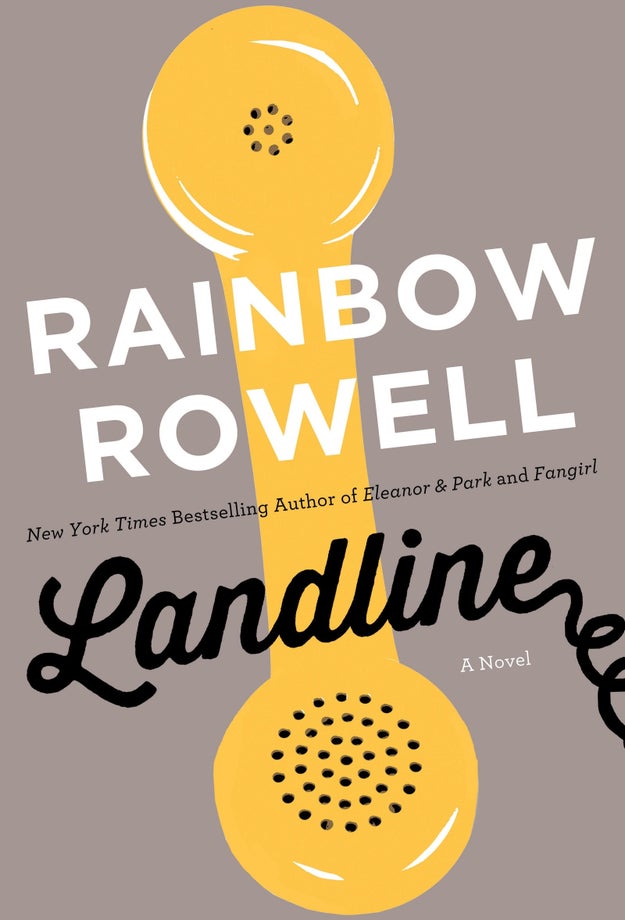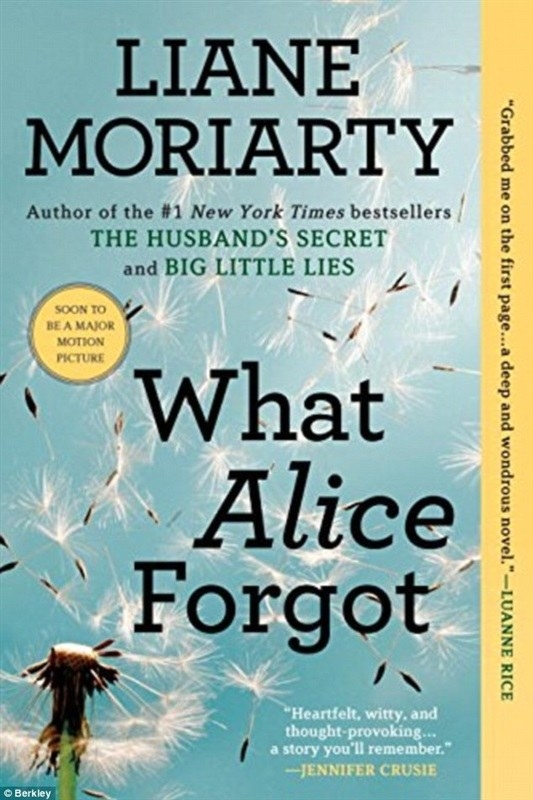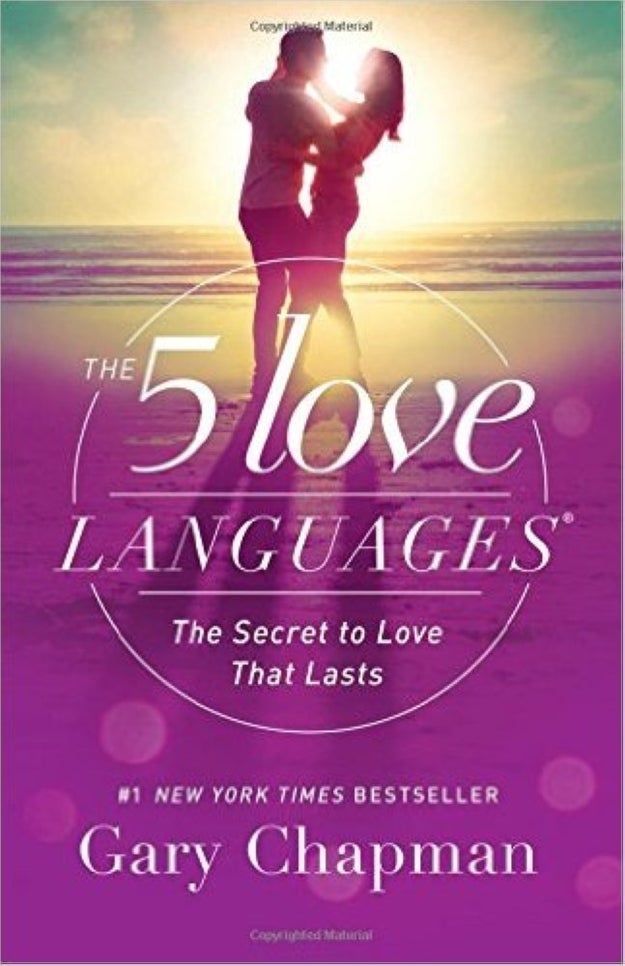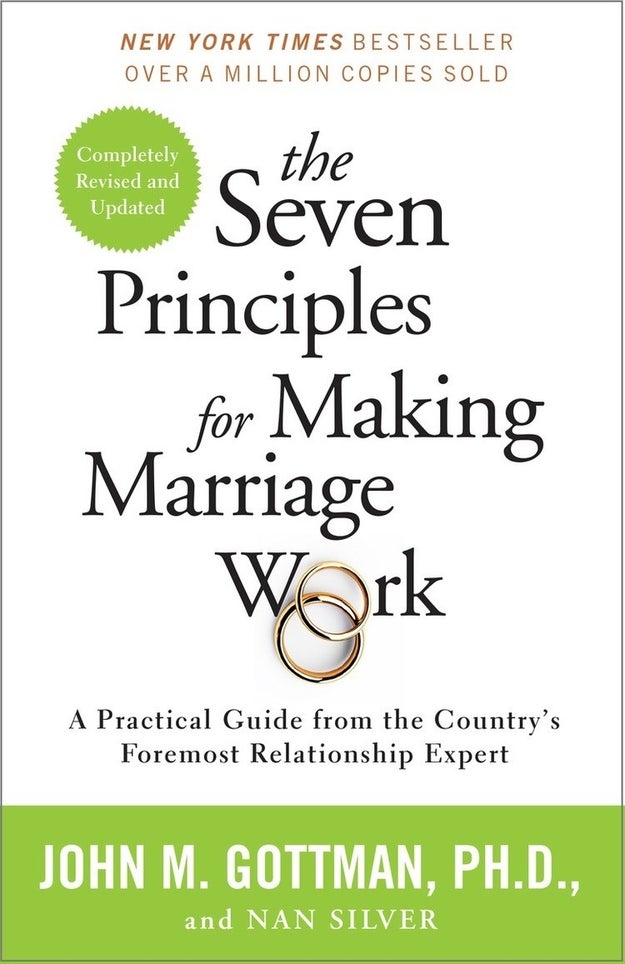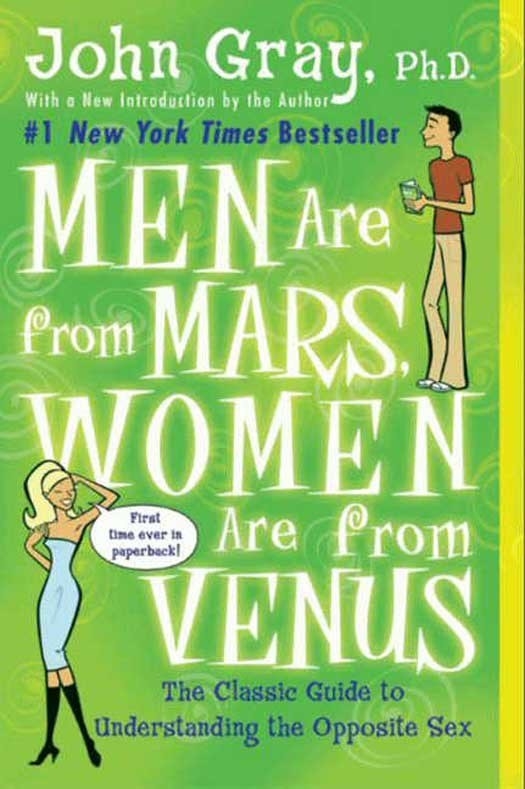 11.

Sex at Dawn at Christopher Ryan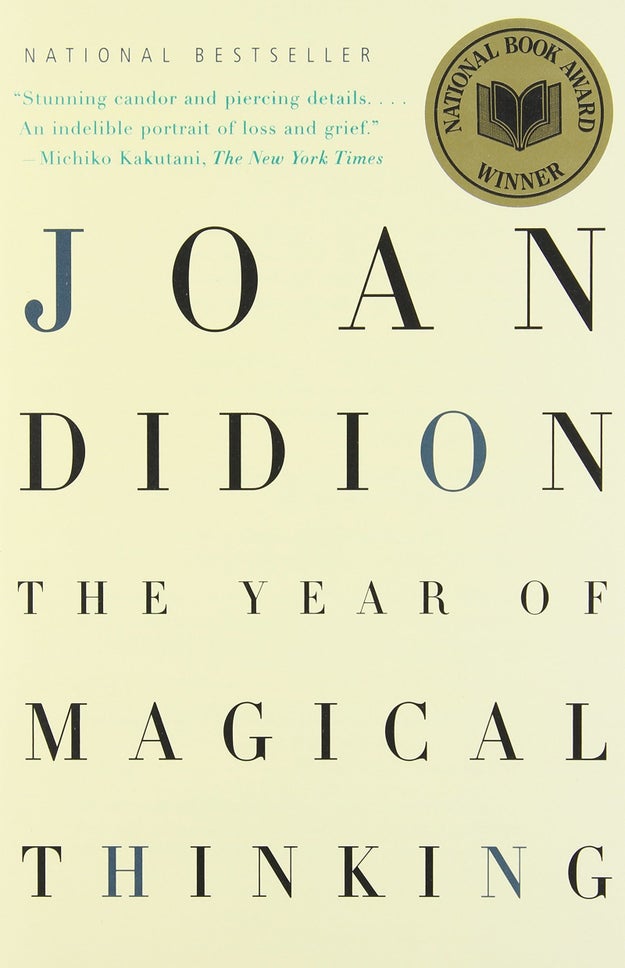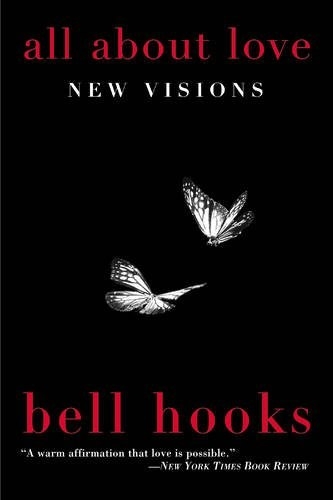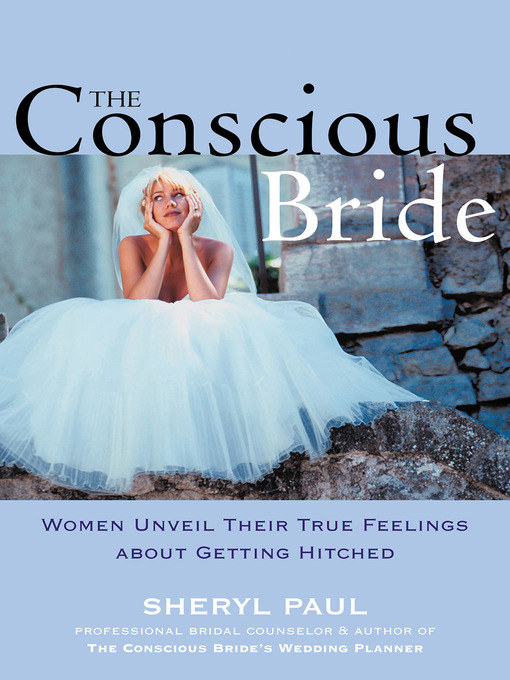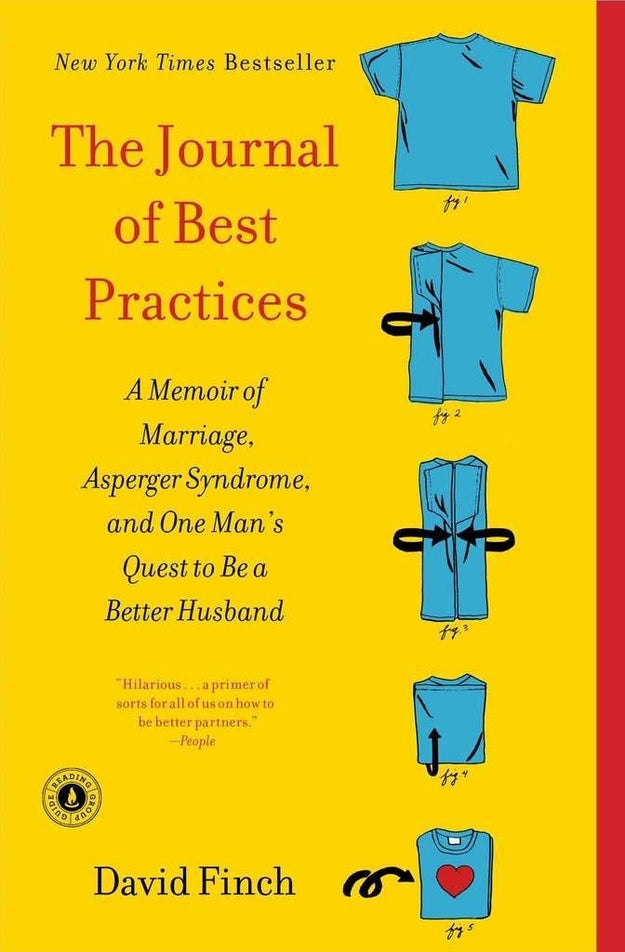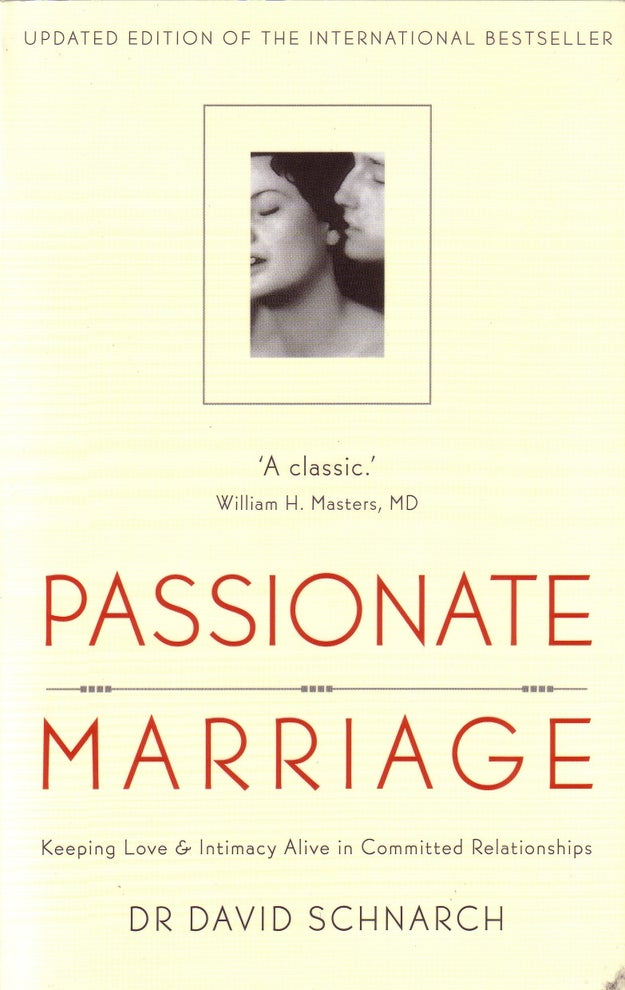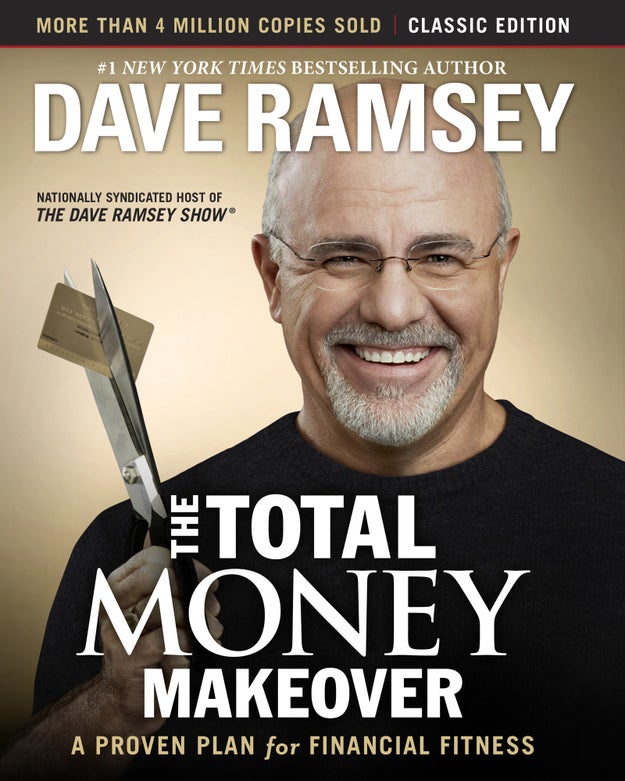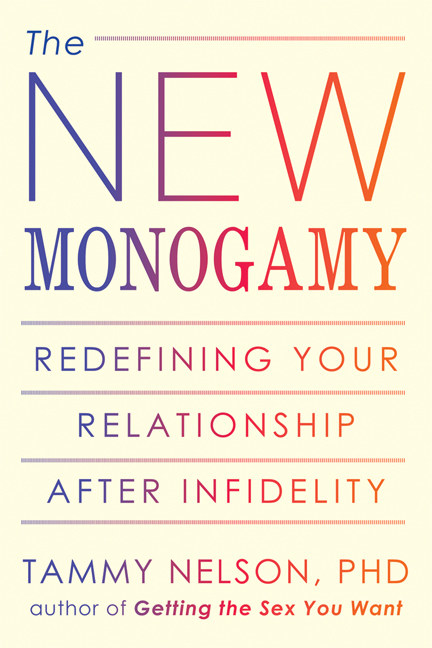 20.

"I Do, Now What?" by Giuliana and Bill Rancic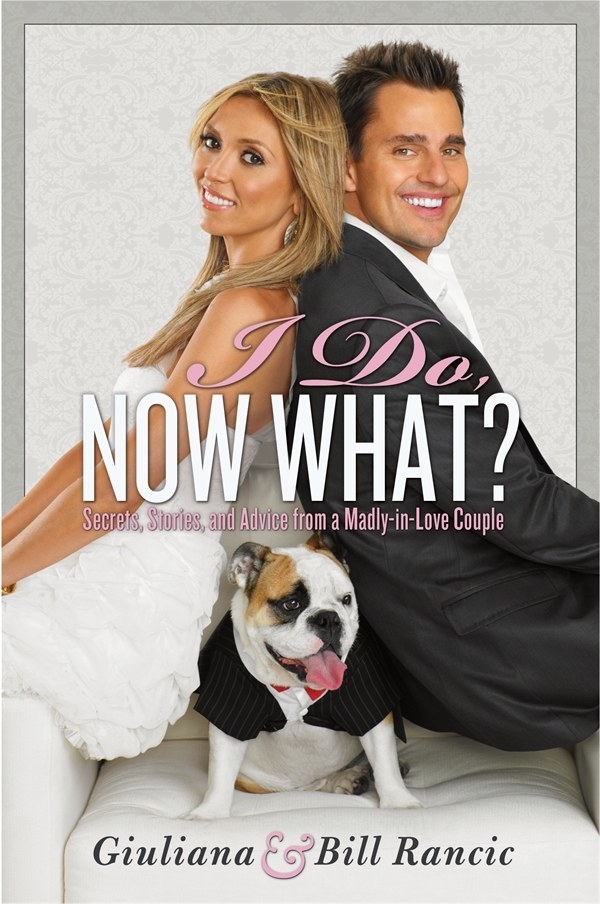 21.

Love & Respect by Dr. Emerson Eggerichs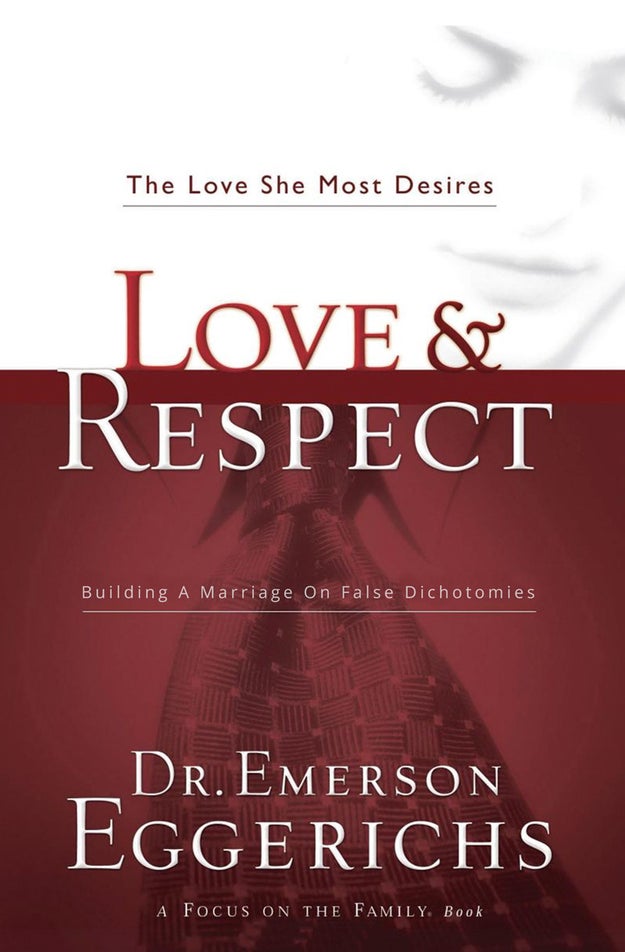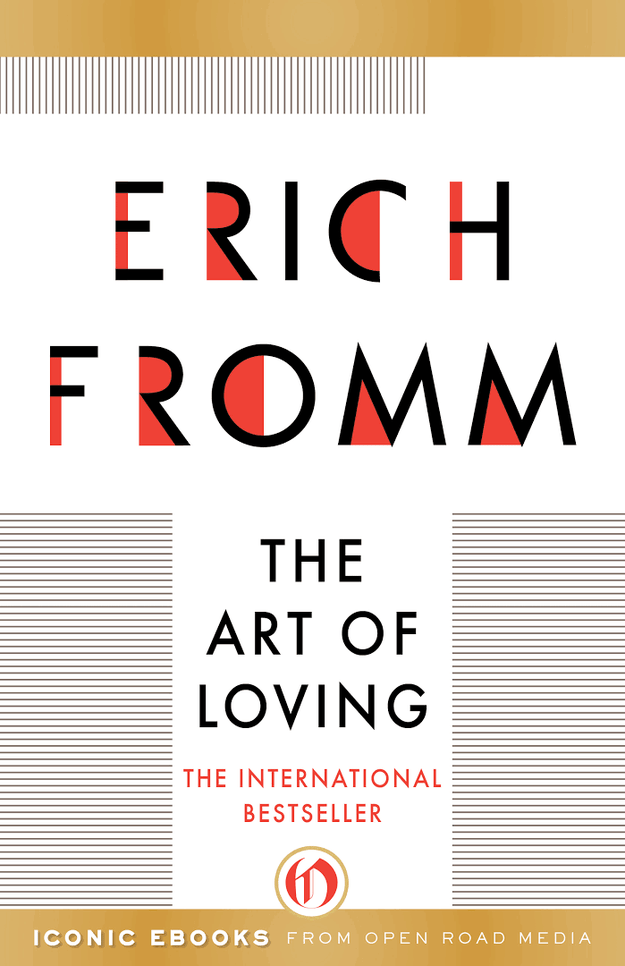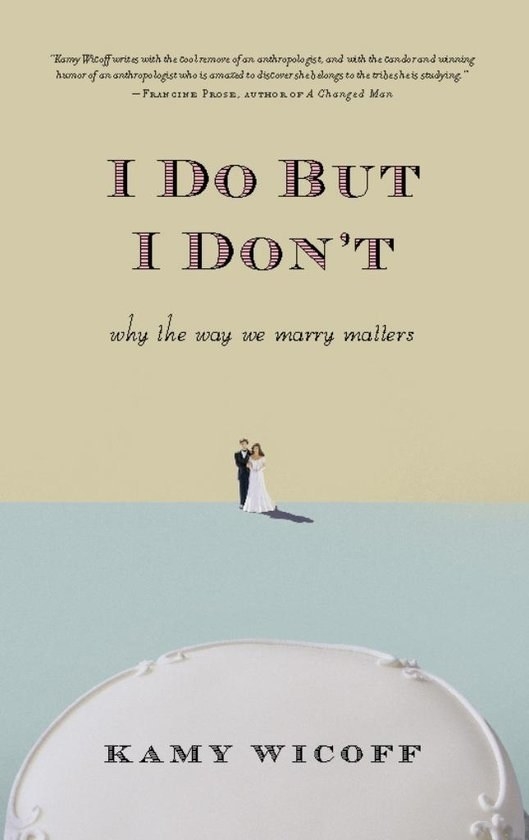 Submissions have been lightly edited for length/clarity.
Want to be featured on BuzzFeed? Follow the BuzzFeed Community on Facebook and Twitter!
Comments
comments