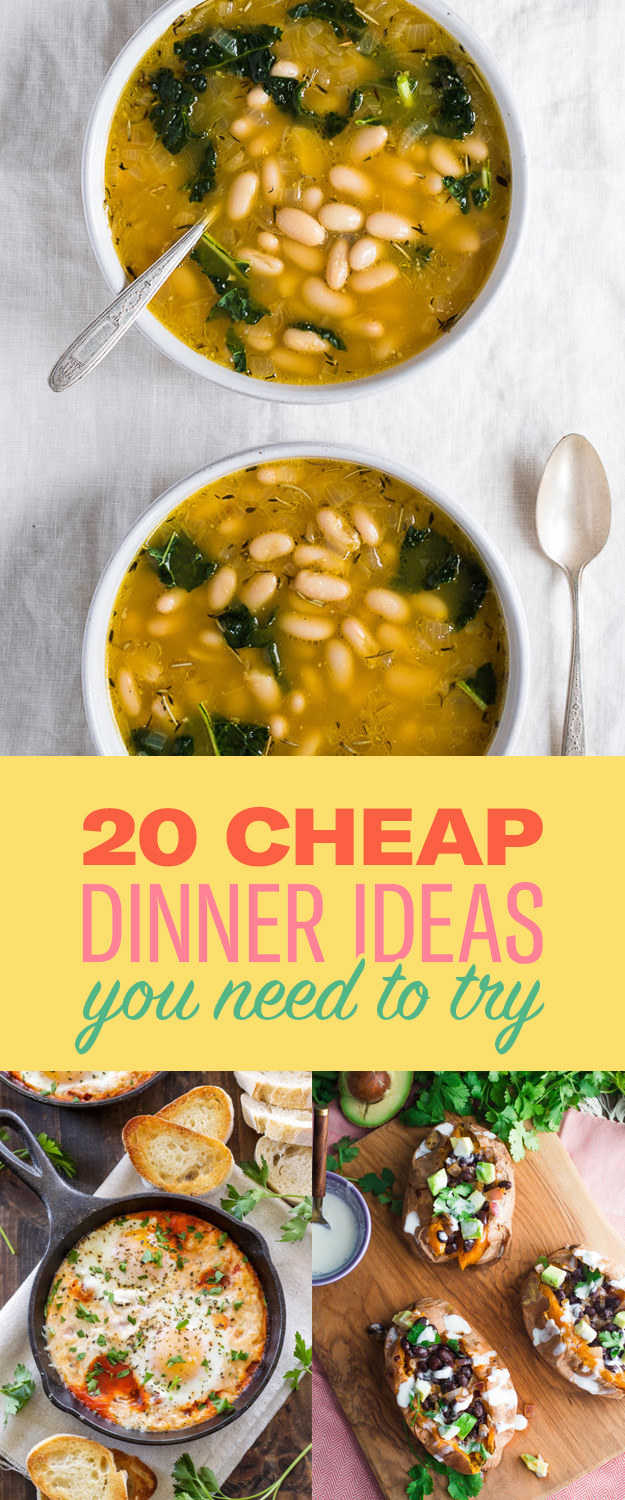 We recently asked the BuzzFeed Community to share their go-to cheap dinner recipes. Here's what they said — along with a bunch of our own weeknight favorites!
1.

Easiest Noodle Bowl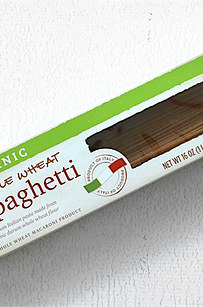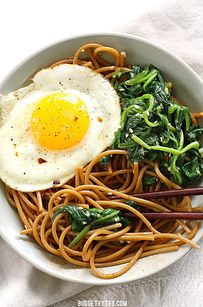 2.

Baked Eggs in Marinara Sauce
3.

4-Ingredient Slow Cooker BBQ Sandwiches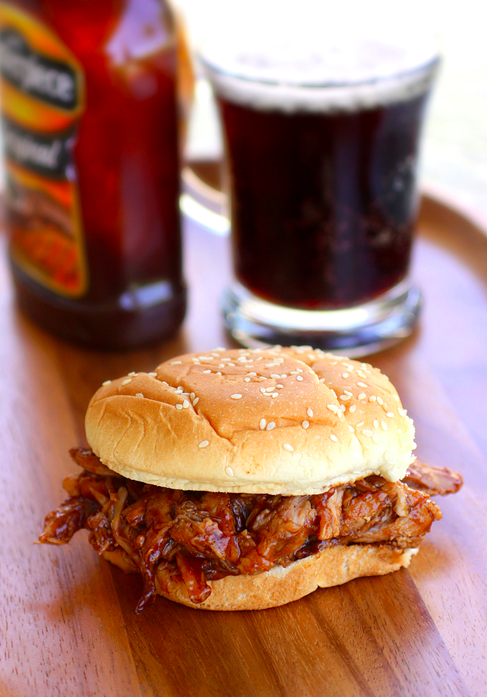 4.

Lentil & Butternut Squash Chili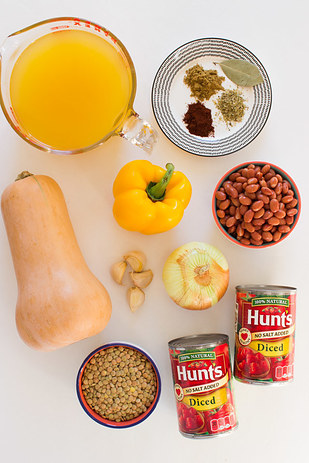 5.

Restaurant-Style Fried Rice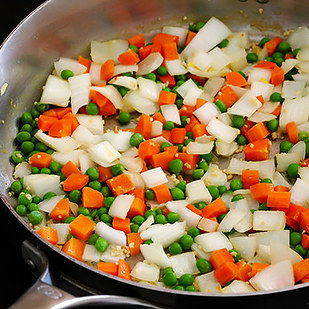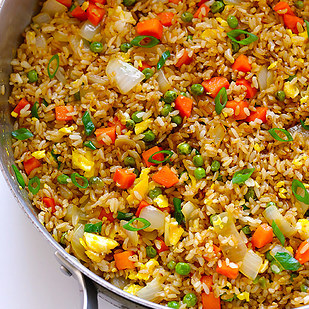 6.

Margherita French Bread Pizza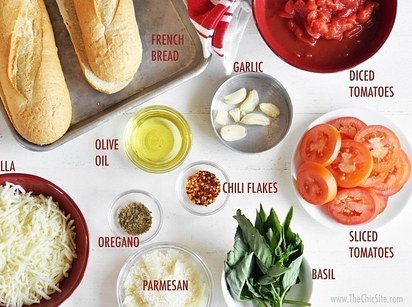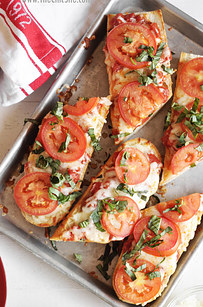 7.

3-Ingredient Lemon Butter Cod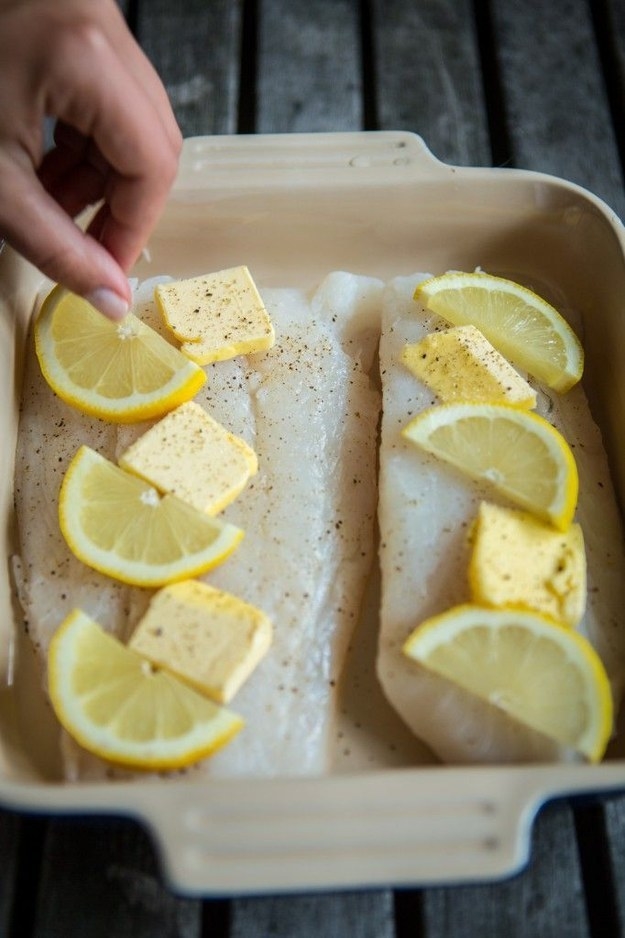 8.

Big Batch Minestrone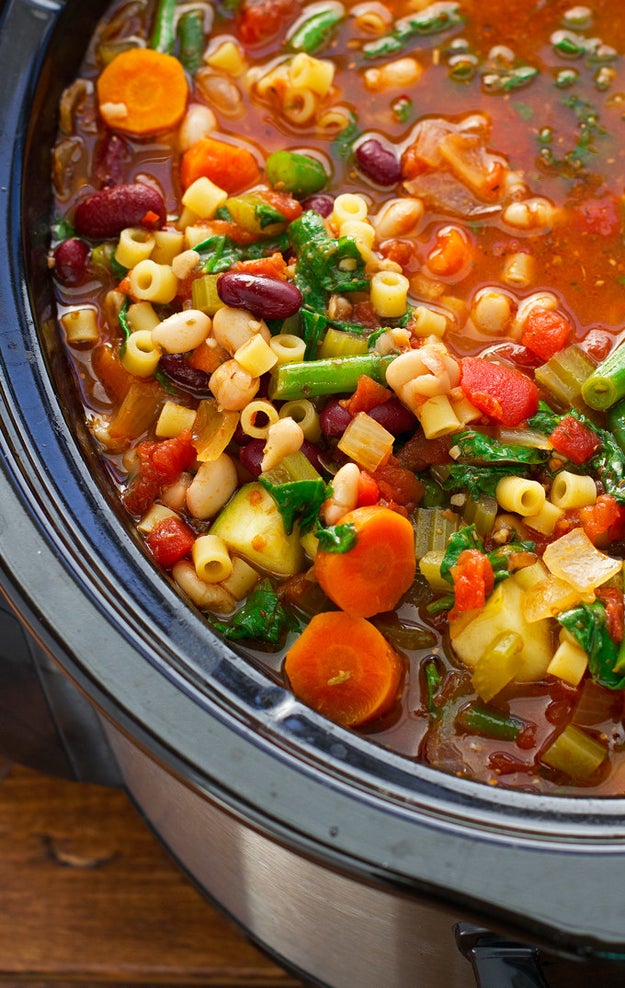 9.

Rotisserie Chicken Ramen

10.

Black Bean-Stuffed Sweet Potatoes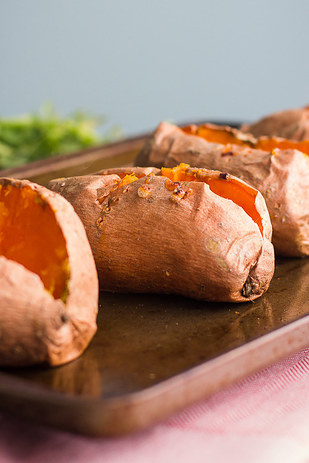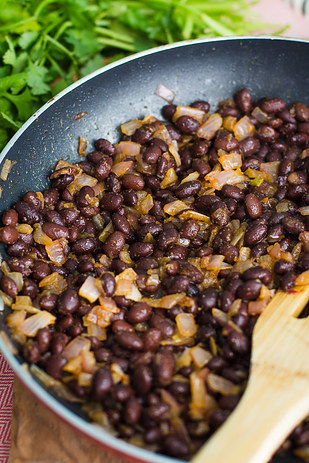 11.

Fettuccine Alfredo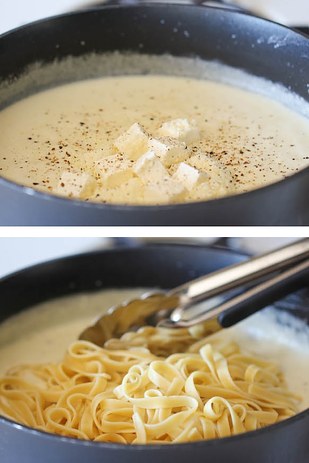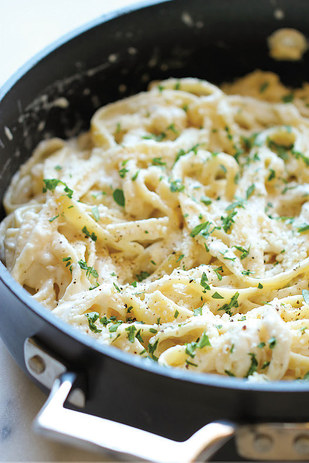 12.

Vegan Portobello Mushroom Fajitas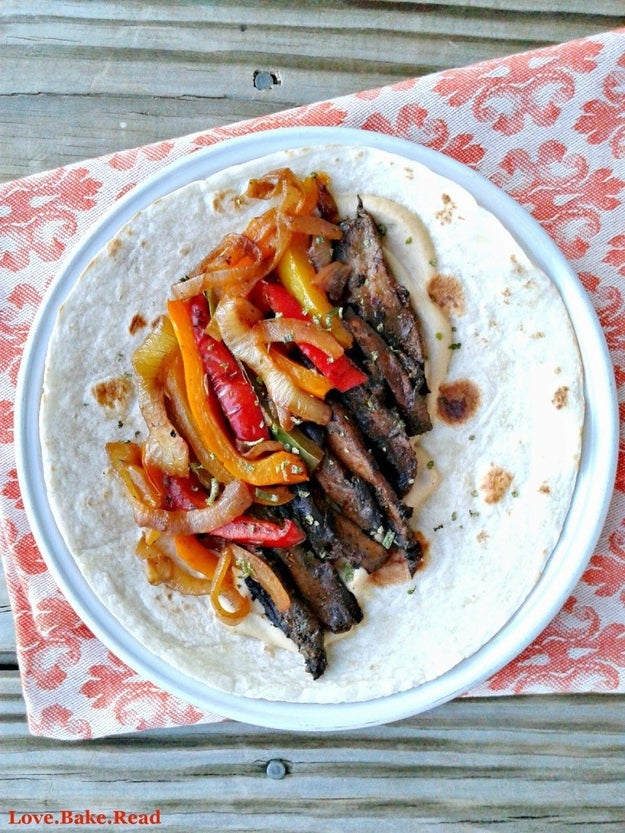 13.

Lemony Kale & White Bean Soup
14.

Budget Goulash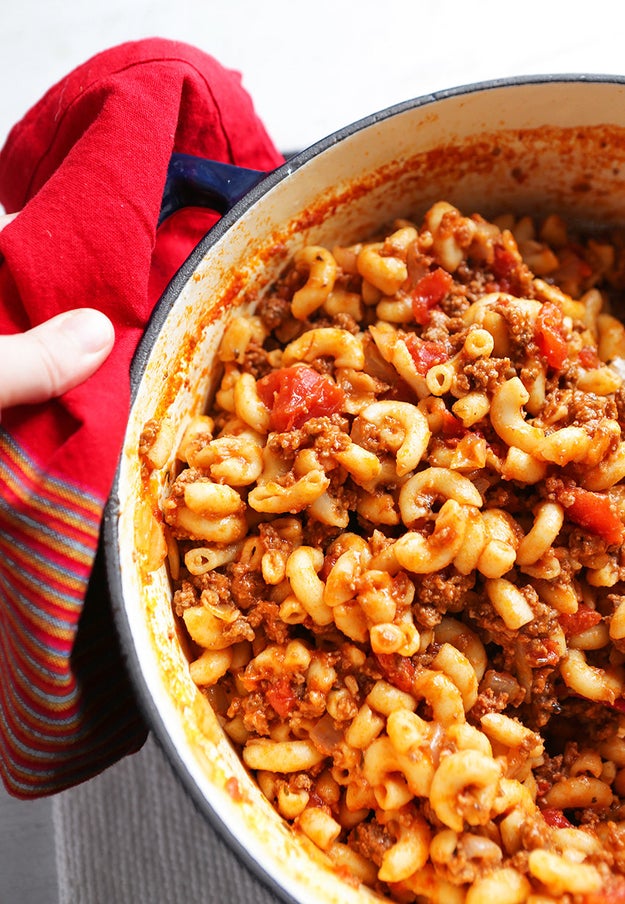 15.

Six-Layer Beef & Potato Dinner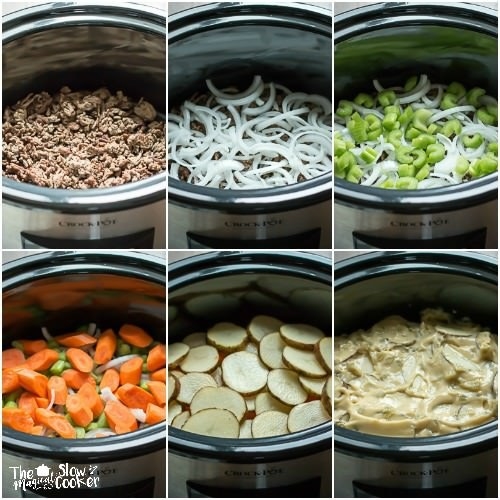 16.

Mujadarra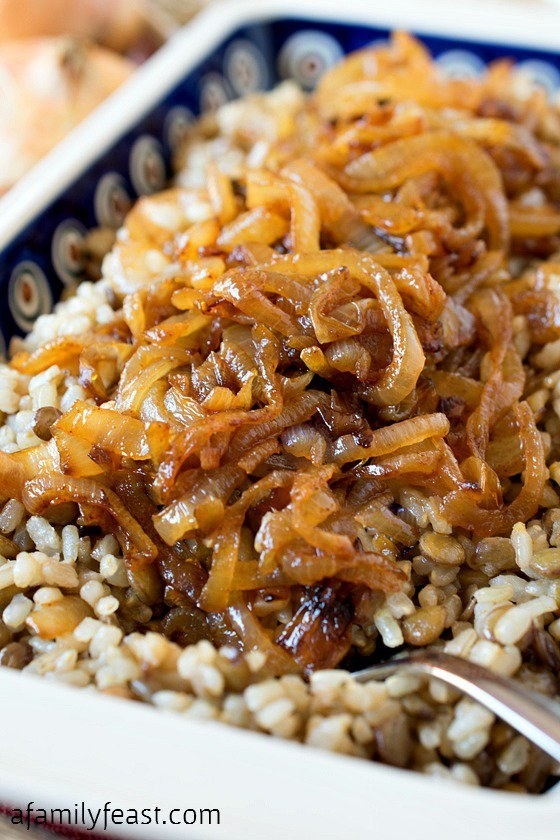 17.

Crock Pot Salsa Chicken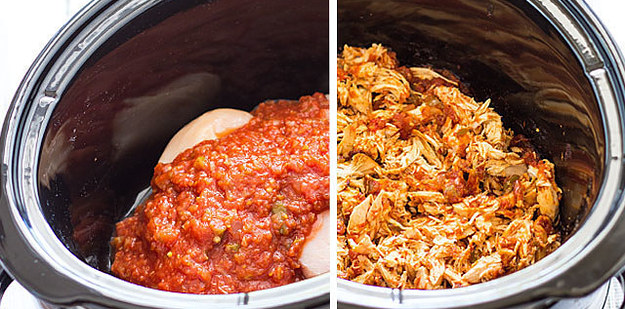 18.

Simple Black Bean Soup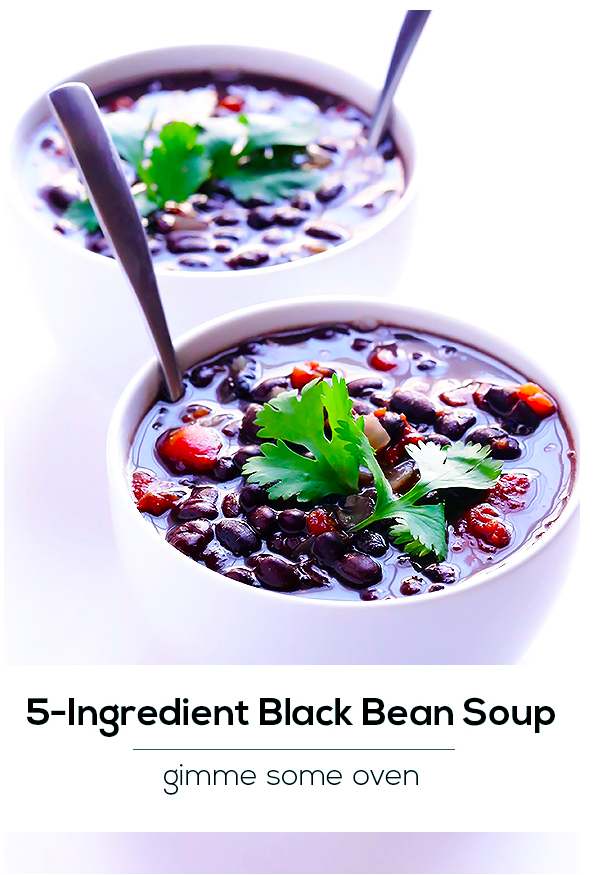 19.

Creamy Tomato & Spinach Pasta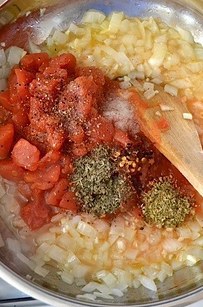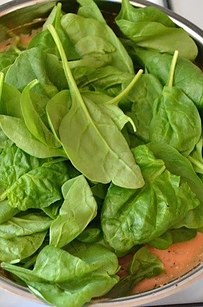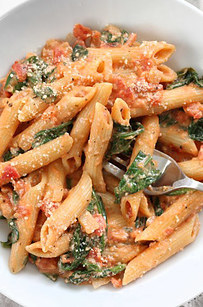 20.

Sheet Pan Roasted Chicken & Vegetables
Want to be featured in similar BuzzFeed posts? Follow the BuzzFeed Community on Facebook and Twitter!
Comments
comments