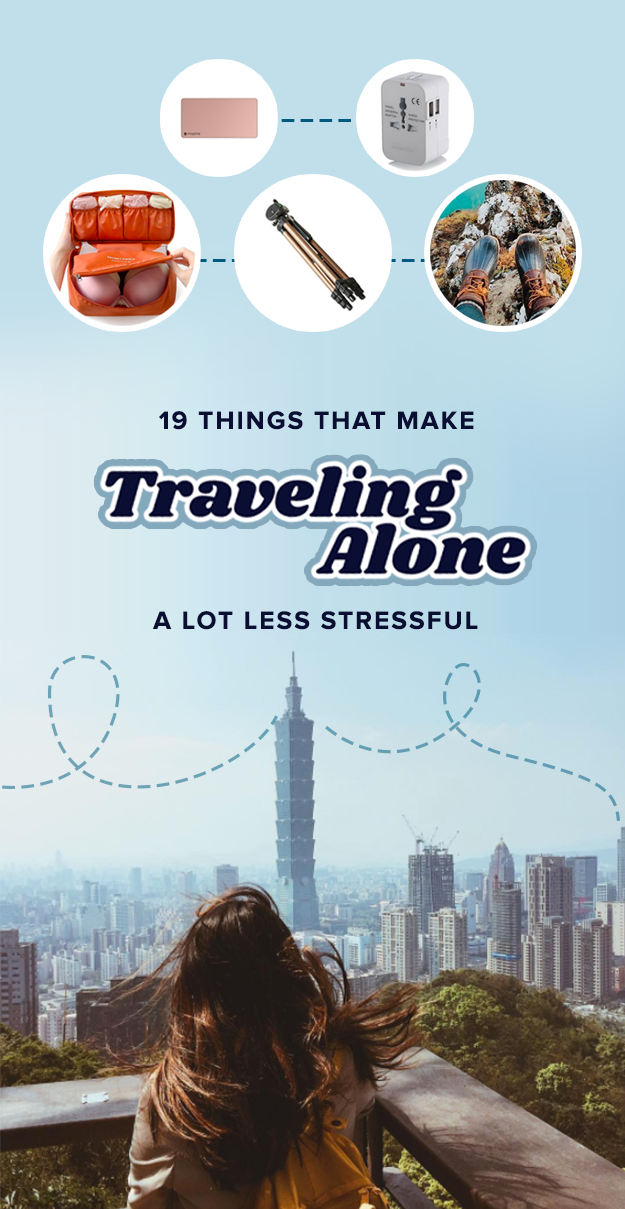 Traveling alone, whether abroad or on a road trip closer to home, can seem as intimidating as it is rewarding.
As a generally anxious person, I've learned that anything I can do to feel prepared, confident, and safe has a big impact on how much I enjoy traveling by myself and my likeliness to keep doing it. From someone who's recently taken the plunge into the world of solo travel, here are some suggestions for what to bring on your next adventure.
1.

A roomy-yet-lightweight travel backpack.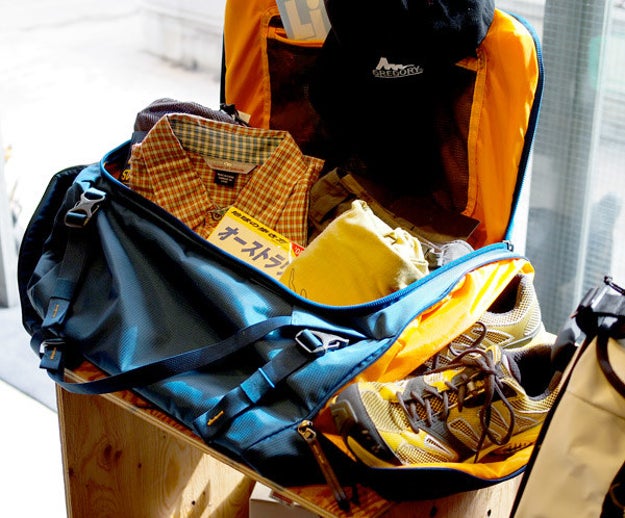 2.

An itinerary and plan to check-in with a friend.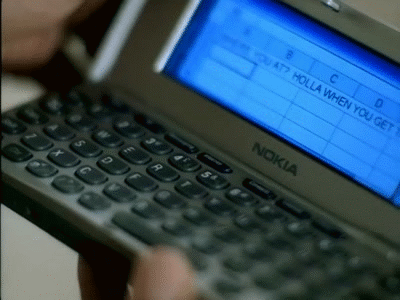 3.

A pair of waterproof boots.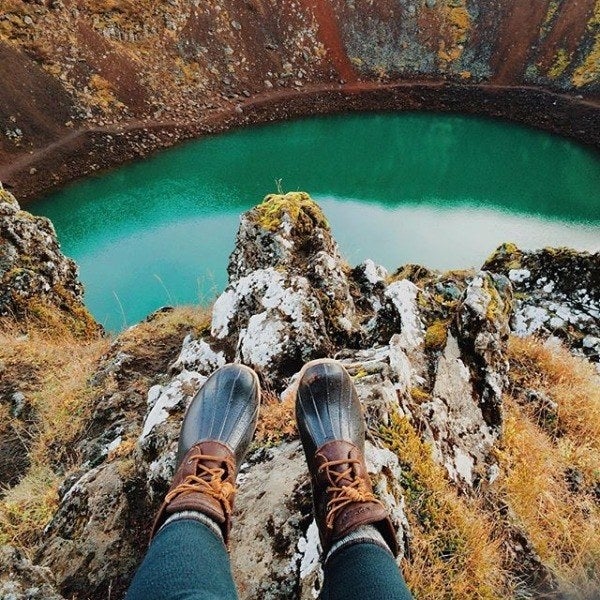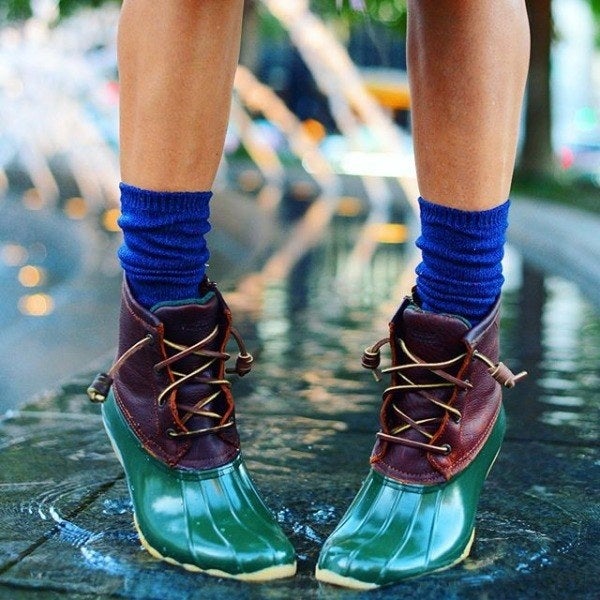 4.

A small but mighty flashlight.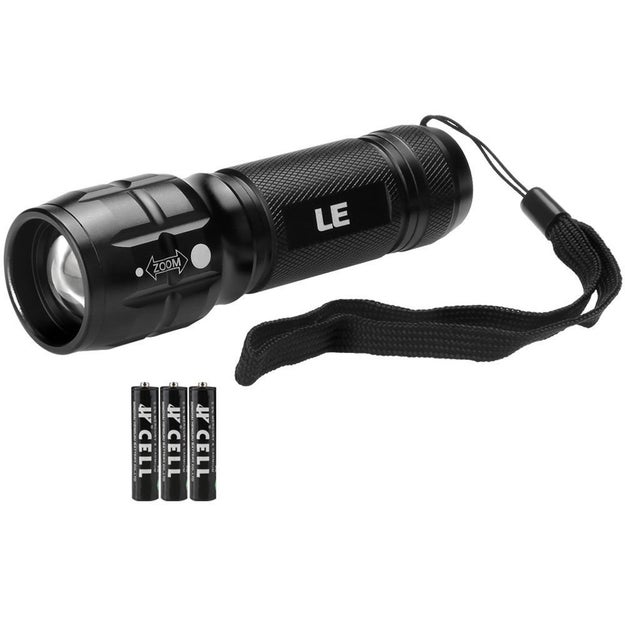 5.

Realistic expectations for how much $$$ you'll spend.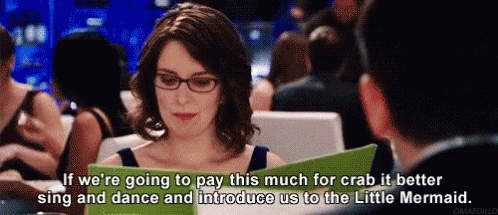 6.

A tripod.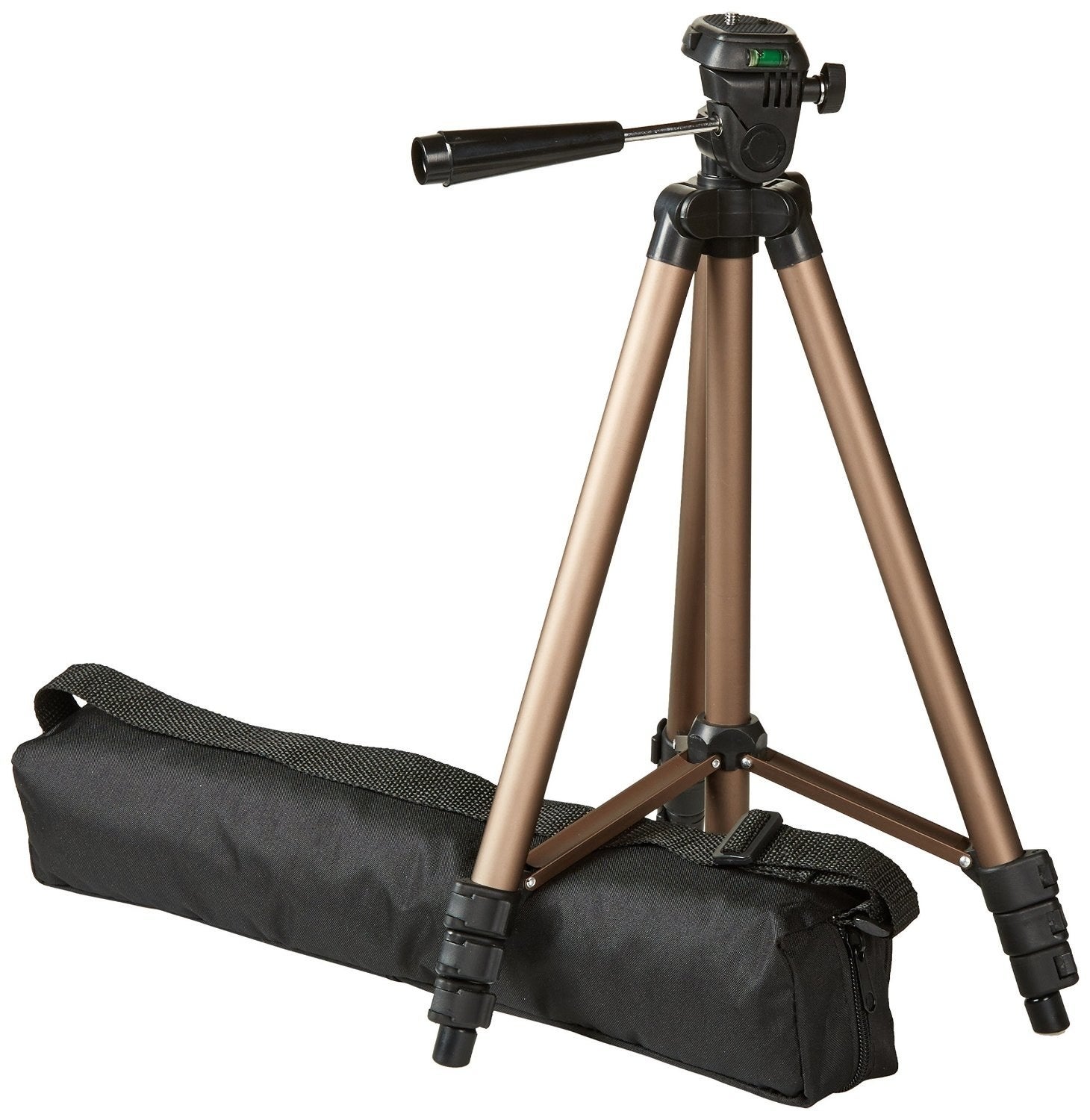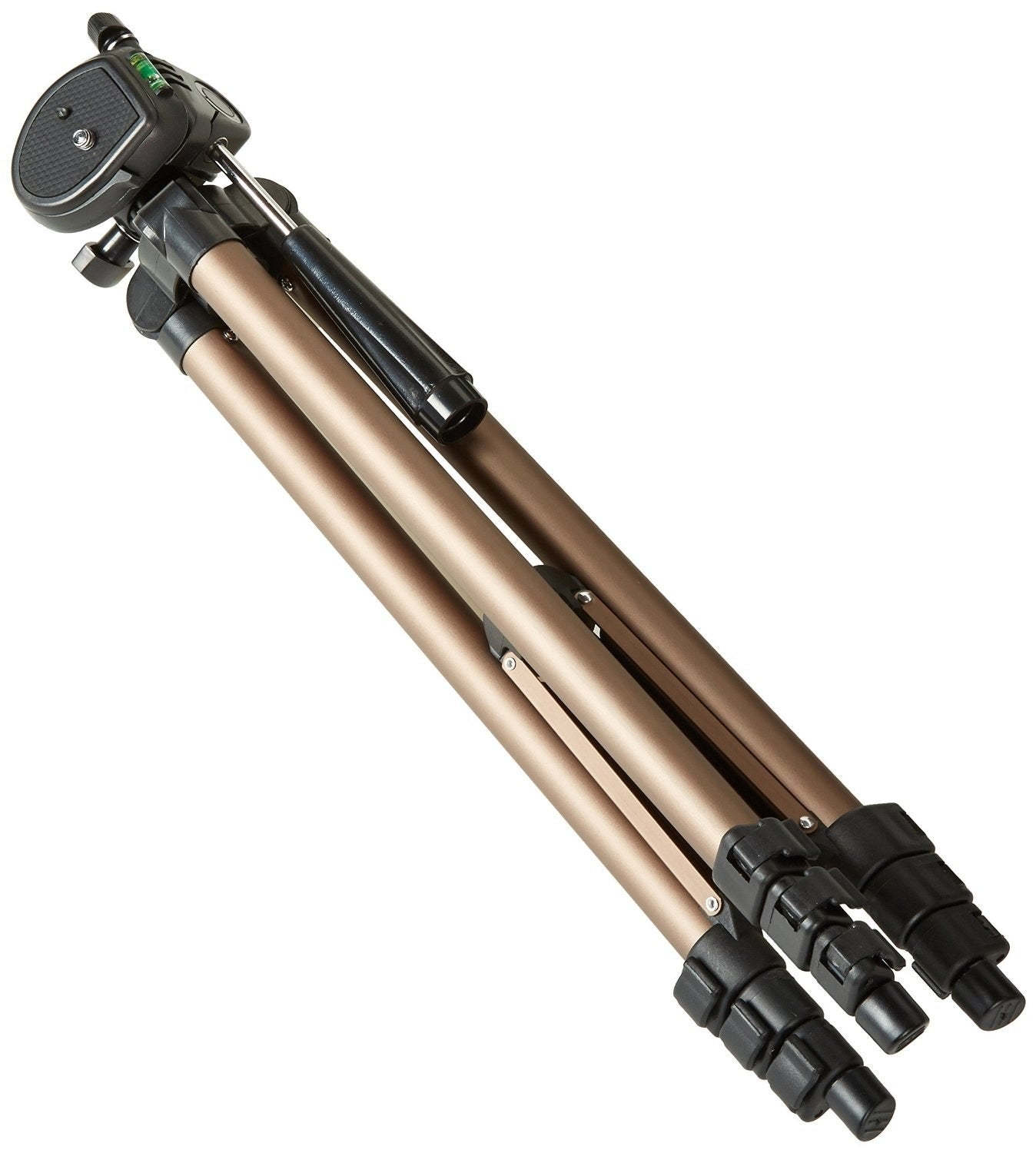 7.

A compact raincoat or poncho.
8.

A prepaid data plan you don't actually use.

9.

A universal travel adapter.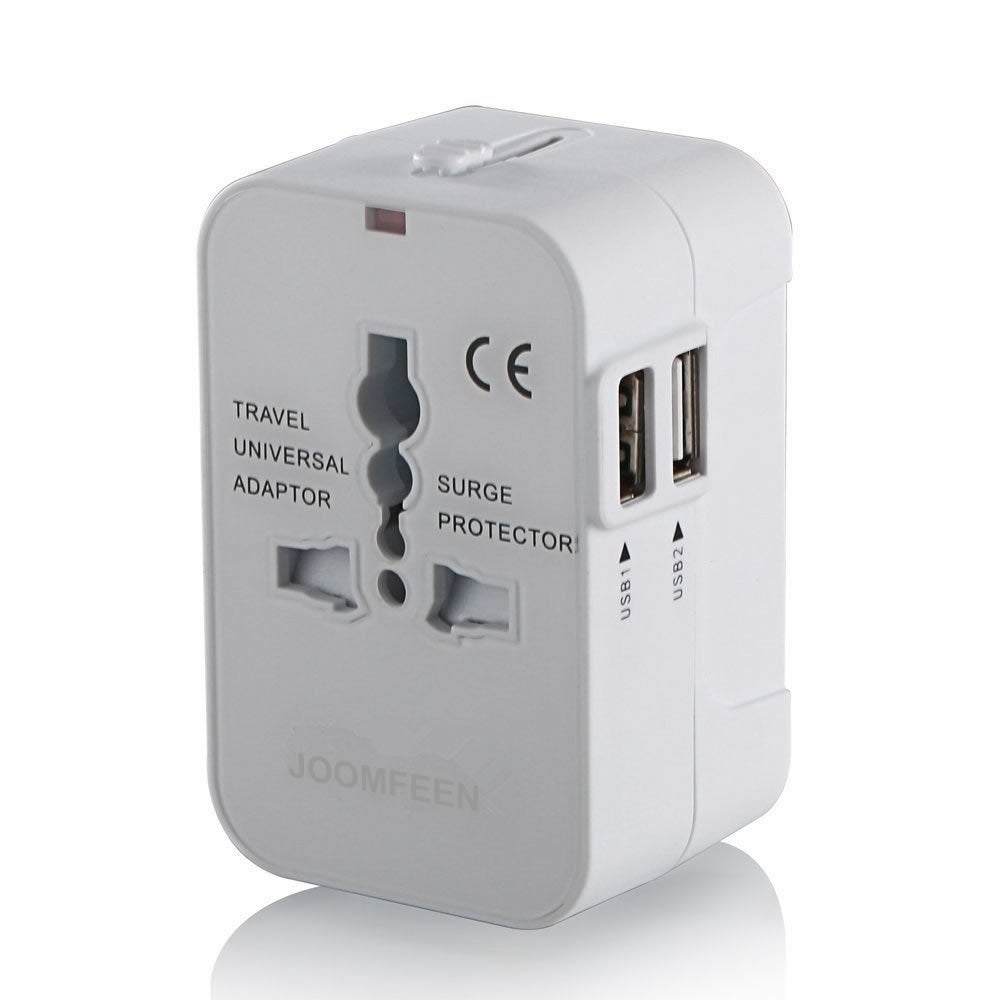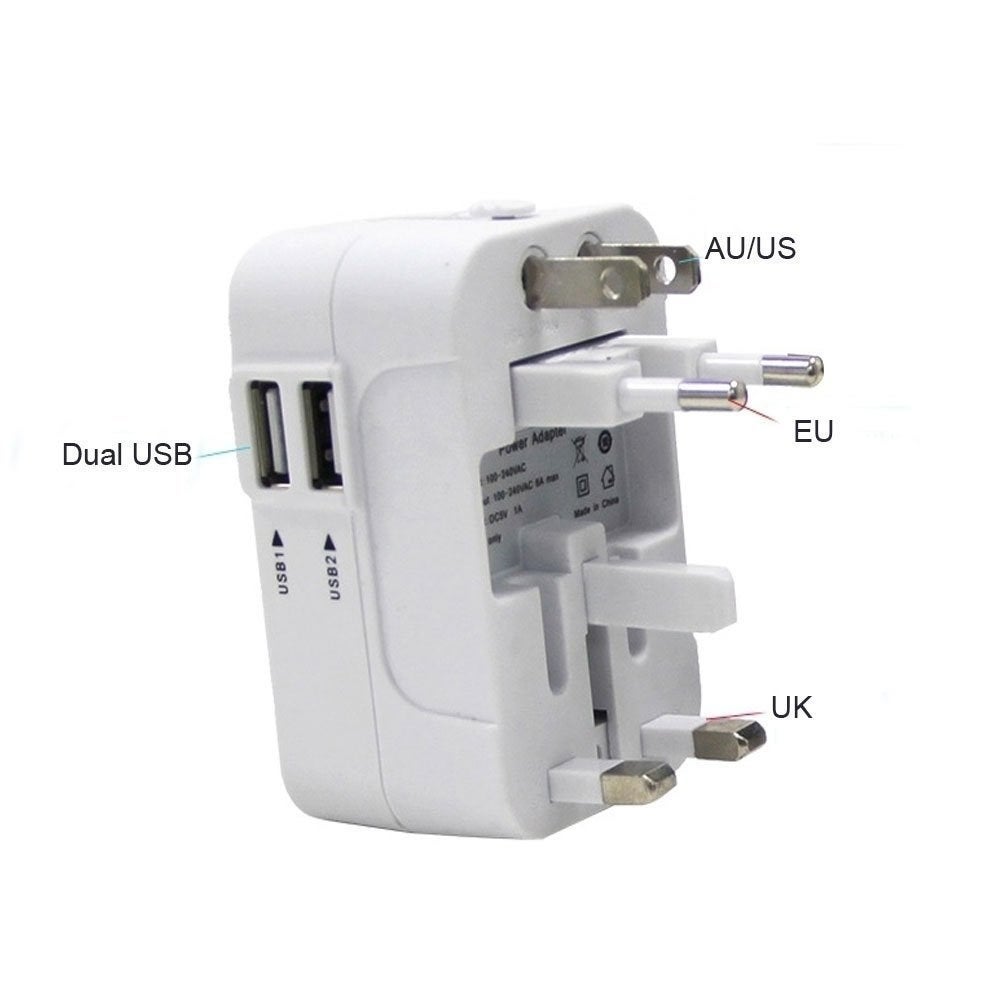 10.

An external battery pack.
11.

Ride-sharing apps that document your trip.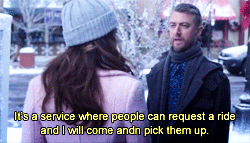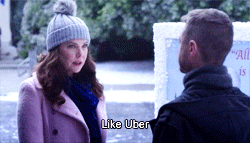 12.

A water resistant daypack.
13.

An empowering book that can serve as your travel companion.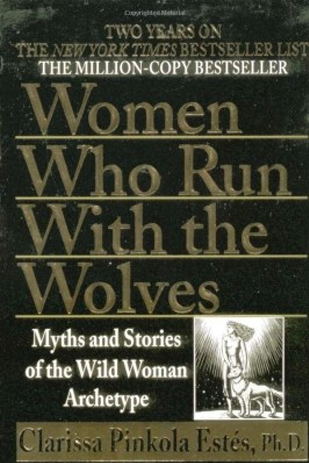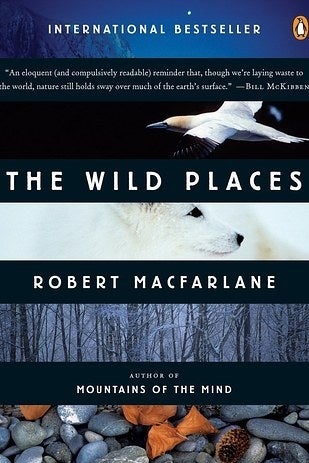 14.

A plan to arrive during the day.
15.

A travel-sized first aid kit.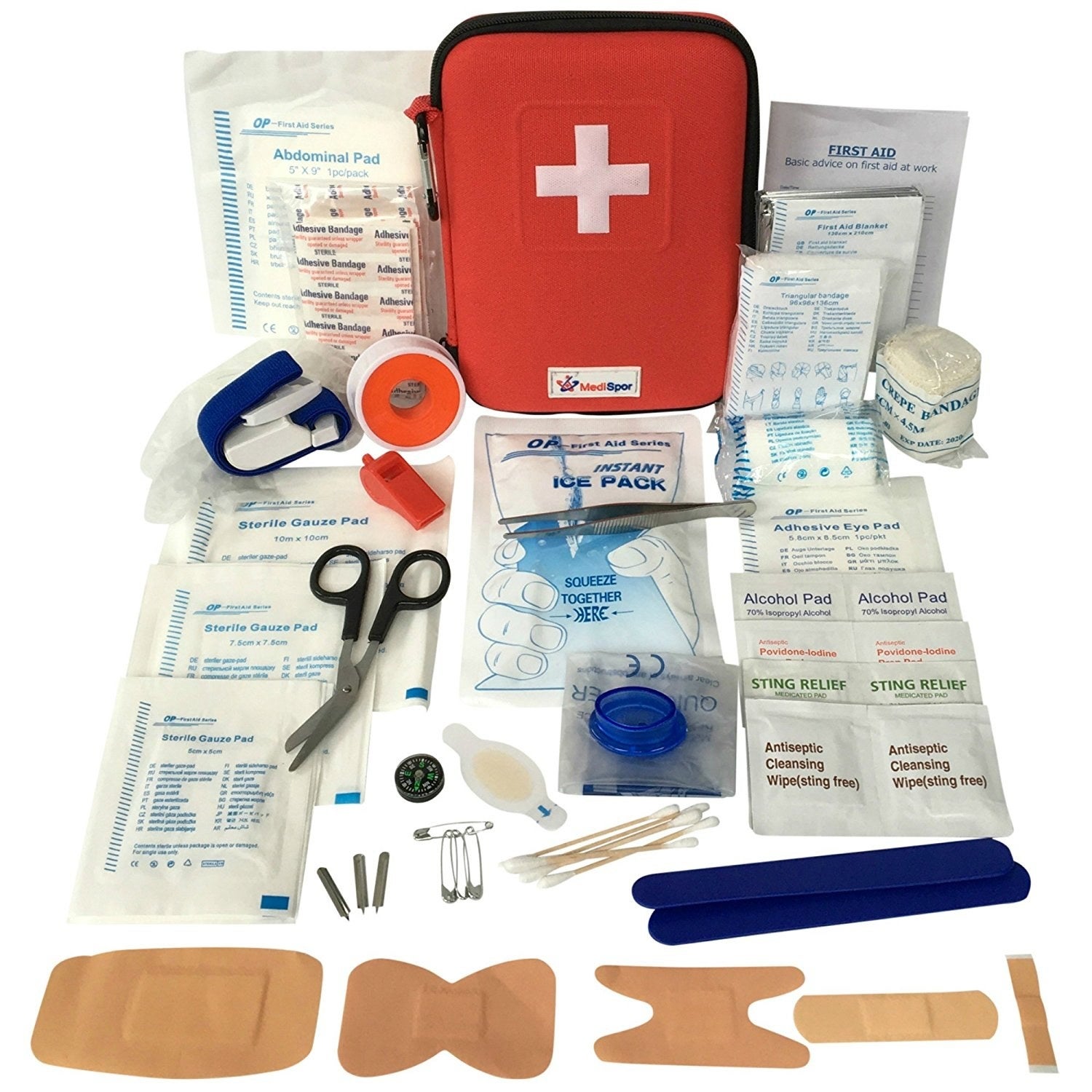 16.

Global Entry.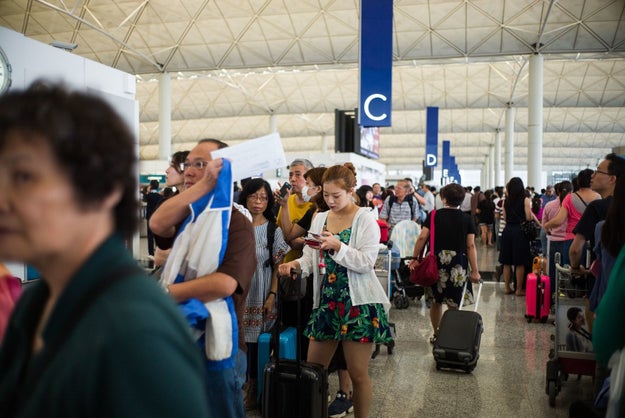 17.

Laundry sheets that will help you pack lighter.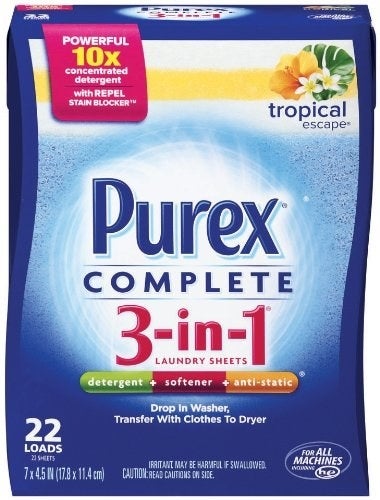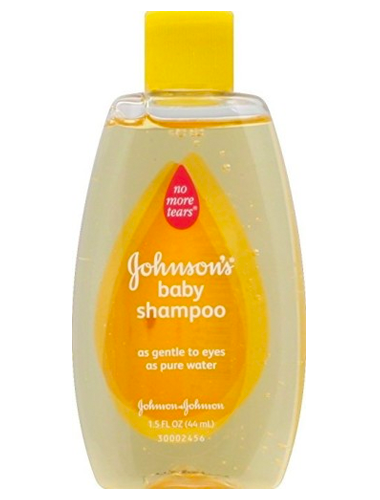 18.

Organizational pouches.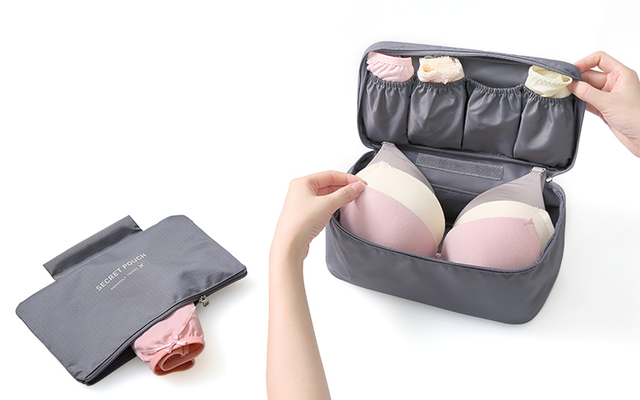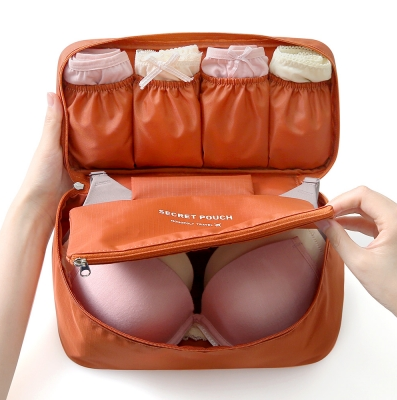 19.

A day reserved for doing nothing.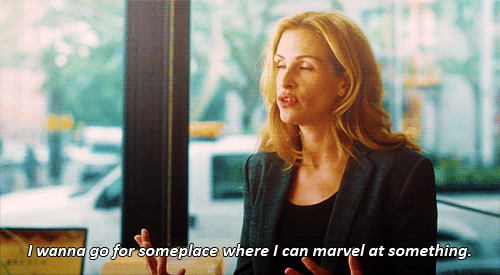 Safe travels!
Comments
comments