DID YOU KNOW the price for one year at a private university in the U.S. is about $34,000 nowadays? Multiply that number by four and you get $136,000. That's $136,000 for a degree from a private university.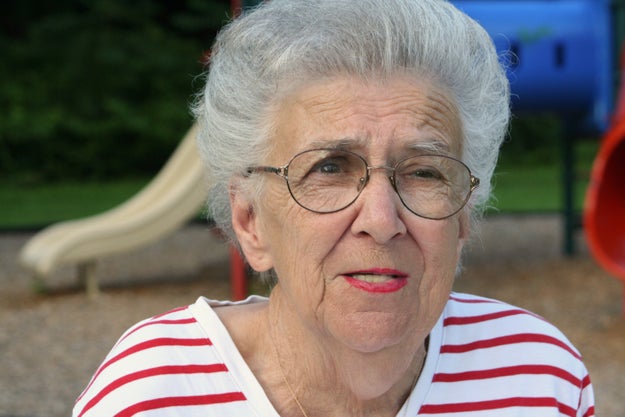 Do you know what you can buy for ALL OF THAT money?! Yes, A DANG ISLAND.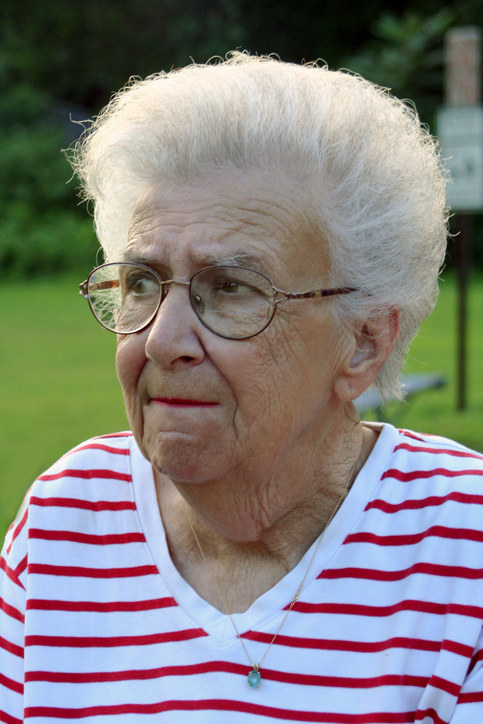 So, here's a list of islands you can buy for the cost of your psychology degree.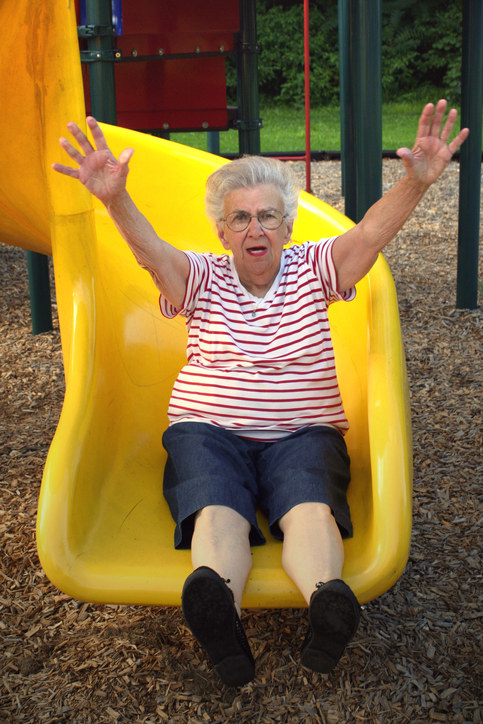 1.

Jones Island, Canada, $148,604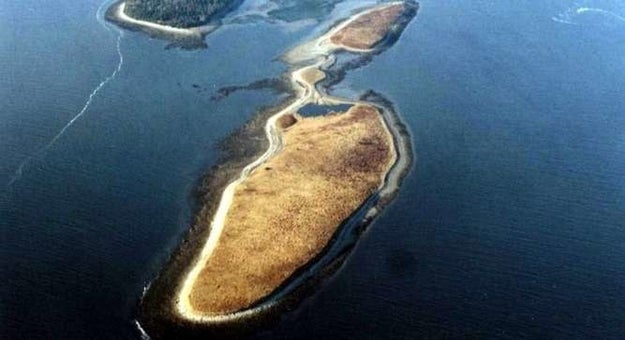 2.

Echo Island, Canada, $125,000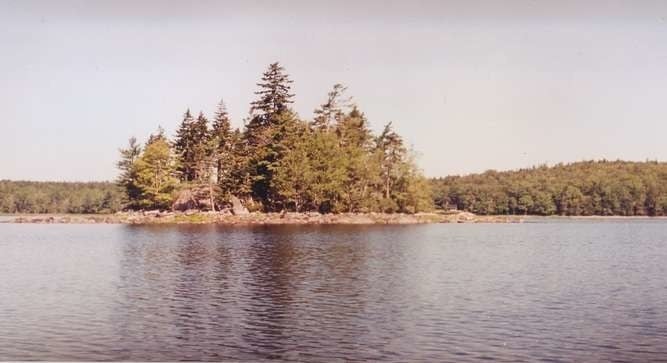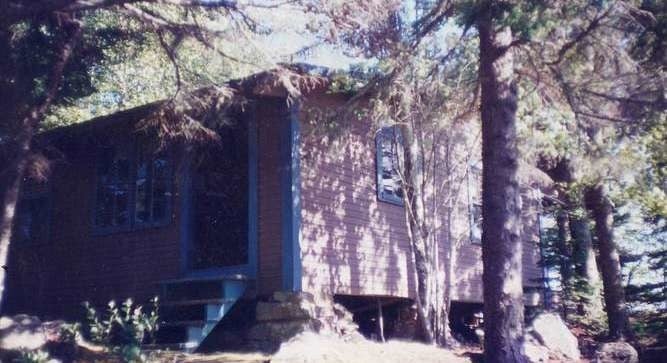 3.

Leader Island, Canada, $125,841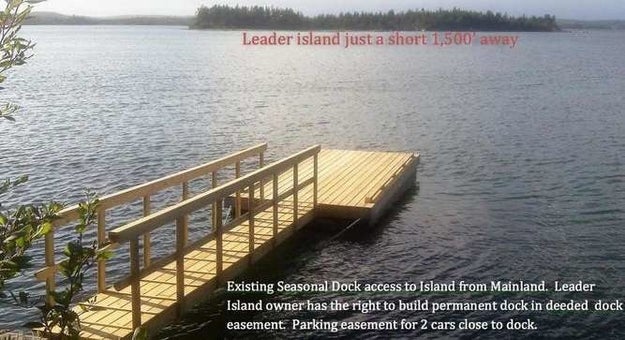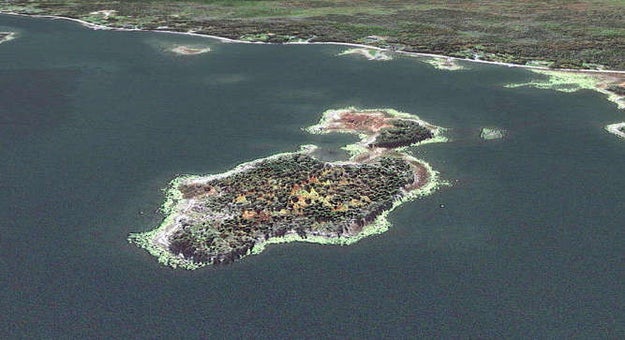 4.

Loon Island, Wisconsin, USA, $149,000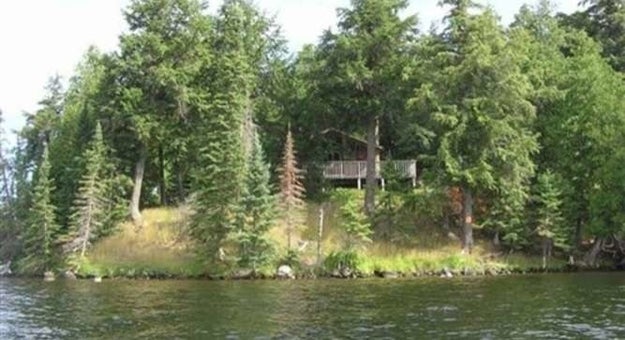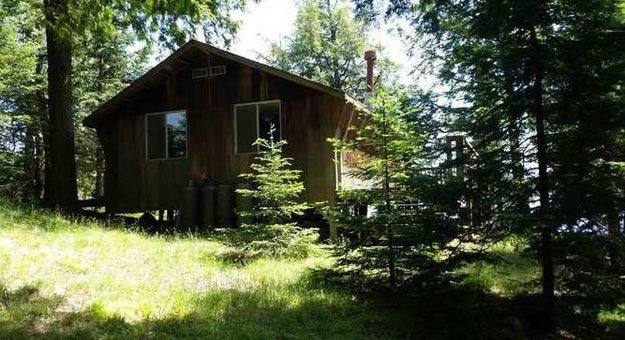 5.

Lake Nipissing Island C-905, Canada, $151,902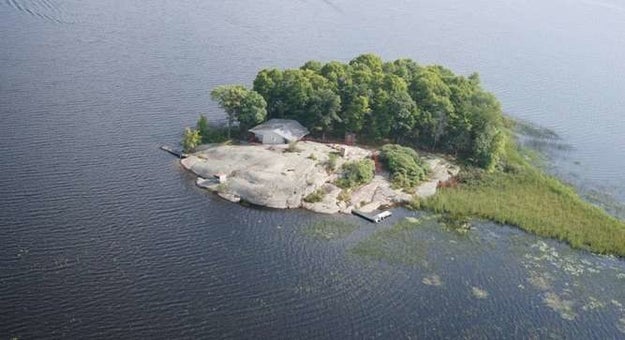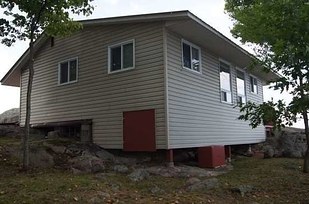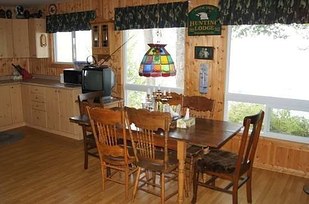 6.

Inishbigger Island, Ireland, $80,121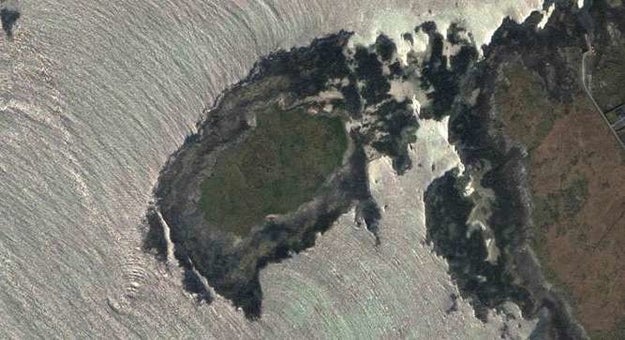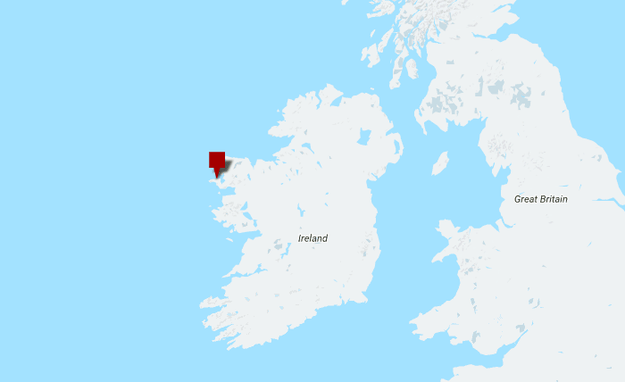 7.

Hangover Island, Florida, USA, $120,000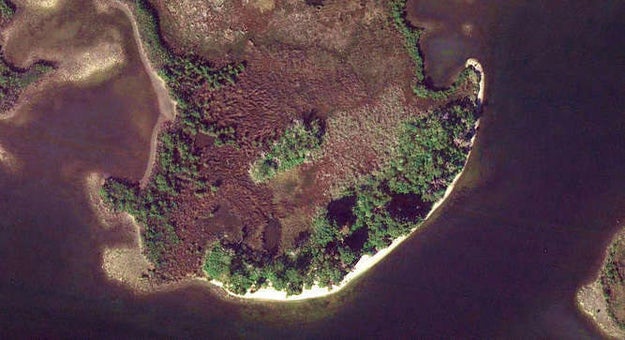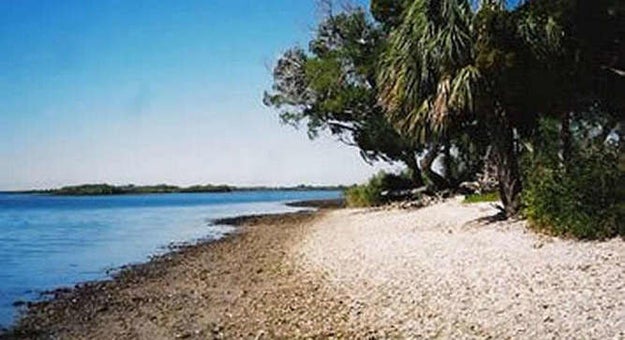 8.

Isla Esmeralda, Mexico, $145,000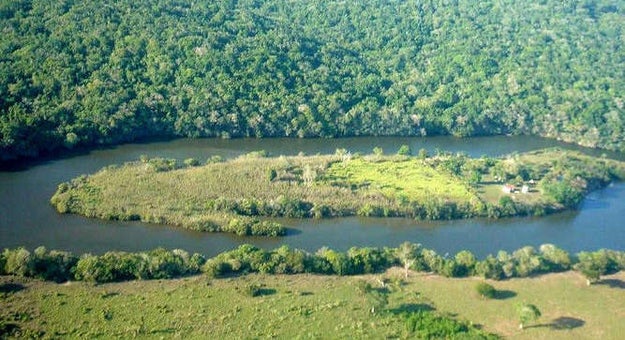 9.

La Cornelia Island, Nicaragua, $90,000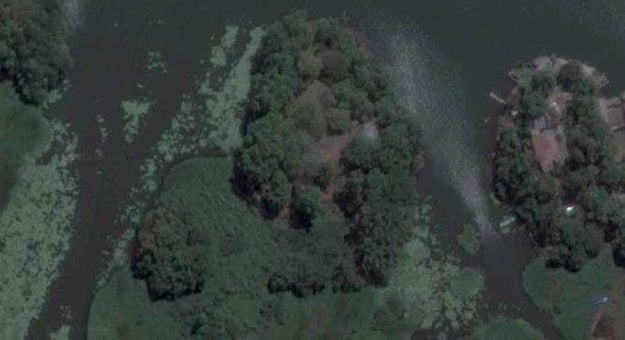 10.

Berrien Springs Island, Michigan, USA, $125,000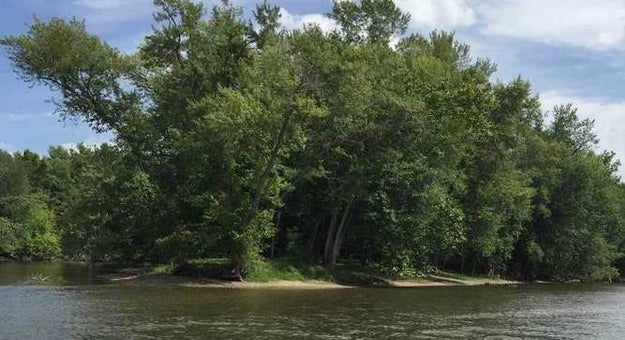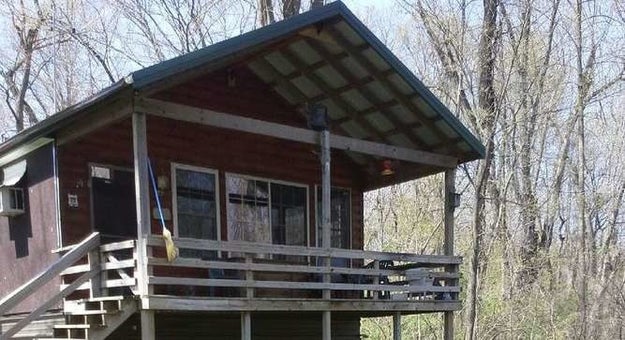 11.

Sweet Island, Canada, $72,900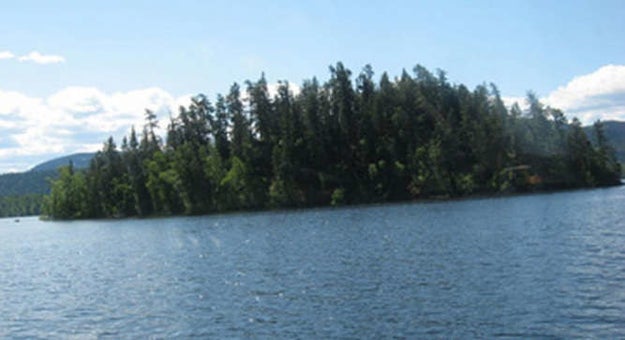 12.

Little Rocky Island, Canada, $74,840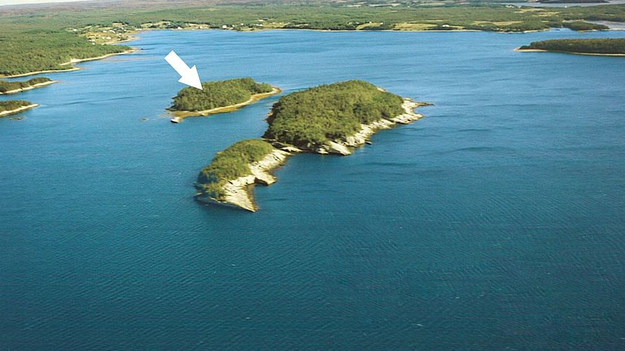 13.

Hollpoint Island, Canada, $49,658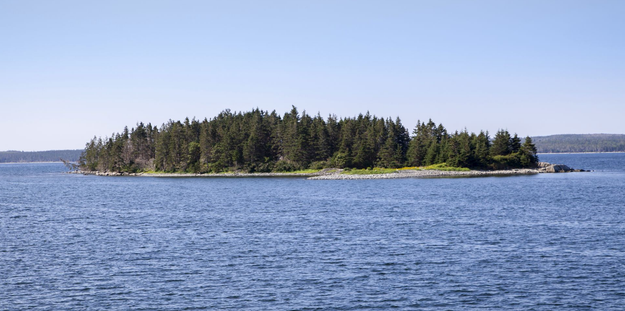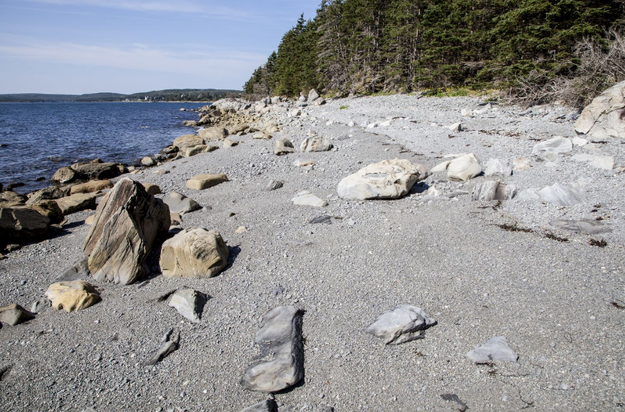 14.

Whispering Trees Island, Canada, $38,101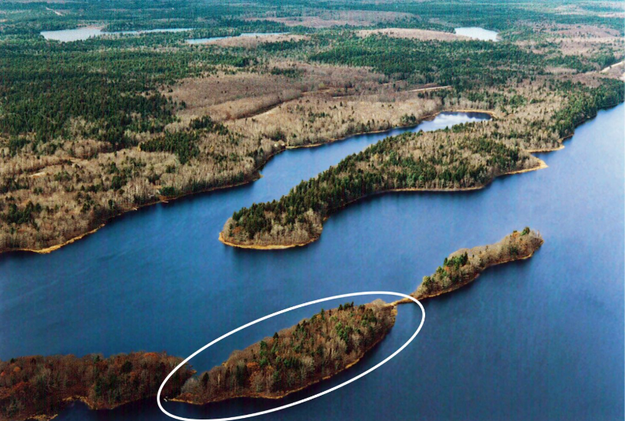 15.

Forbes Island, Canada, $57,265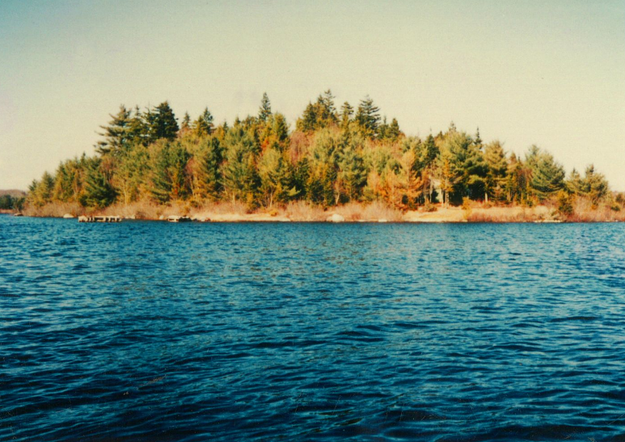 16.

Round Lake, Canada, $59,556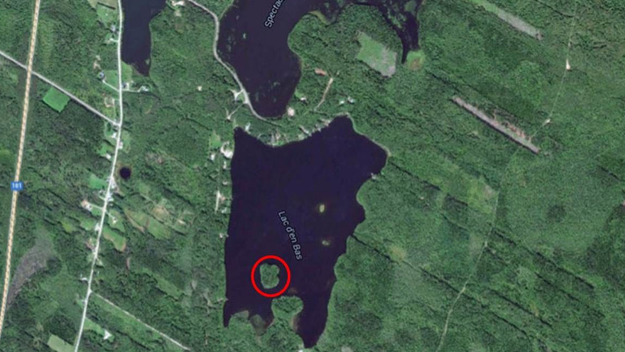 17.

Naomi Island, New York, USA, $99,000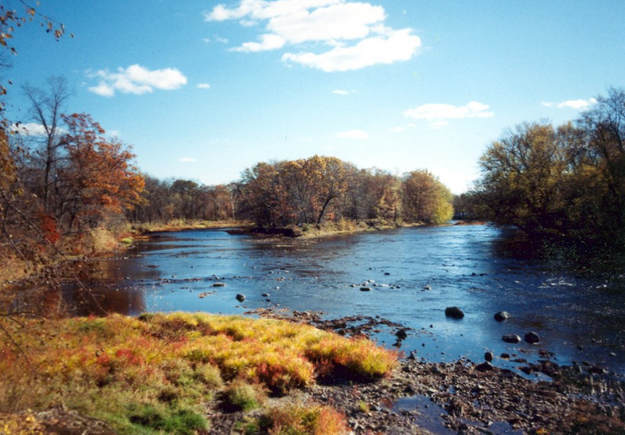 18.

Krotterroy Island, Norway, $91,316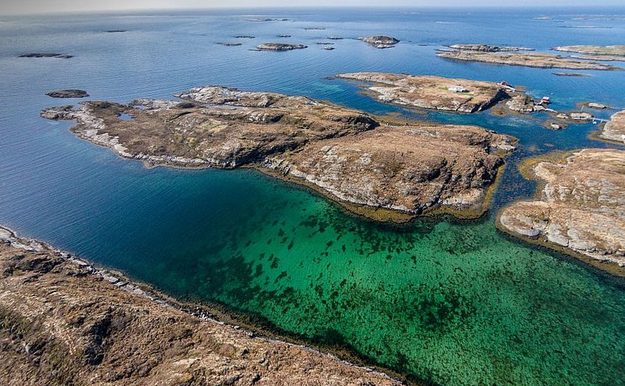 19.

Mannion Island, Ireland, $161,145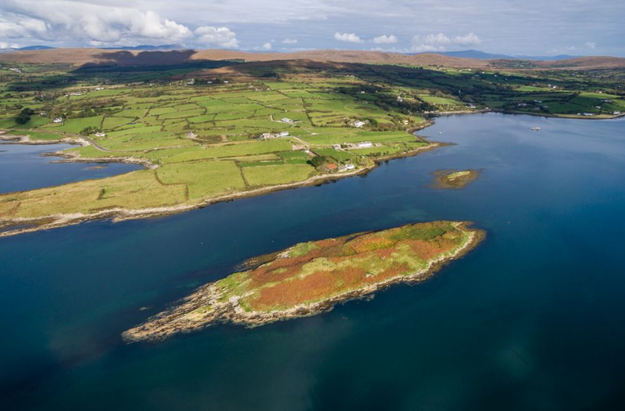 Comments
comments