1.

When Dr J almost ruined his afro on the backboard!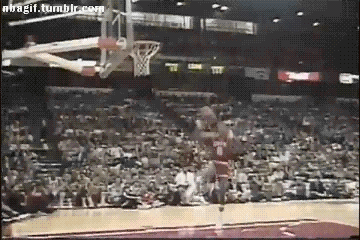 2.

When Spud proved that little guys can fly too!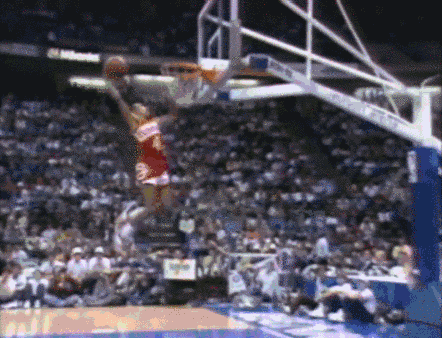 3.

When Spud helped Nate remind the world that little guys can fly!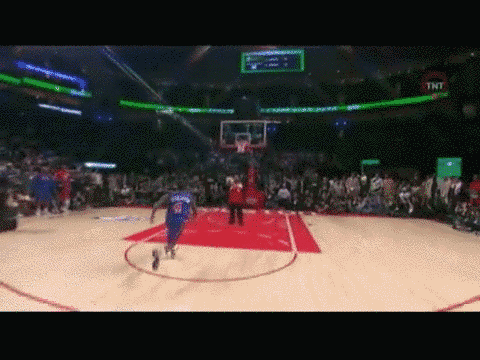 4.

When MJ added "Air" to his government name!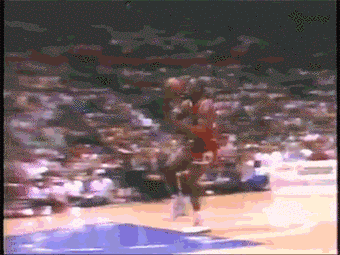 5.

When Dominique got his revenge!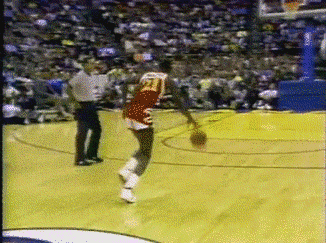 6.

When Dee Brown Activated the pumps!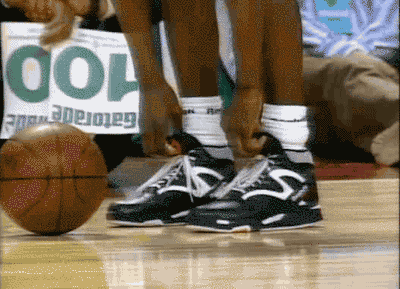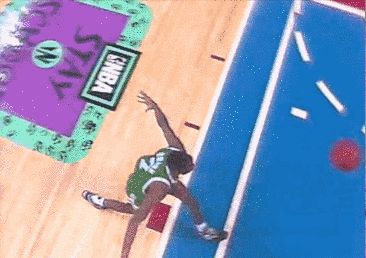 7.

When Cedric Ceballos dunked blind folded!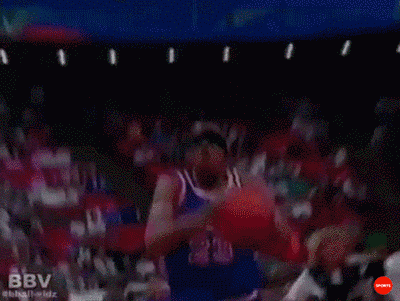 8.

When Kobe arrived!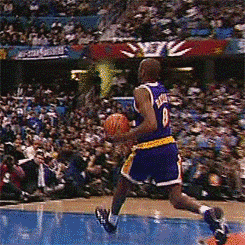 9.

When Steve Francis had the strongest 2nd place finish ever!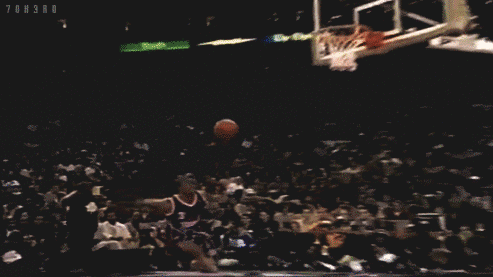 10.

But couldn't compete with Vince's legendary performance!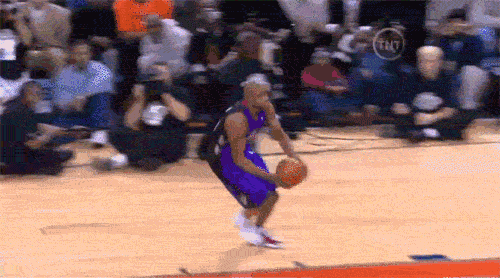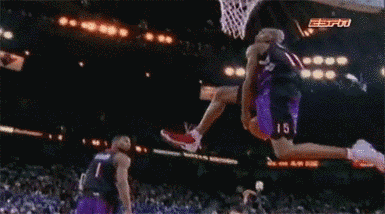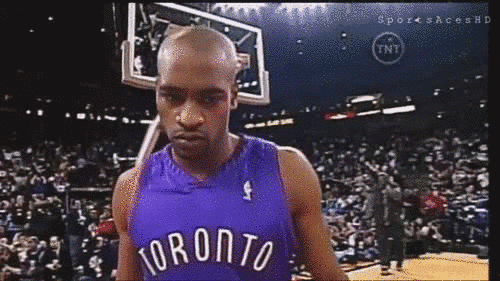 11.

When Superman entered to building!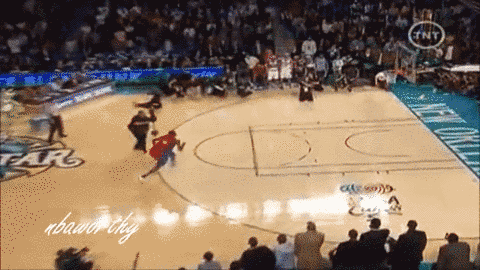 12.

When Steve Nash made things interesting!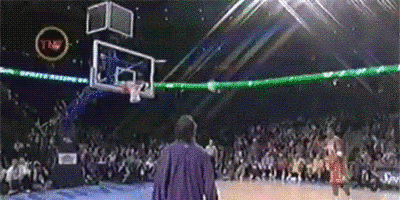 13.

When Brent Barry showed us that white guys can jump too!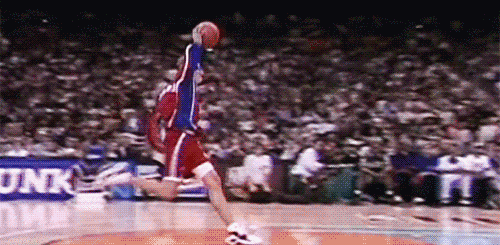 14.

When Jason Richardson breathed new life into the Dunk Contest!

15.

When Blake Griffin Dunked over a car!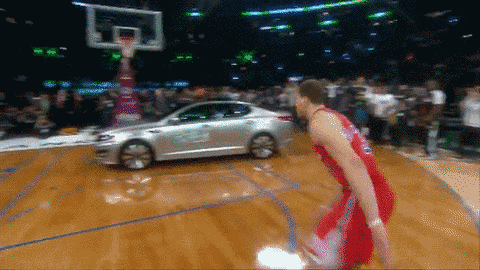 16.

When John Wall got his mascot involved!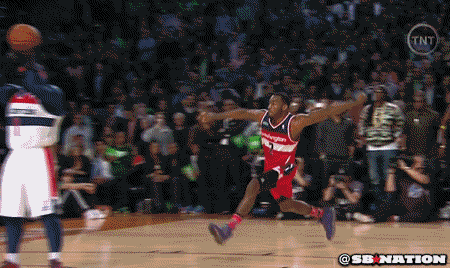 17.

When the new school showed us the human flight is still possible!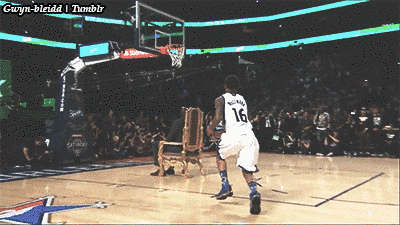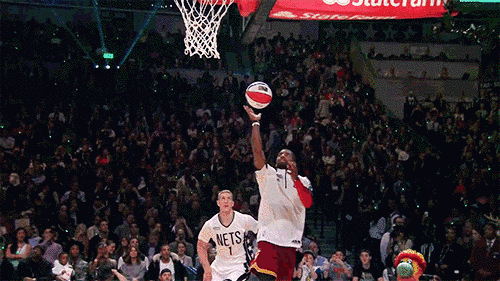 18.

When Aaron Gordon made it great again!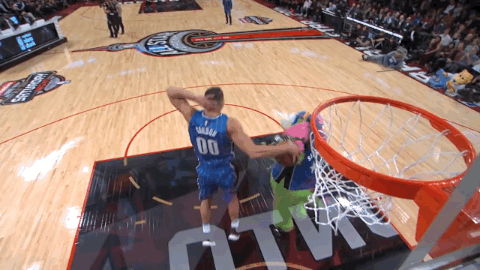 Long live the Dunk Contest!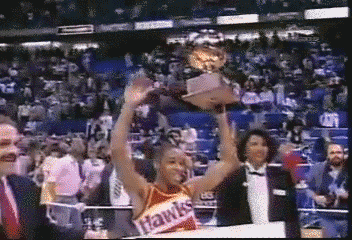 Comments
comments