1.

Hot dogs are Iceland's most popular food, and are sold virtually everywhere, including gas stations, roadside stops, and restaurants.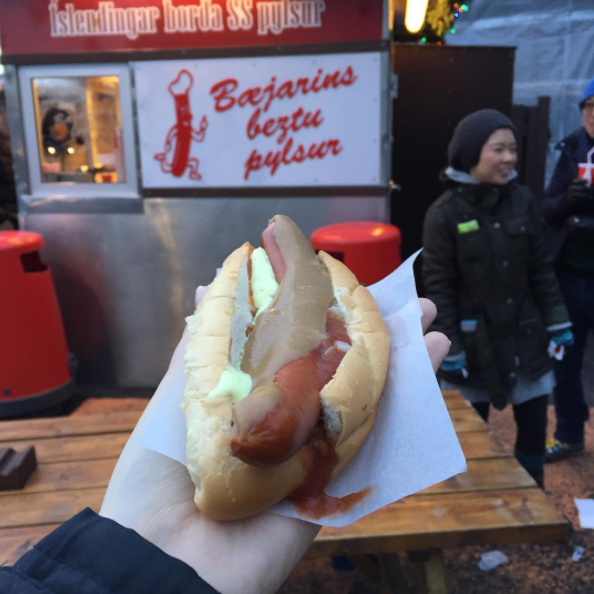 2.

According to a 1998 survey, a majority of Icelanders believe in the existence of elves.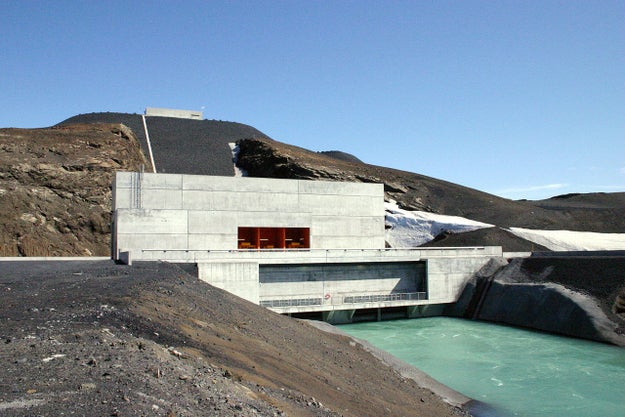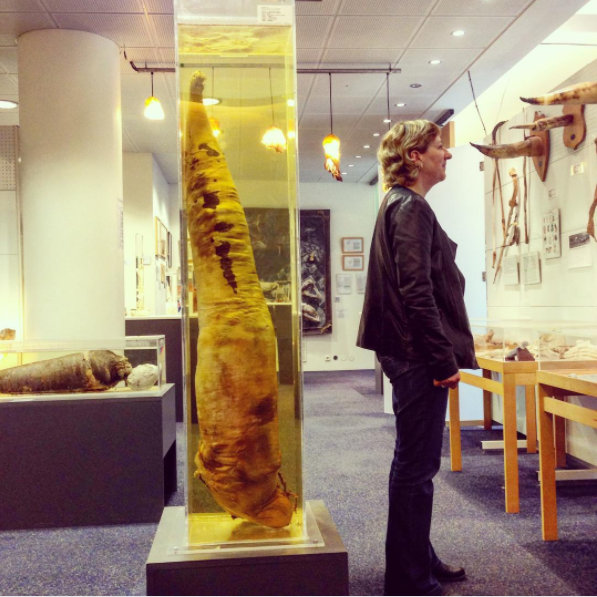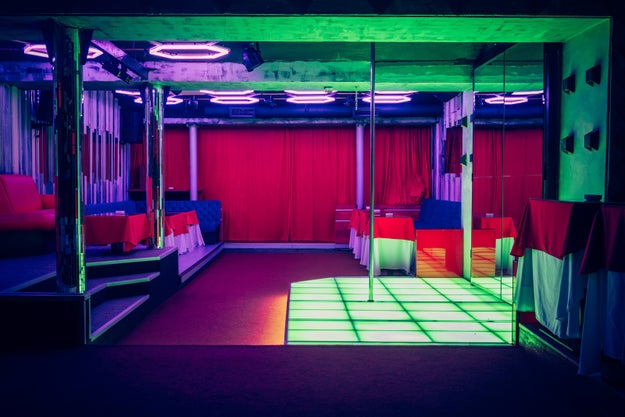 6.

Dog ownership was banned in Reykjavík (Iceland's capital) until 1984, when the ban was partially lifted.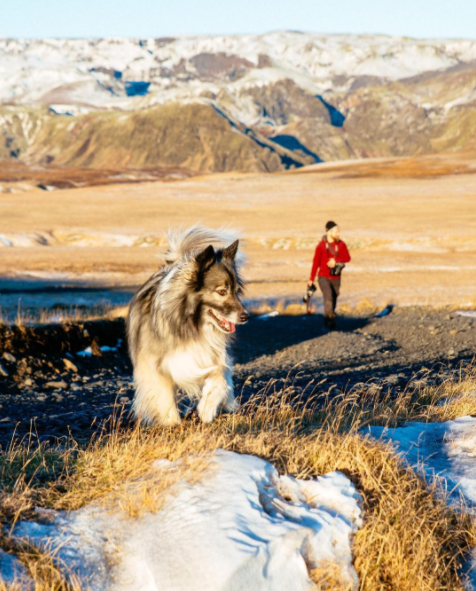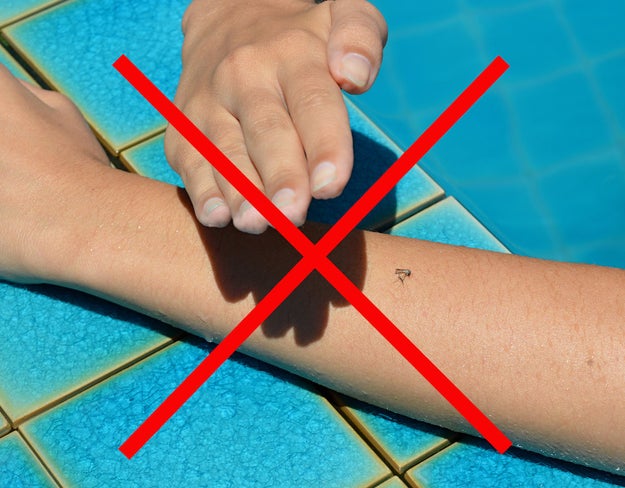 8.

Hákarl, or rotten shark, is a national dish of Iceland and is considered a delicacy.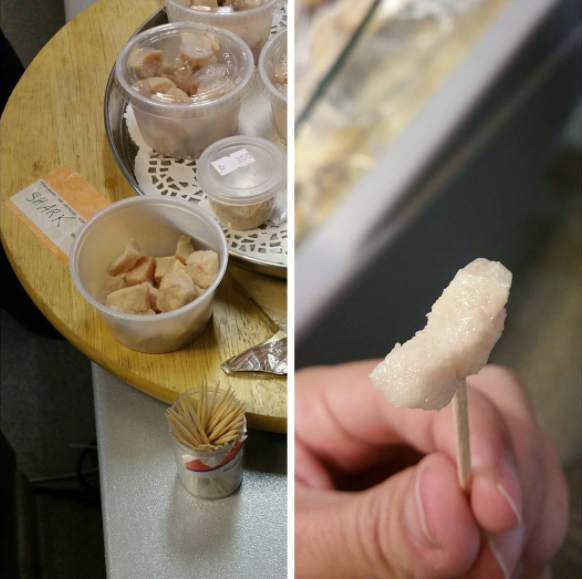 10.

Iceland's capital, Reykjavik, is the northernmost city of any sovereign state in the world.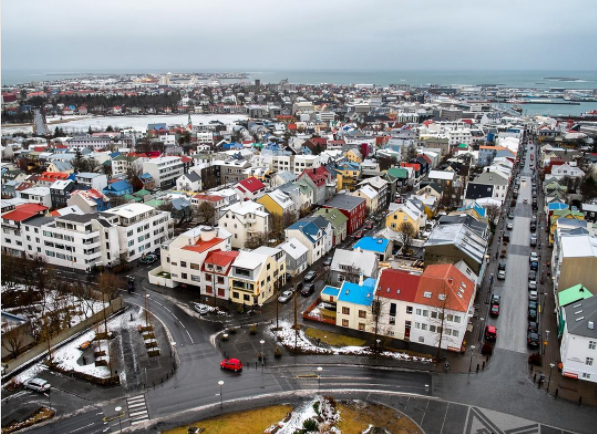 11.

Babies are routinely left outside to nap in freezing temperatures.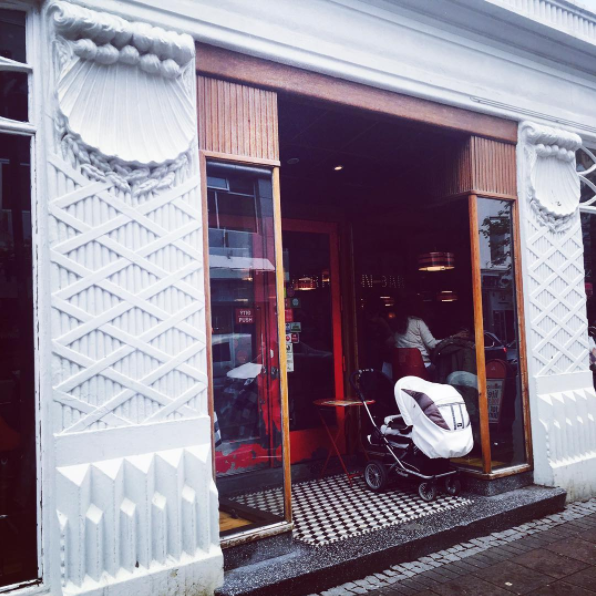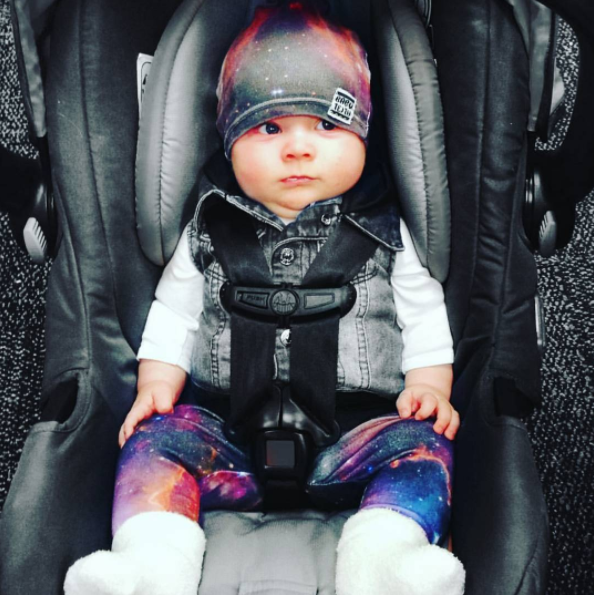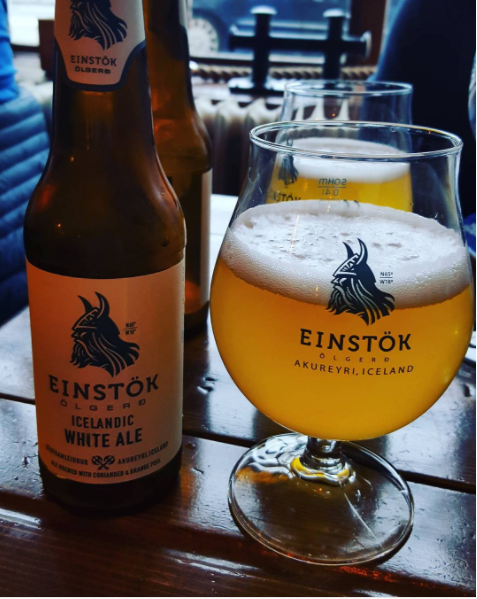 14.

Iceland has the highest swimming pool-to-human ratio in the world.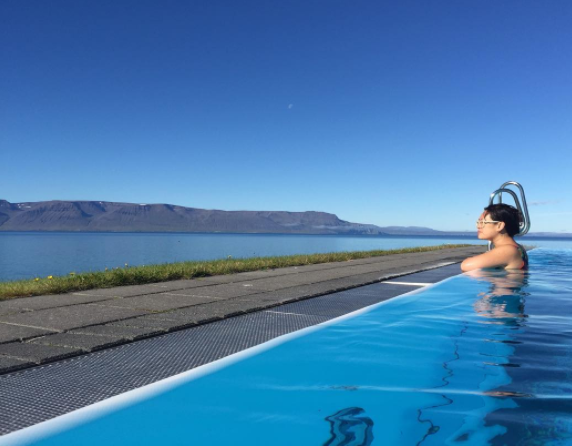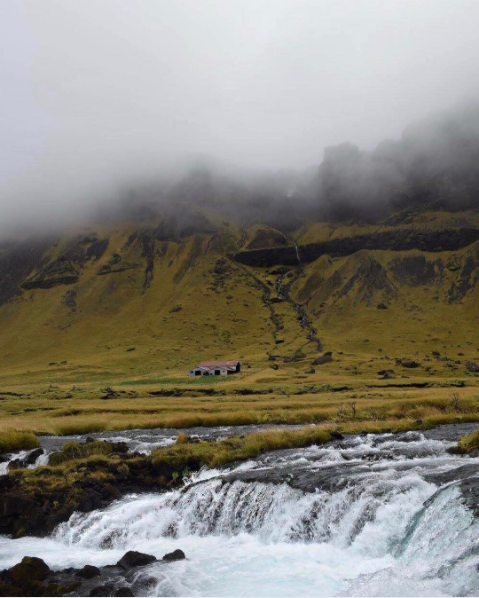 16.

Iceland's climate is actually not as cold as many people believe — the average winter temperature is 2°C, or 35°F.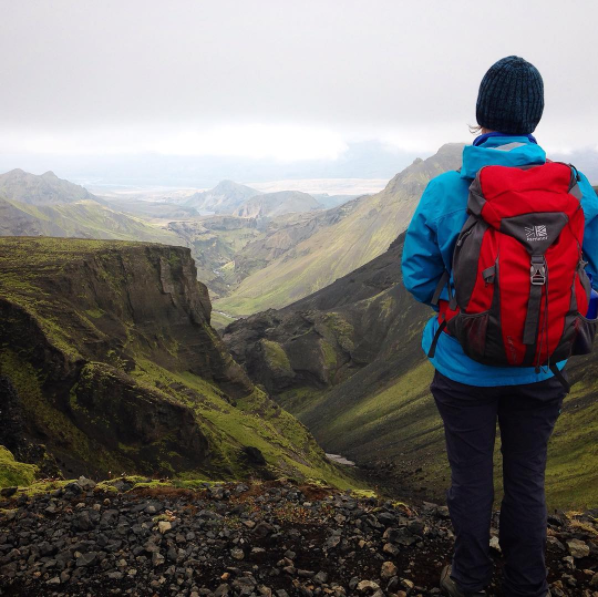 Comments
comments